All Customer Reviews For BFE6HW
---
Nice display Easel
Nice design and easy to set up also very sturdy, I purchased this easel to display a painting but didn't want it to take up much floor space, this one worked perfectly.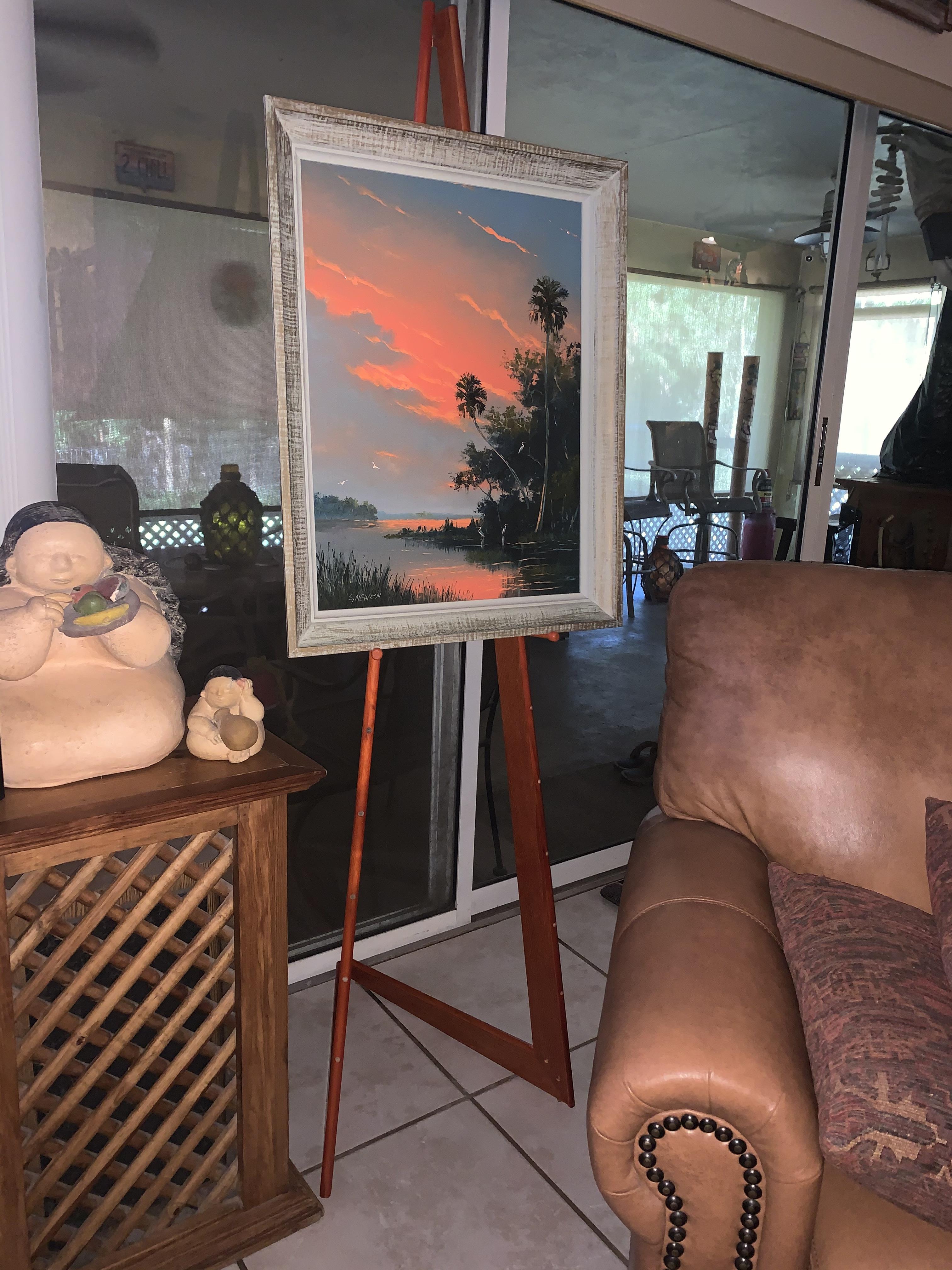 ---
Misaligned screw hole
Arrived very quickly. Nice easel. One of the four screw holes was misaligned ... Seems to be holding together with just three ... But disappointing.
---
Color not as pictured
The color called honey wheat is way too red and darker than expected. Looks more like a light mahogany or a light "cherry". Too expensive to send back so we will be sanding them down and staining them a light oak. Manufacturer should re-name the color option. Otherwise, nice looking product
---
Marketing Coordinator
As everyone else has mentioned, one of the screw holes is not drilled through far enough. Meaning, you cannot put the screw the entire way through and it does not attach. It seems to hold up with just the 3 screws, but it's definitely a design flaw. We ordered 5 of these for our dealerships and they are all the same way. Overall, they look nice and serve our purpose, but the manufacturing could have been better.
---
Perfect easels for my use.
I bought 10 of these honey wheat easels to use when I do art shows or lectures when I'm not setting up my festival tent. They are easy to pack for travel in my SUV and ultra-easy for setup. Their simple design doesn't detract from my art and offers a nice modern and upscale look to my entire presentation. In a matter of minutes, I'm ready to show my artwork.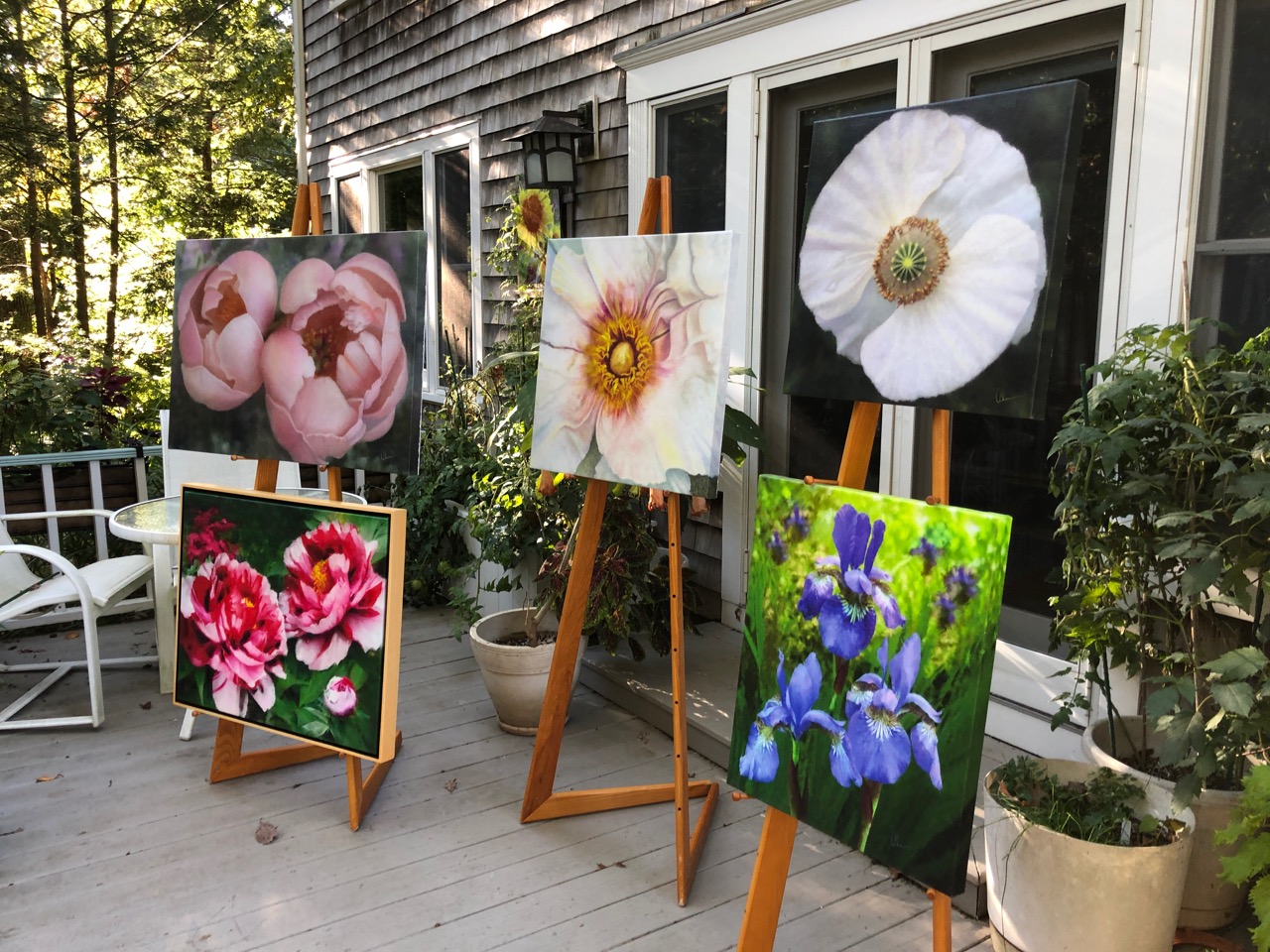 ---
Attractive, but not as pictured
This is an attractive and sturdy easel. We ordered Natural; the packing slip lists the color as Honey Wheat and it is darker and redder than the Natural shown on the website. It's not a bad color, but not what we expected. Assembly should be simple, but the pre-drilled holes do not line up in a way to easily insert and tighten the bolts. It's "good enough" but one bolt will not actually tighten.
---