All Customer Reviews For QCOPT117BK
---
---
Classic Look and Easy to Change!
We have tried multiple products that would fall off, get ripped down, and easily break. This product gives a classic and organized look to our poster displays and mount very securely. We have over 100 posters in the venue and it is very easy to change the display poster and move on to the next one. The plastic cover gives a formal look to the posters but if they become cumbersome, the display still looks great! We placed a first order and loved them so much we came back for more!
---
Great value
Love these frames! They are perfect for quickly being able to change out images throughout our building. Well-built for the price!
---
Administrator
these frames will work great for our daily signage. Light weight, but sturdy
---
Great Product!
These frames make it easy to change the poster and they are so much classier than just taping the poster to the wall.
---
Coming Attractions in Arts & Humanities
These frames are great for displaying the posters created to promote the different events coming up in our college. They look attractive and are simple to change out the posters to promote are next events.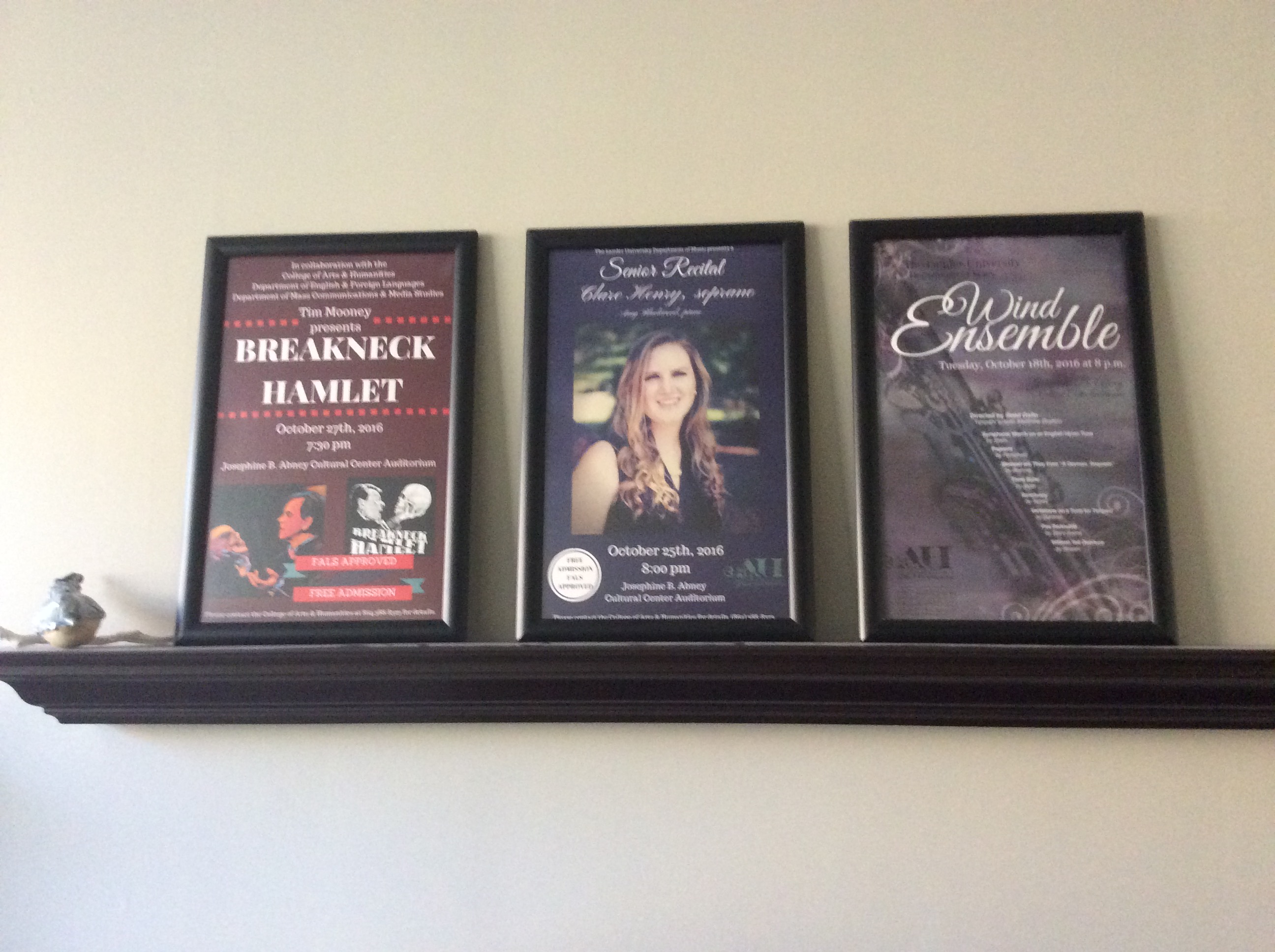 ---
---
As Advertised
Very well made and works well for our use of posting monthly events.
---
Awesome!
I loved these sign holders. The pictures don't do it justice. They're sleek and professional looking. They're also super easy to replace the signs within the frame. We use them to hold schedules that change daily and we're able to just pop the schedules in an out with no problems. Great buy!
---
Great frame!
I ordered two of these to display sports artwork and they exceeded my expectations. The price was the best that I could find and the quality is great. They came with the hardware necessary to hang them as well as had a nail hole in the back. They look awesome and I'm very happy with this purchase.
---