All Customer Reviews For LITG72SV
---
---
5-Pocket Portable Literature Floor Stand with Case
The rack is great and is preferred by our booth staff. My only complaint is about the case; it's not heavy duty enough to survive UPS shipping. One time shipping resulted in battered case returned; after 2-3 times shipping, it came back with the edge trim partially ripped off and bent at 90 degree angle. Had to trash it and get a Pelican case to fit the rack. Wish it had retractable handle and wheels.
---
Forgot to mention in first review
I really, really love the general look and the high quality. However, the travel box arrived with a dent. Not a huge deal but bummed me a tad.
---
Better than expected
We purchased two of these and were pleasantly surprised at how nice they looked! They were super easy to set up and take down. The cases they come in are sturdy so we're not worried about damage to the racks in transport. We had a lot of great comments from the publishers.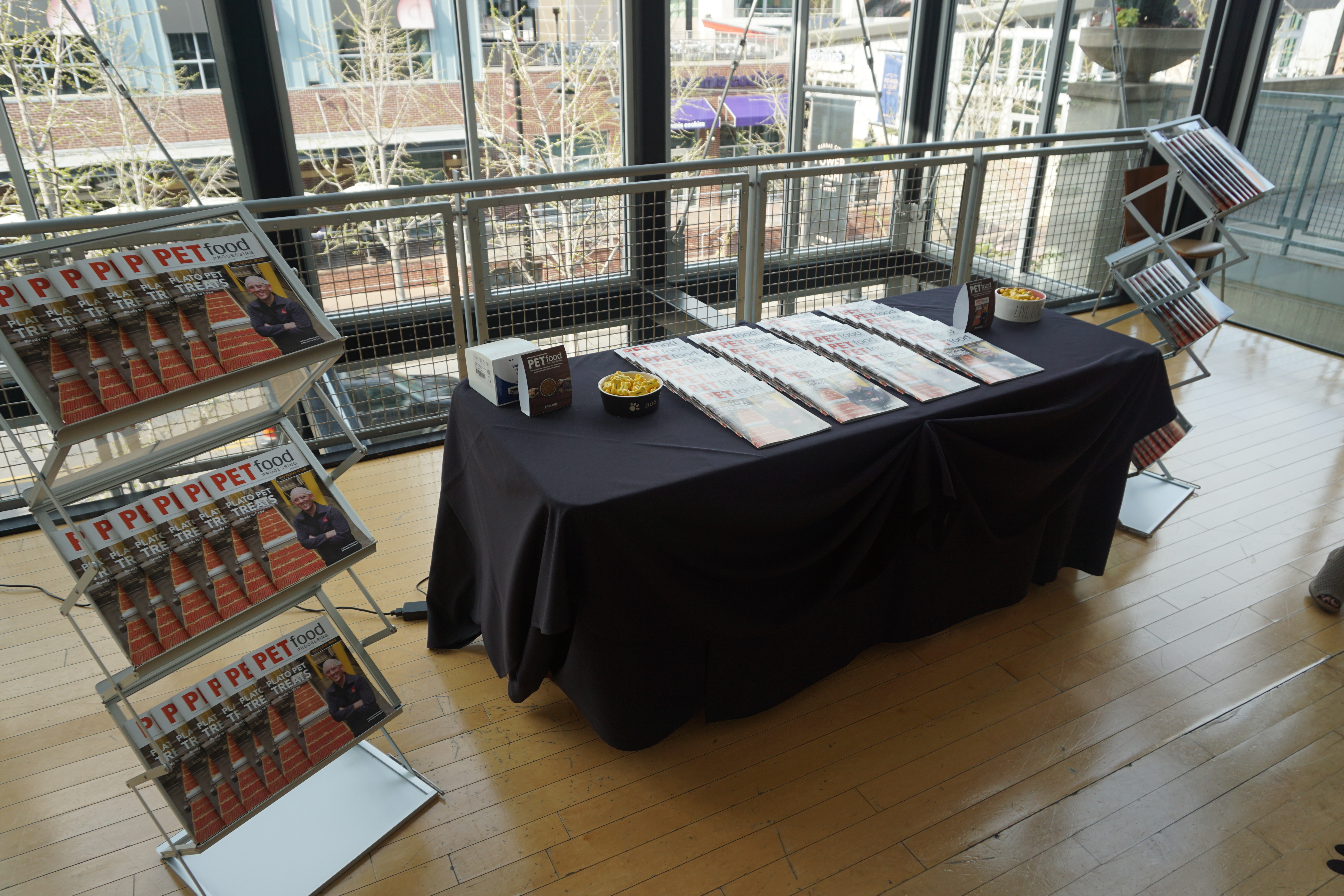 ---
Great for shows
Our company started with one of these stands and they work great, look sharp and easy to set-up and tear down. Now we have one for all out outside sales people
---