All Customer Reviews For RP2MRRBR03
---
---
---
---
Great product
I ordered this product x 4 for the gold stanchions. and it is awesome. Great quality soft velvet and sturdy gold clasps.
---
RP2MRRBR03
Excellent ,product.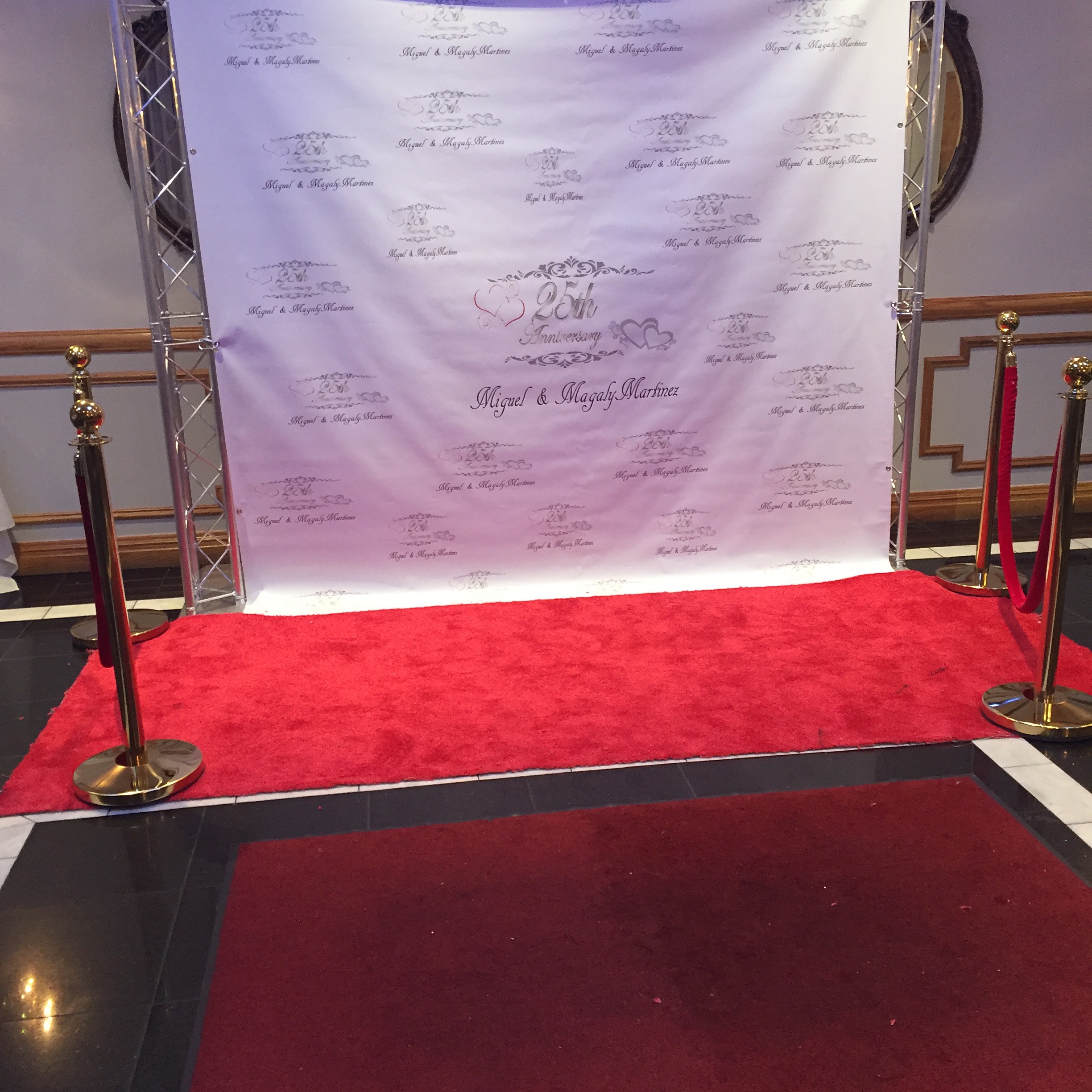 ---
Classy Look For Crowd Control
The 6.5" Velvet Stanchion Rope with a Brass Clasp provides an aura of Five Star High Quality service. It arrived secure in a relatively flat box as though the box were holding about two of the "reel to reel" recording tapes or movie projector tapes from the 1970s. Inside the box the rope is protected in a clear plastic custom fit sleeve/bag. I'm tempted to leave it in the clear plastic for use but I'll think about this. You cannot go wrong with this if you want an image that is a step above the competition!! The Diplomat (TheDiplomatSound.com)
---
Fantastic Product
I had searched numerous websites looking for stanchion ropes. I had some reservations about these ropes when I 1st ordered them. After I received them I was amazed at quality for price. This was my 2nd order for these great ropes.
---
Disappointed
The product suggest that this is burgundy and the box says maroon when in fact it is red. Totally inappropriate for a church.
---
---