All Customer Reviews For XBNRSTS2
---
Great stand!
Really like the stands; very flexible in adjustable dimensions and holding up well in high-traffic areas. They're very light so it makes them easy to move around and get positioned, though that makes them vulnerable to displacement if they're near a door/window or in a traffic area that can get bumped. Exactly what I was looking for!
---
Perfect & Easy to Assemble
I have two non-standard sized banners and this was the perfect banner stand for my needs. They were super easy to assemble and my banners look great! So glad I bought more than one.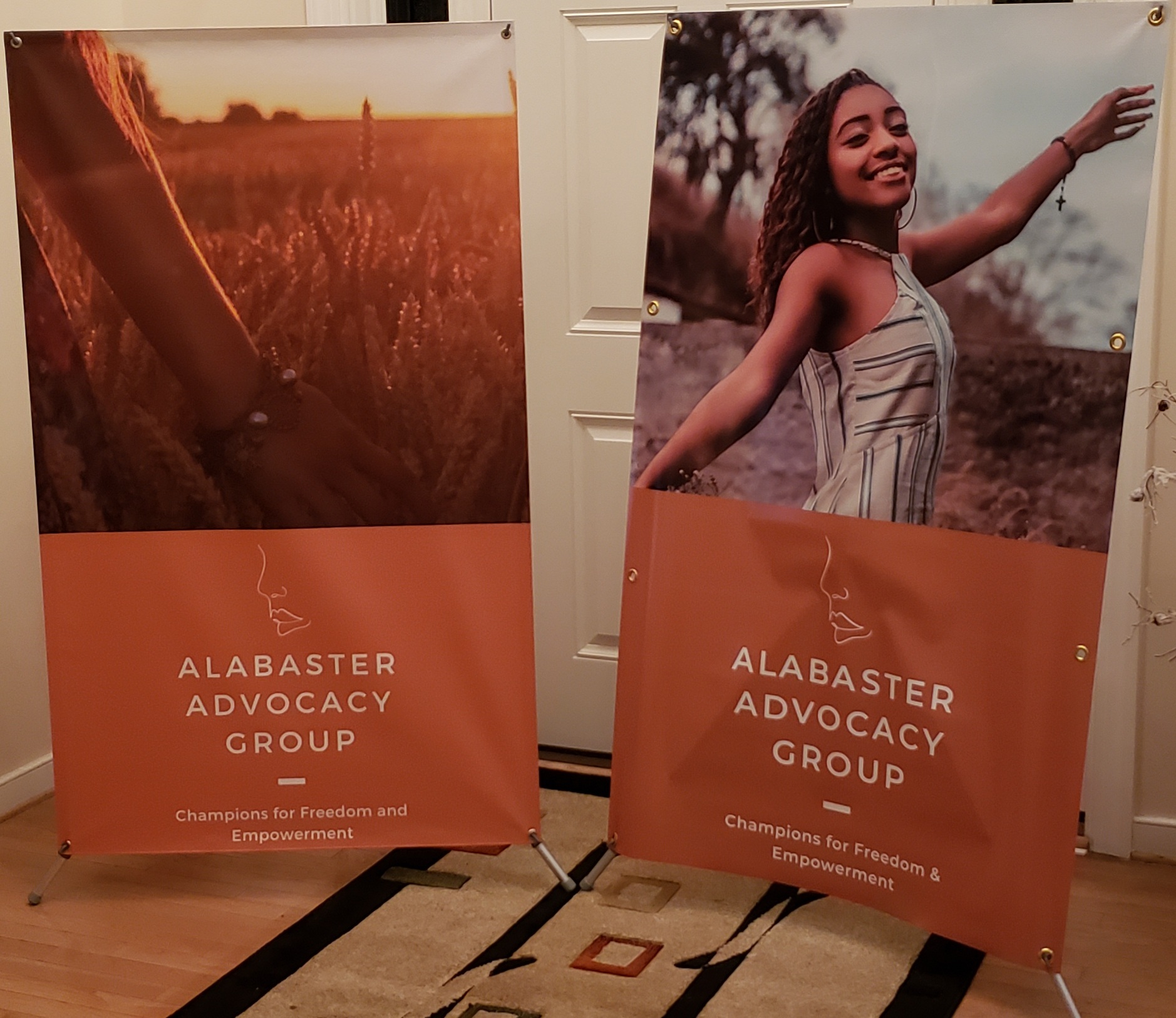 ---
---
---
Love the stand
This stand is exactly what I needed. It is economical and adjustable. The stand arrived on time as well. Thank you D2G
---
---
Love this stand
Our customers absolutely love these stands. Very easy to assemble and adjust, lightweight yet durable at a very affordable price. Thank you D2G.
---
Excellent product
Great product, great prices,fast shipping Overall great company to deal with highly recommended
---
Great Value Great product
For the money these are a great solution for trade show, in-store, office, anywhere you need quick, light signage.
---
Great Banner Stand!
This banner stand is the perfect option for a business expo! Light, compact, and easily storable in it's black carrying case, this stand is hard to beat. The flexibility and price of this stand make it the best option for a portable base!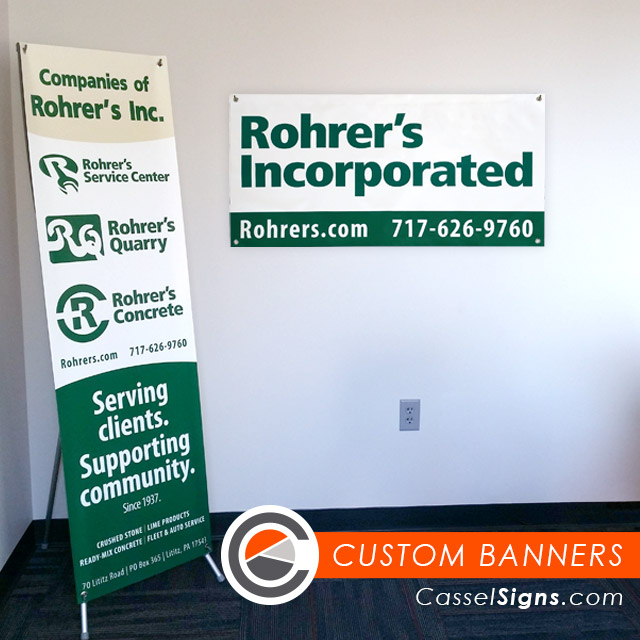 ---
TPC Review for Contest (Updated)
The banner stands are a vital part of the different ministries we have going on here at TPC!! We love them!! I've attached a short video! Thank you Displays2Go for helping us display our banners to our congregation in an effective and practical way!
---
Awesome X-Banner Stand
I have found these stands to be the best value I have tried. A great combination of quality and price. I have not had any customer complain or question how to set them up. I have bought about 150 of these and have no issues!
---
Not Bad for the Price
This actually needs 2 different size extensions. 1 that comes with it and 1 that is twice as long as the on that comes with it. Other than that, it is OK. All it is, is tent piping for the top.
---
Great value
This is definitely not the best stand in the world, but it's solid and great for the price.
---
Just What I Needed
Just what I was looking for. The only improvement I'd make is to have adjustable legs. But it's a great stand for the price!
---