All Customer Reviews For TRUSSLCDPULG
---
Not bad, but.....
Pros: I ordered this booth and was told it would be delivered in 5 days got it in 3. Great Shipping. Goes together as advertised. Expect 30 to 45 mins for a 1 person assembly after the second or 3 time assembling. 1st time expect 1.5 hours If you choose to travel without podium could possibly get booth in a couple of suit cases. All pieces individually wrapped and bagged. Cons: Not truly a 10X10 booth. More like a 11X10 booth. You will encroach your neighbors space on both sides of you by 6 + inches. If you have a corner booth you're good. Expensive main graphic. D2Go was not able to provide the podium wrap. Had a 6X3 banner made and put velcro on the ends. Television mounting instructions aren't the best but you will figure it out. One expanding leg on base was broken. Still works, but is broken. Nicely wrapped and bagged but you better mark the bags if you want same pieces to back in same bags. No markings.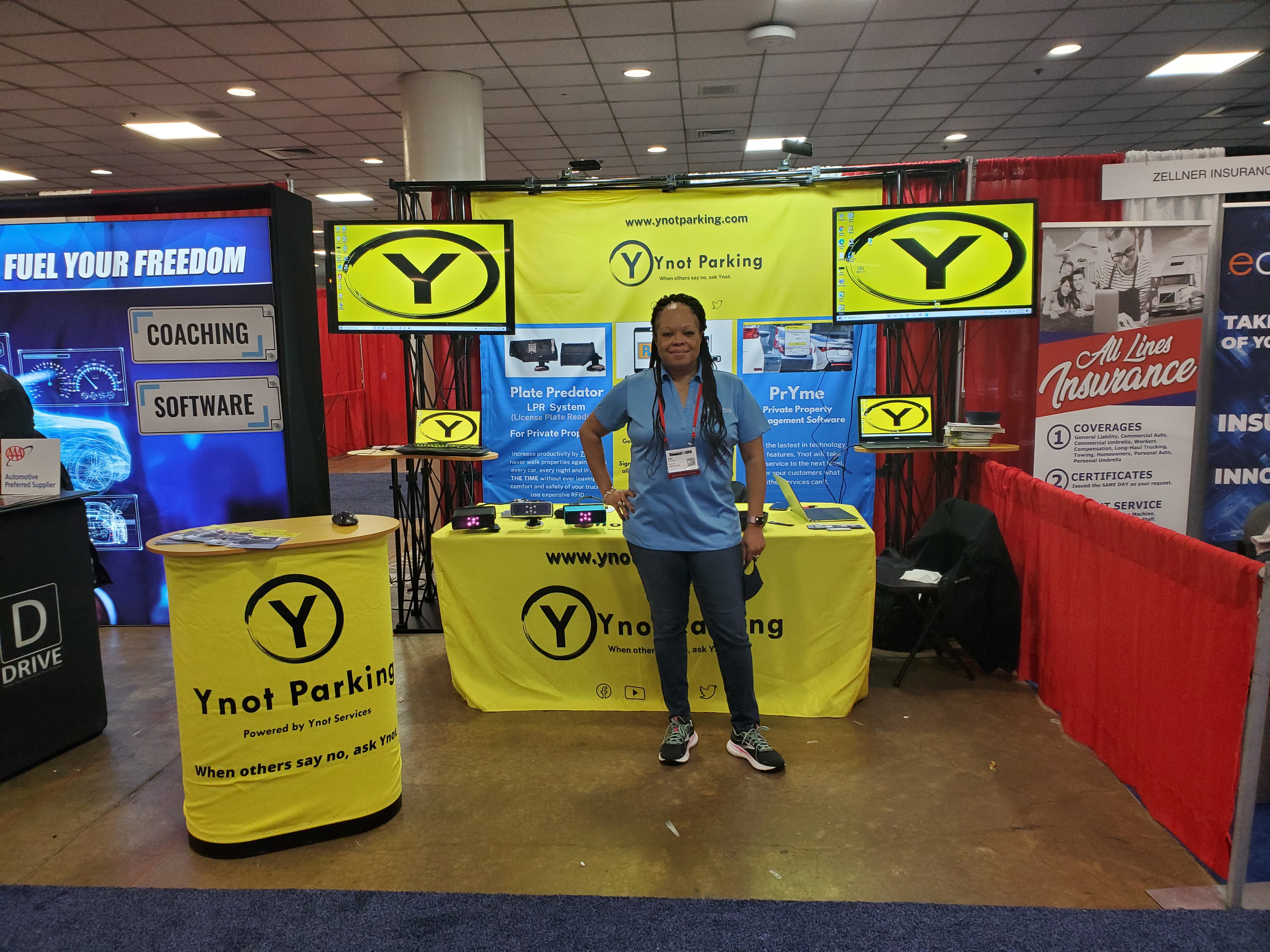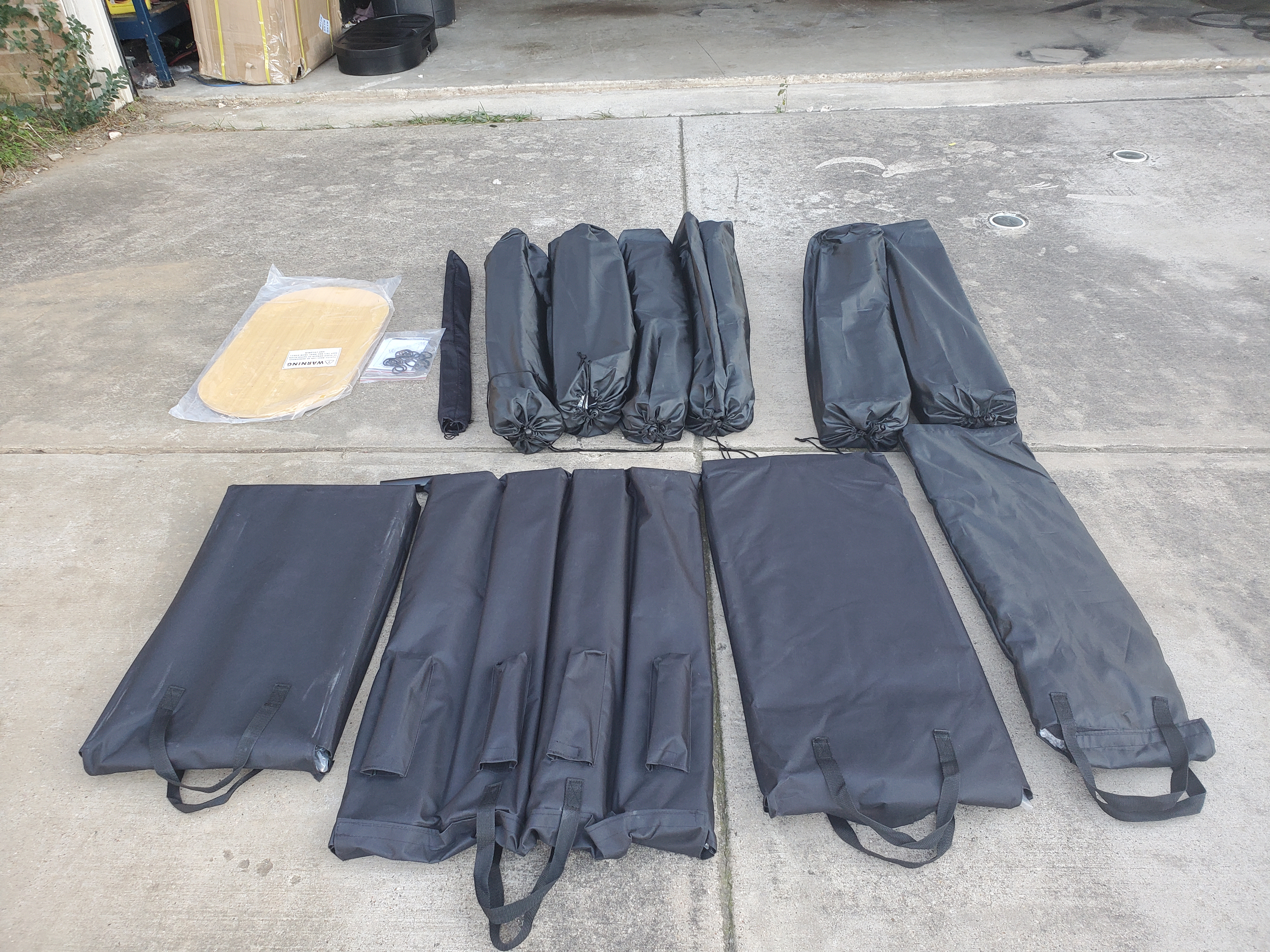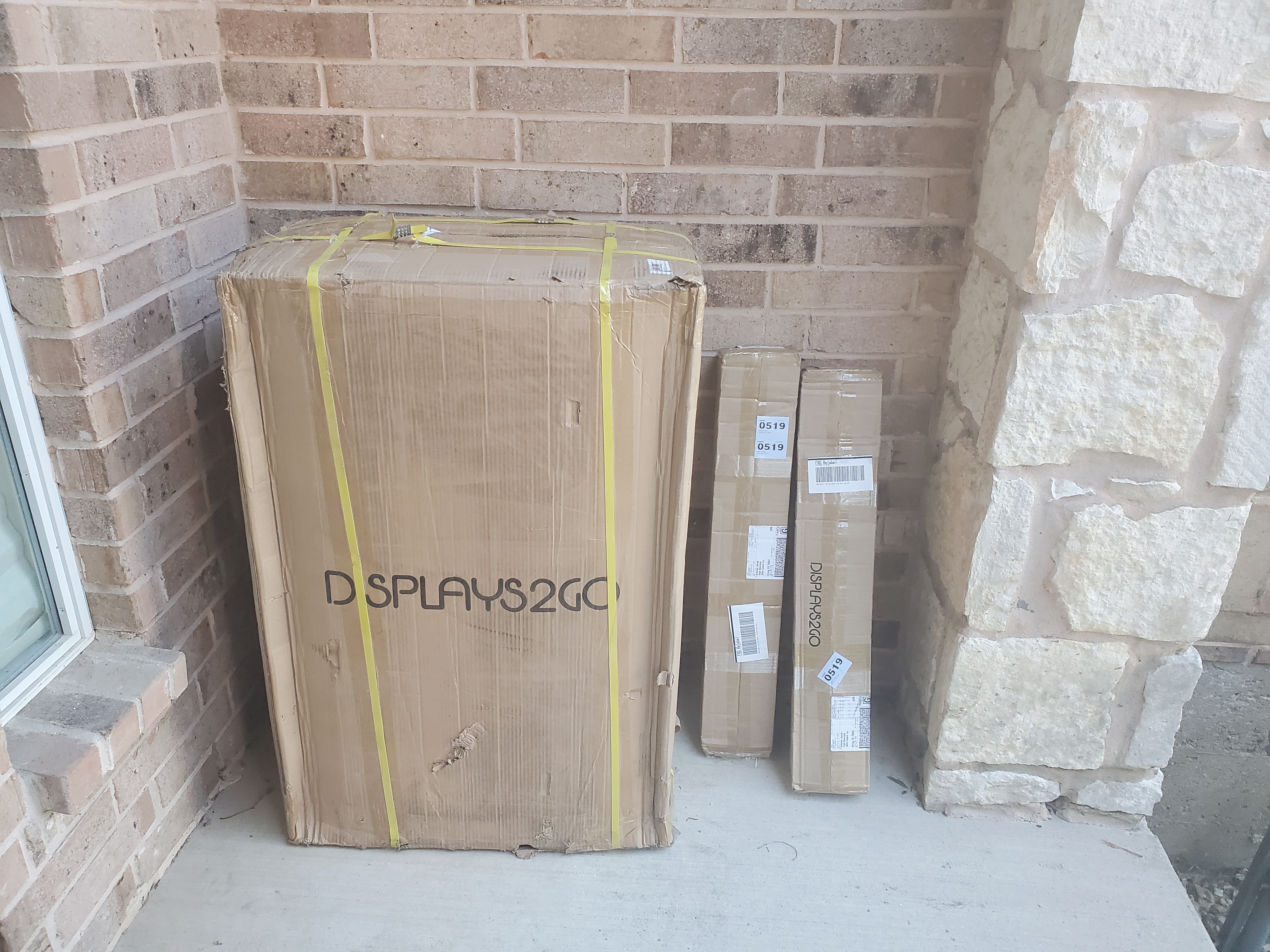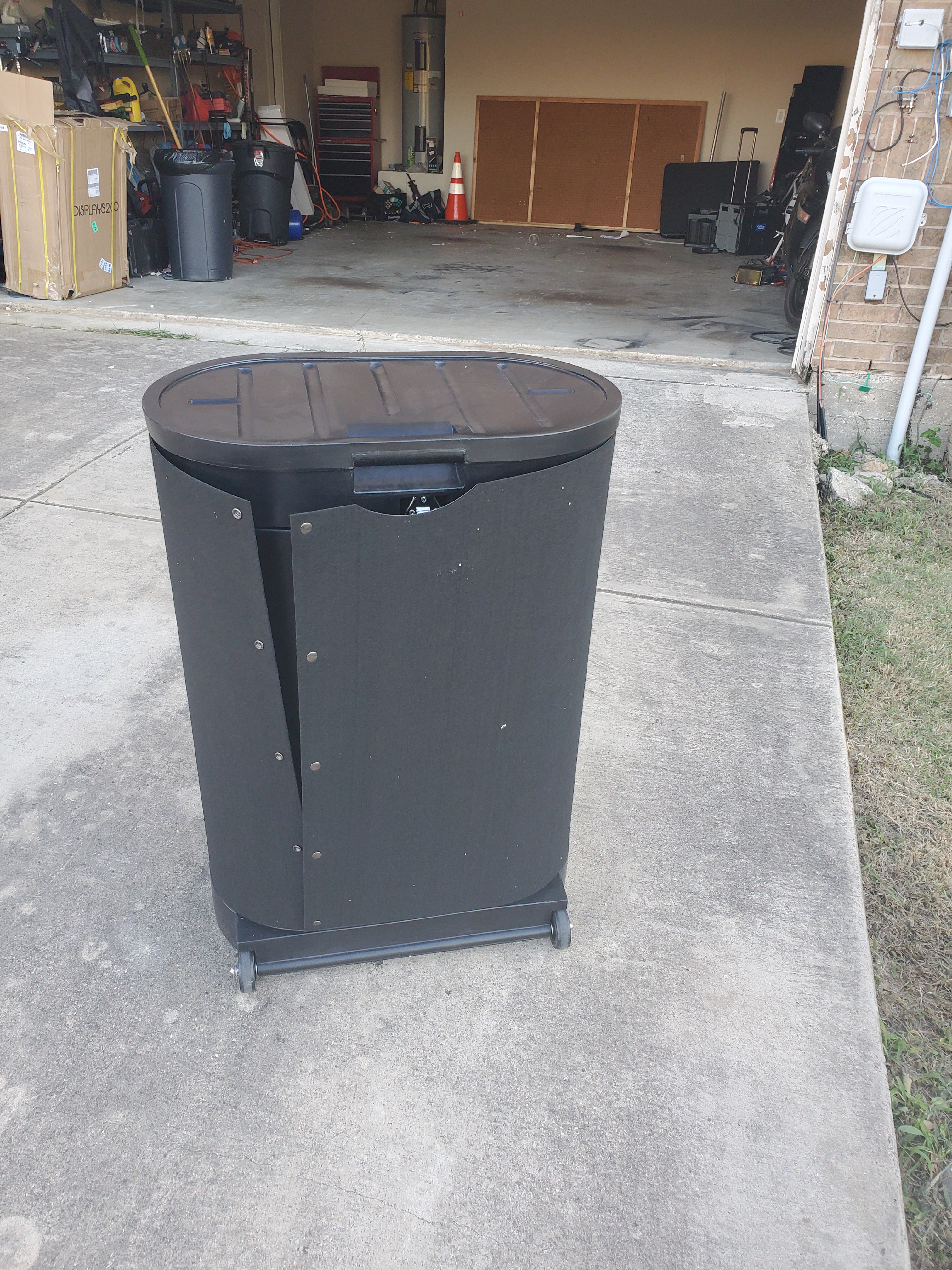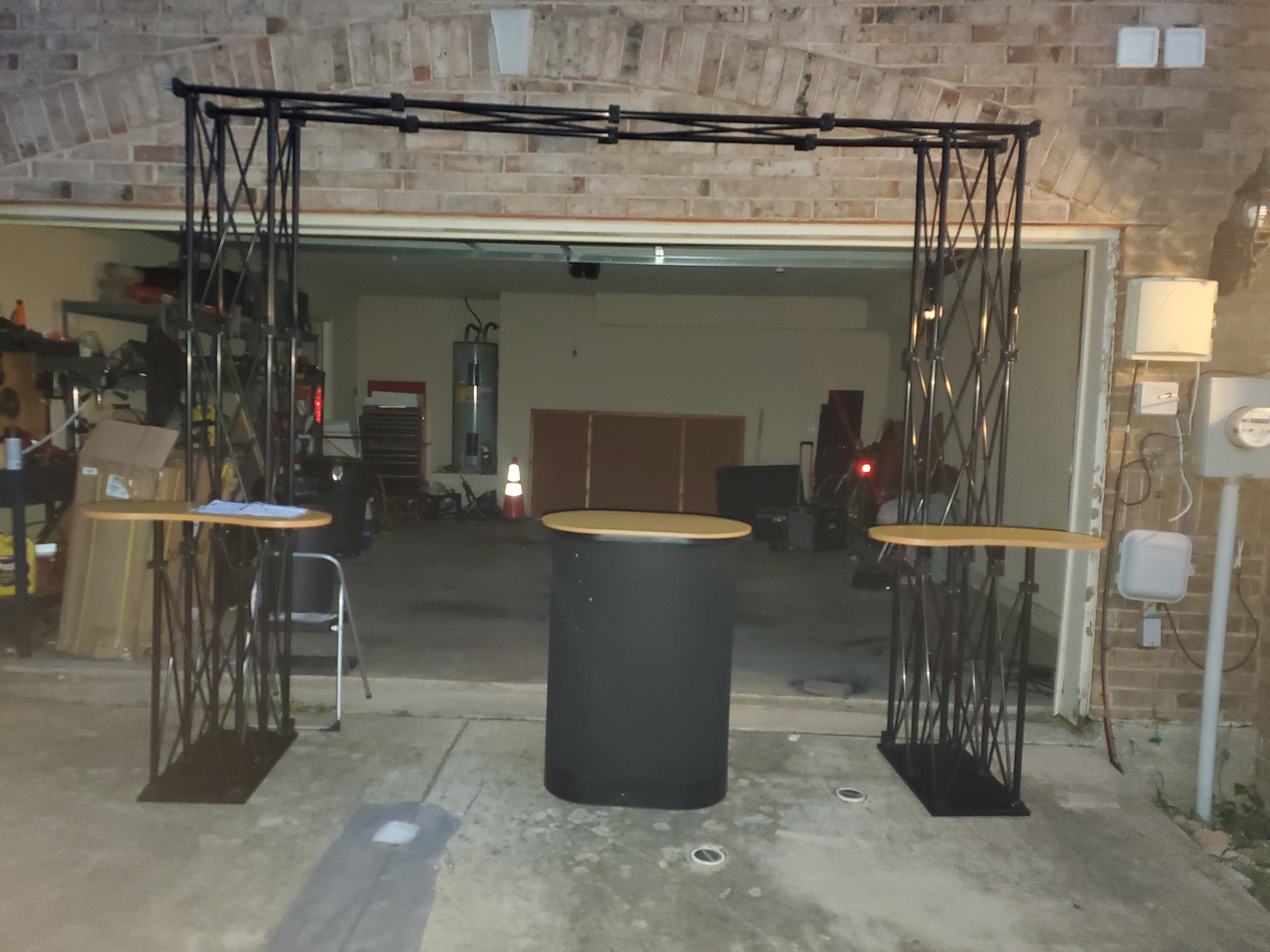 ---
Not bad, for the price
Overall I am very pleased with product itself and the value. The only issue was the shipping; came with one broken wheel. Customer service was very responsive and got a replacement case sent out. I would suggest as a constructive feedback that they pack these with styrofoam corners in the box to protect the wheels because the way it is packed now the wheels are almost guaranteed to get damage during shipping because is the weight of the item.
---
Perfect for Application
This product is perfect for our tradeshow application. We usually send 2 people to work the booth and it offers 2 worktops for demonstration of our software. We currently have 12 of these units that stay on the road and they hold up to construction and teardown without fail.
---
Excellent booth design, high quality
We bought the Truss Booth in January 2015 and have used it four times since then with very good results. Professional looking and well built. We love the black truss design. The two towers hold two 42" TVs nicely and the whole thing assembles in less than an hour. Everything fits well into the rolling box however that becomes pretty heavy for one person to roll around for any distance. I often use a hand truck to move it.
---
Conference Producer
This display unit looks great but has some issues. First, it is extremely heavy to pack in one travel case. Second, one of the bottom frame pieces on mine arrived broken and not being able to get any assistance from the company, I half fixed it with some super glue. Third, the TV mounting instructions are not available anywhere. A hard to follow printed version came in the TV mount box but unfortunately they were left at the venue. Try to replace them from Displays2go - not happening! Once again they are no help. I would never buy this again - stay away!
---
Awesome and Portable
Was a little leery about a collapsible booth, but now that it's together, we are thrilled. We attend over 25 tradeshows a year and needed something for the smaller booths to compliment our big booths and this does the trick! It's as described, it fits great into the stand and goes together with just one person if you have the strength to lift the top truss by yourself. The only thing I can think of that would improve it would be haveing the pieces labeled for the directions. It's not hard to figure it out, but it would have saved me time labeling it myself and putting it together initially.
---
Strong and Easy to Setup
Good for small shows.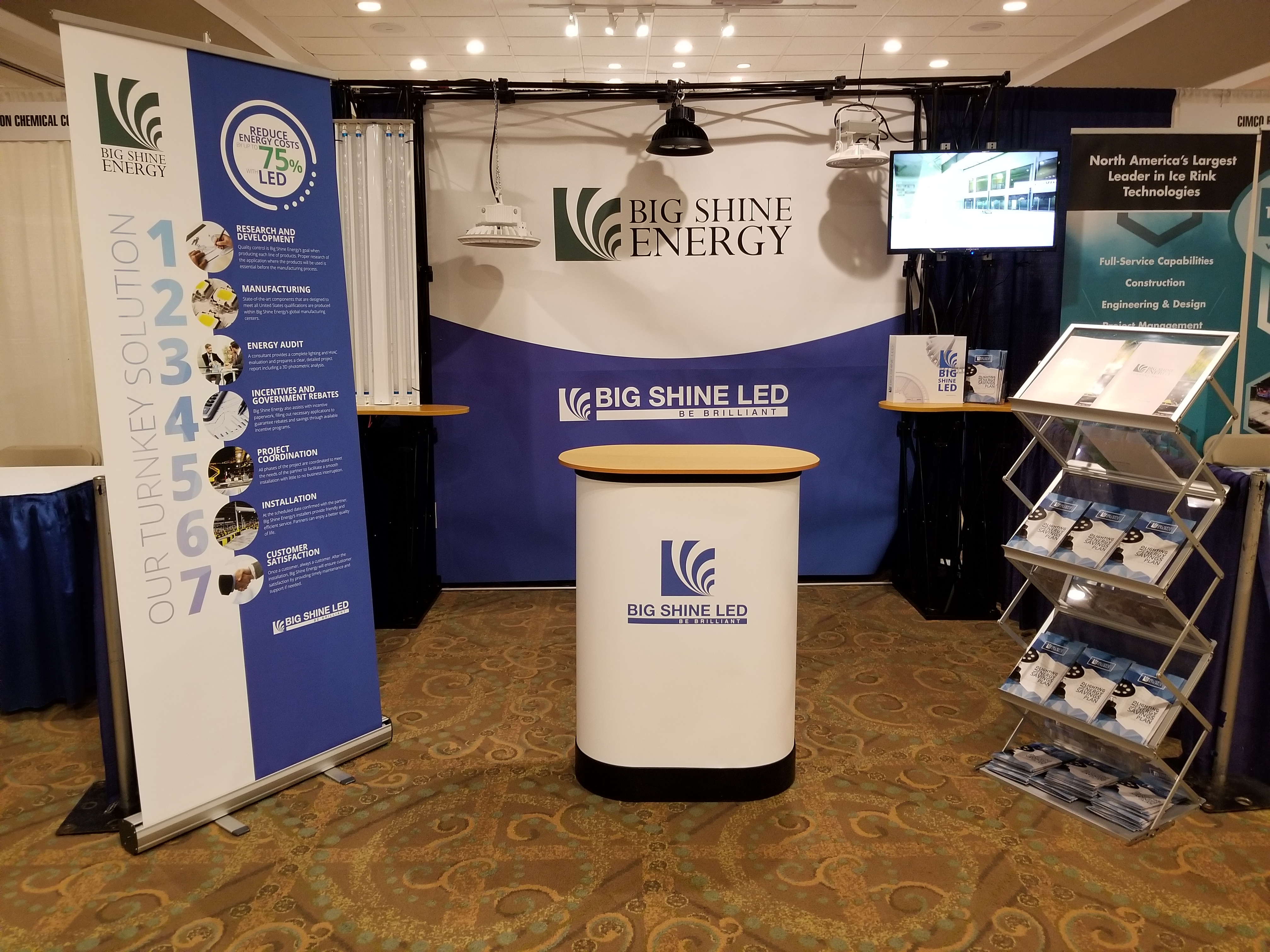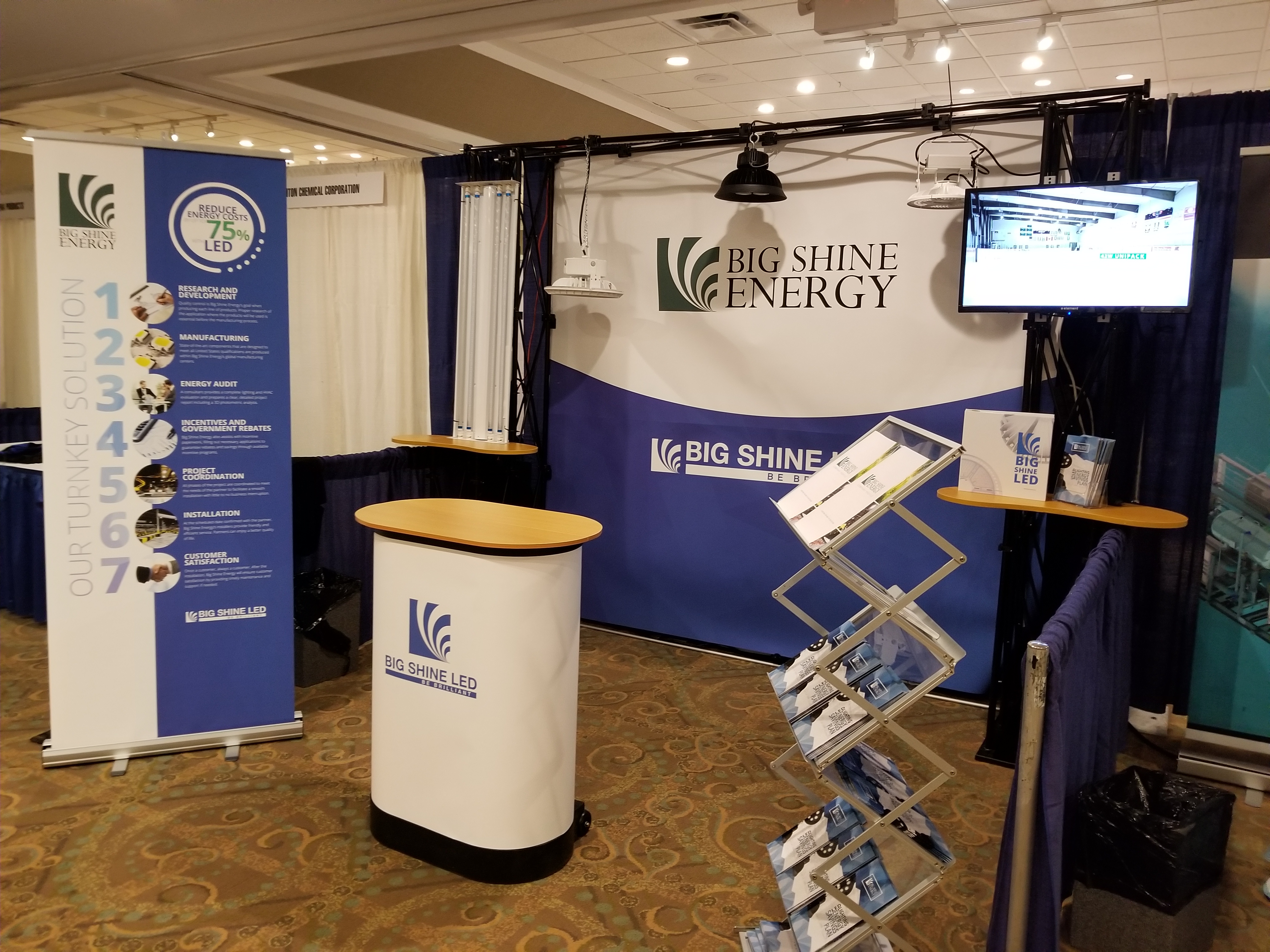 ---
Great buy!
Needed a truss to hold CCTV cameras and displays at a trade show. After looking at many kits, we found this one at D2G. This kit is easy to transport, easy to put up and cost half what of most others were selling for. Highly recommend this kit.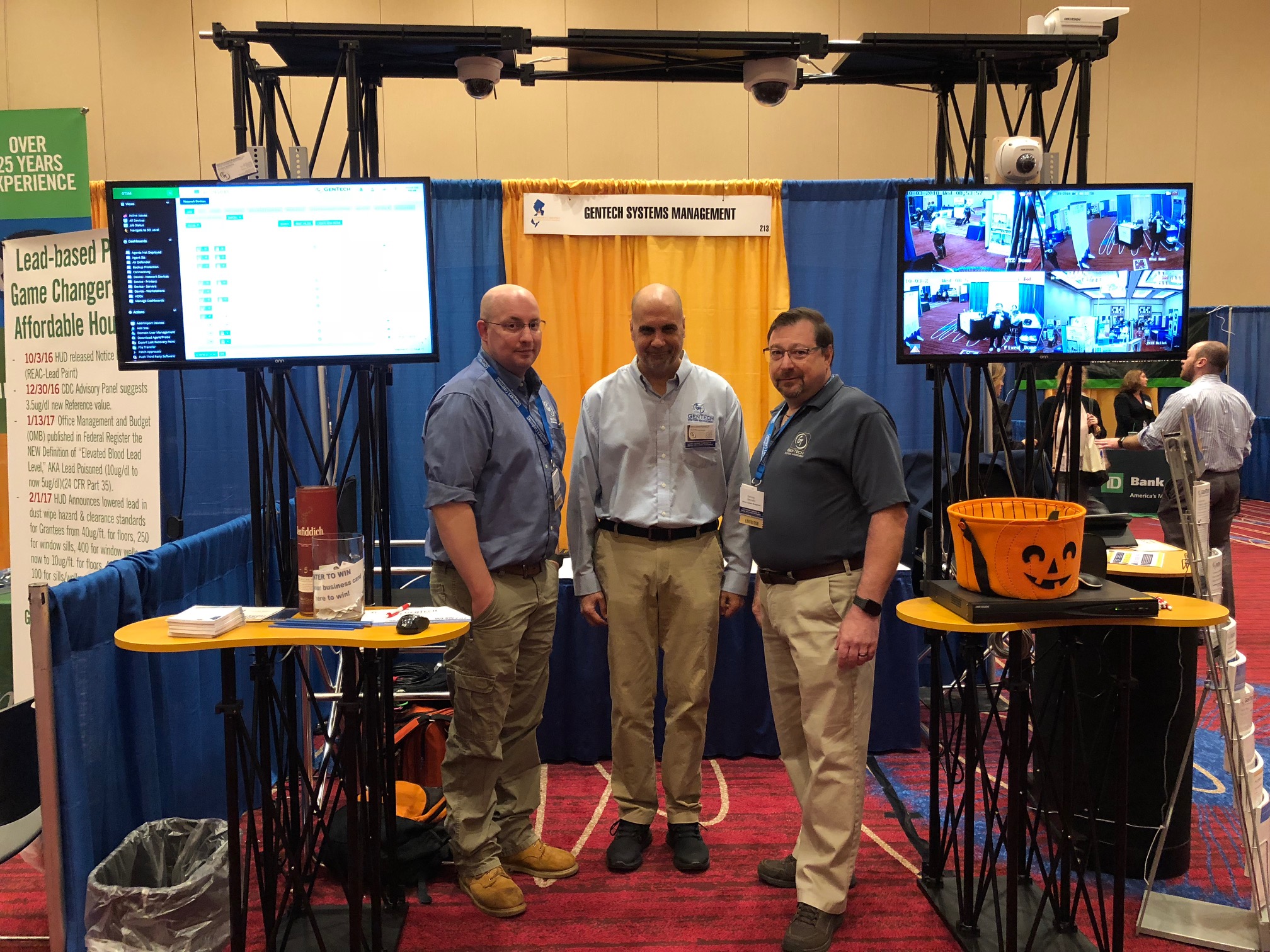 ---