All Customer Reviews For INFO1014
---
LITERATURE HOLDER
The service I received with this order was outstanding - we just chose the incorrect item. Thankful that the return process was super easy and the customer service rep reached out immediately to make sure we were all set. Thank you for excellent customer service!
---
---
---
---
---
---
Inexpensive Flyer Holder
Keeps flyers dry, can be opened to be cleaned inside. Narrow pocket holds flyers more upright than a wider hard plastic holder. More cost effective to replace if someone breaks it than a hard plastic holder.
---
---
Clearly visable
The outdoor document holder, while not as "permanent" or heavy duty in design as I was expecting, I think will work for displaying safety data sheets near where the chemical is used.
---
Thin Flexible Plastic Not Durable for Extended Use
This isn't what we were expected. The plastic is thin and flexible, not durable. We have purchased similar items made of durable hard plastic from other manufacturers at close price point. This will work, but would have gotten something else if I'd known.
---
Disappointed S. Fla Business Owner
This is the first and last time I will buy anything from Displays2go. After receiving the displays ordered [Outdoor Literature Holder for Wall Mount with Lid, Fits 8.5 x 11 Magazines - Clear], I was stunned and disappointed to see that the displays are made from paper thin plastic and are not meant to hold anything meaningful or adequate for outdoor business/client use. Perhaps if you were selling your car and simply wanted the least noticeable and lightest possible display, this would work. There is no actual lid, only a thin plastic top seal, which was not easy to use. When I contacted CS to complain about the quality and size of the product, I was advised I could return the items, but would have to pay the return shipping, which should run around $8.95. That shipping fee is 33% of the actual purchase price. They displays came in an over-sized box, wrapped in unnecessary bulky plastic bubble wrap I will not use this company again.
---
Good value
Lightweight, easy to install anywhere, and exactly what we needed to distribute pamphlets outside of our studio after business hours. Just what we needed at a good price.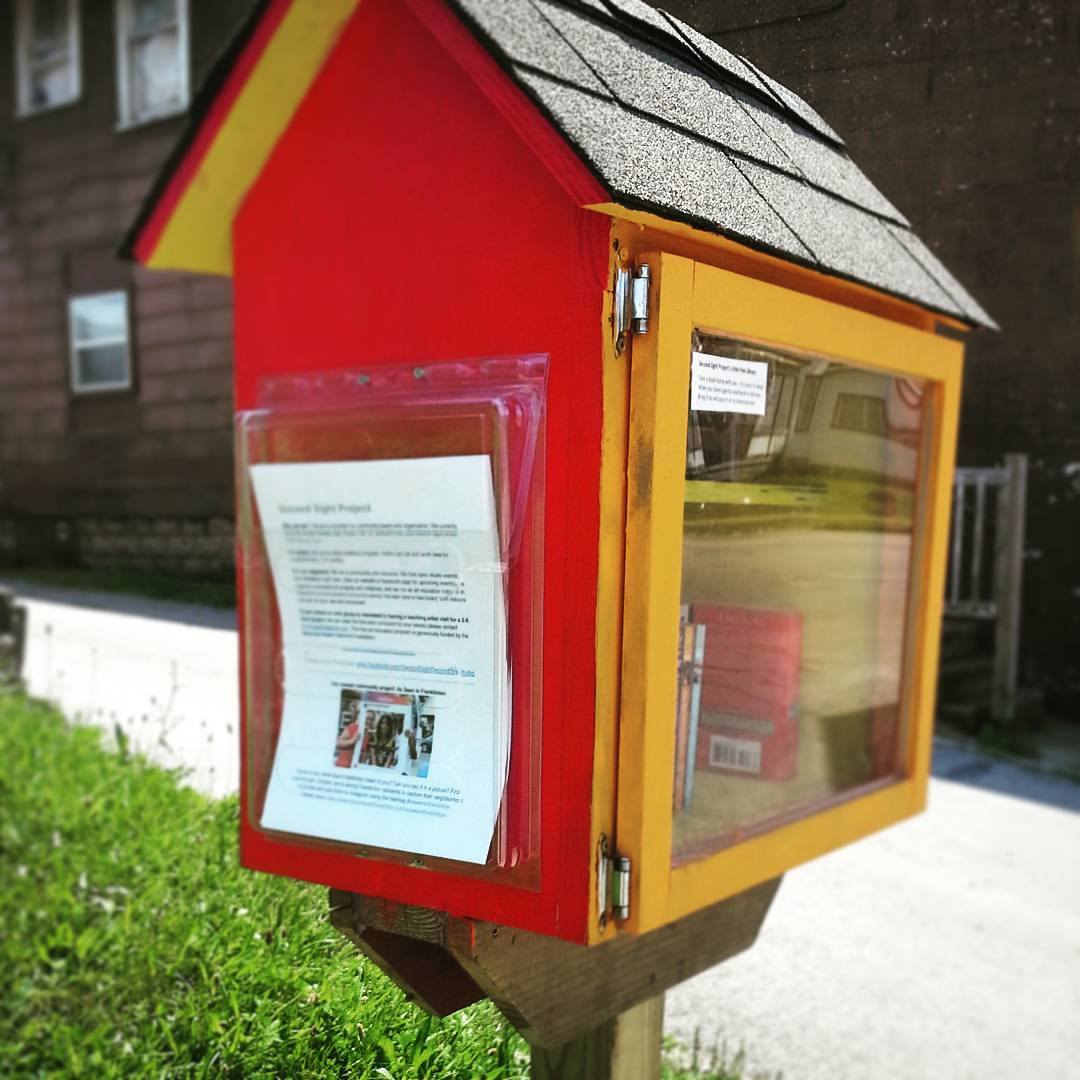 ---
---
Burn laws
I'm using the Outdoor Literature Holder for my fire department. It allows the public to easily get information on burn laws and current burn bans in our district. It also saves me money on postage, not having to mail the info out to everyone in my district.😁
---