All Customer Reviews For ASIGNC2228
---
---
Could be better
This does not include any weather-proof plastic insert to cover the poster and prevent from outside damage.
---
---
Sidewalk sign
Sign is very sturdy, color is nice black. Easy to slide in sign but the top doesn't snap close, easy to lift. Light enough to carry and move around.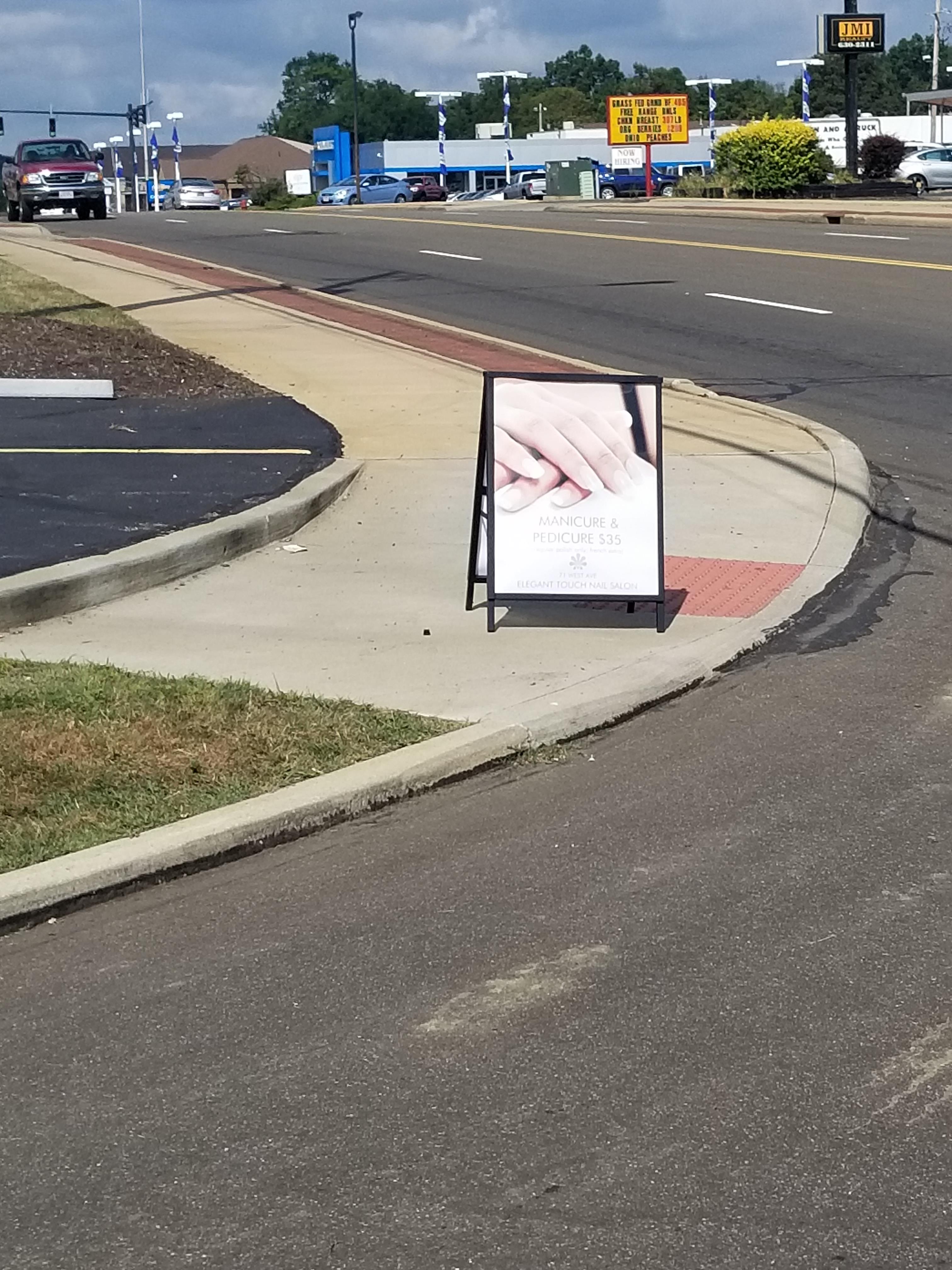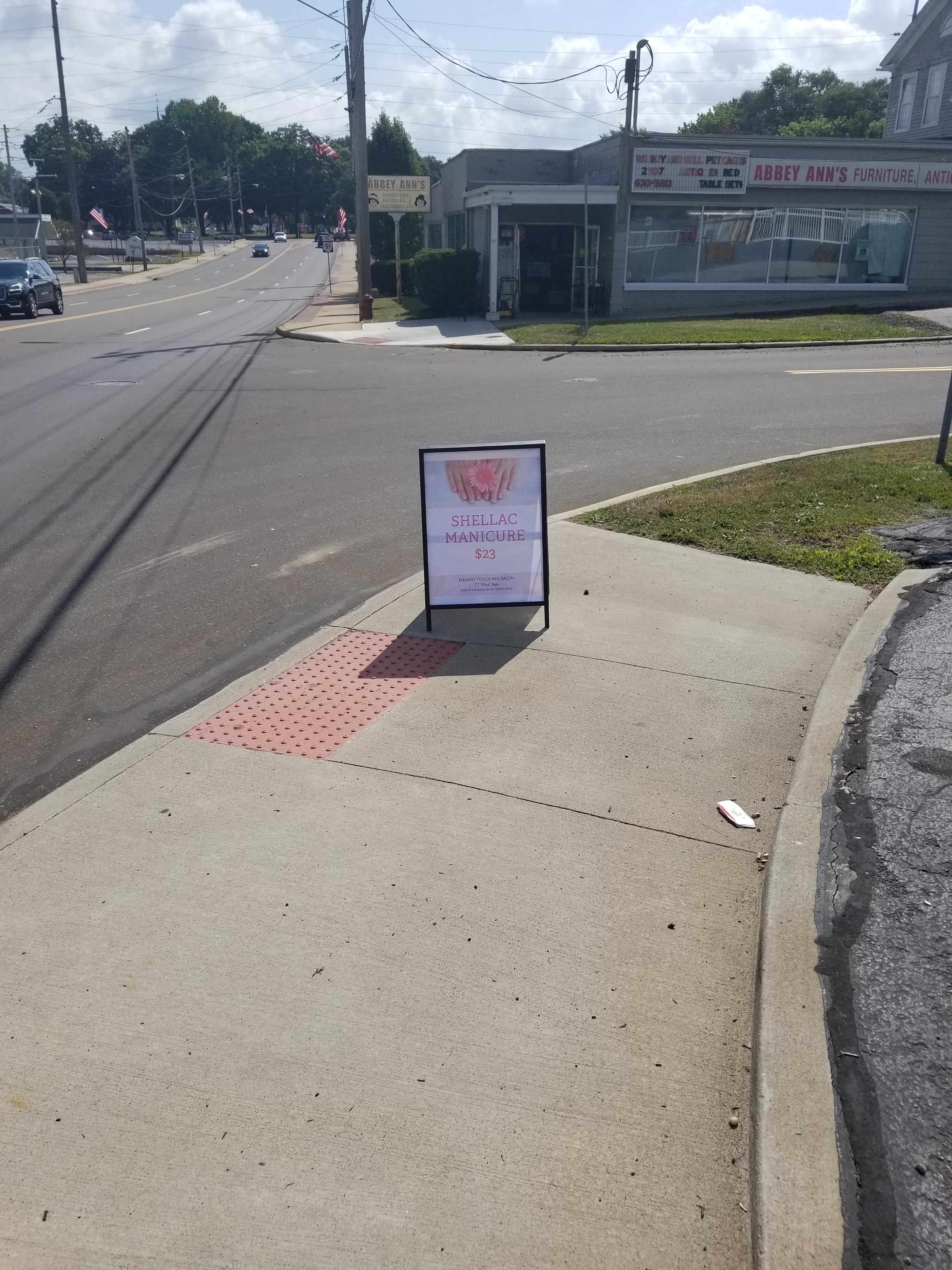 ---
Sandwich Board
This product is good for our need for quick and temporary signage. The service from Displays2Go was great - fast and responsive.
---
Easy to use
Good value, easy to change signs by slipping them into the channel. Easy to transport but still sturdy. Good product.
---
Excellent Sidewalk Stand
This stand worked great for a huge outdoor art/music street festival (CLIFTONFEST) where I needed to grab attention from street tent browsers and draw them to my INSIDE store display of ukuleles. Loved the easy poster insert from top, ability to make each side unique, heavy weight to avoid tipping over from wind or bumps. Will be using this for many indoor expo displays, too.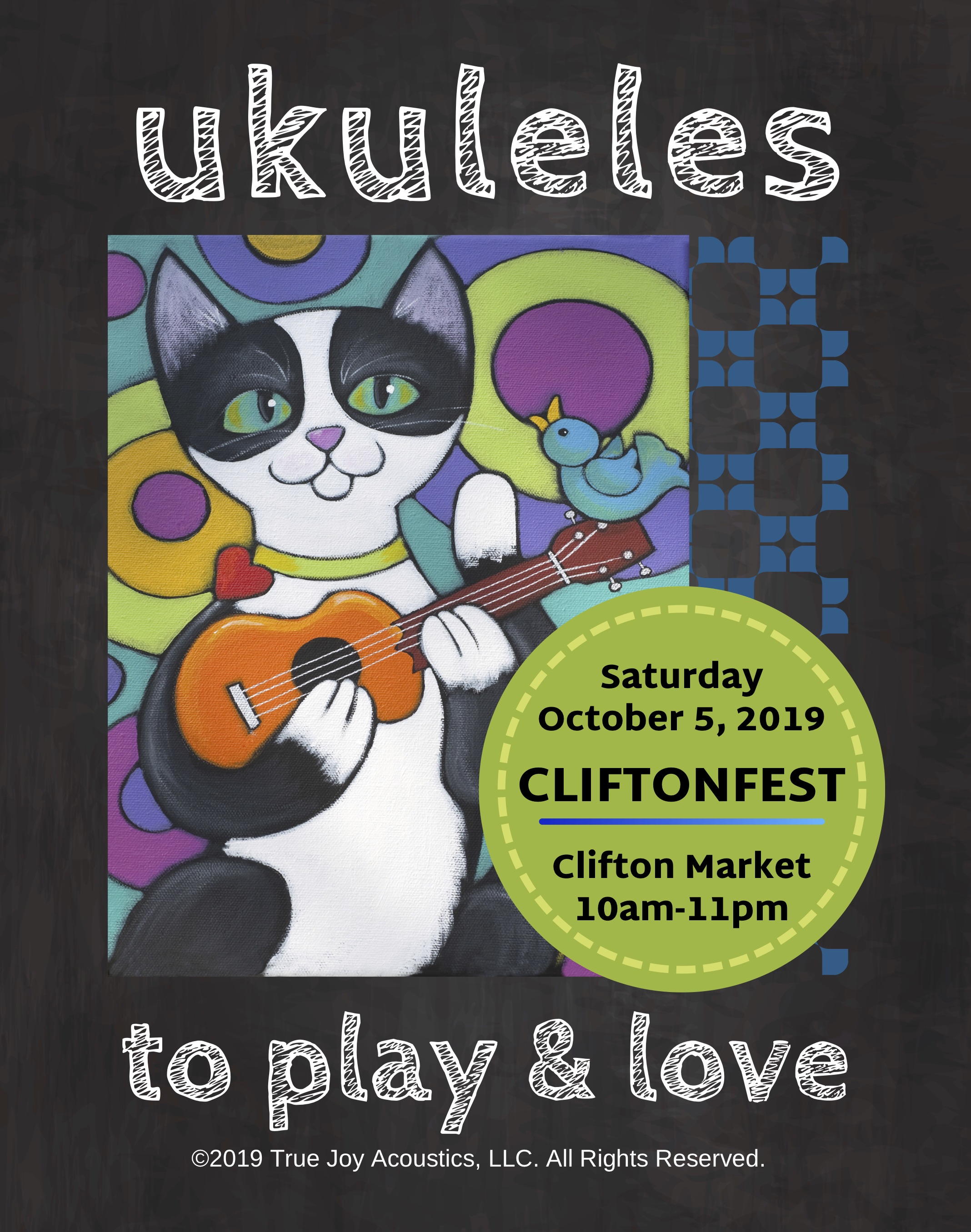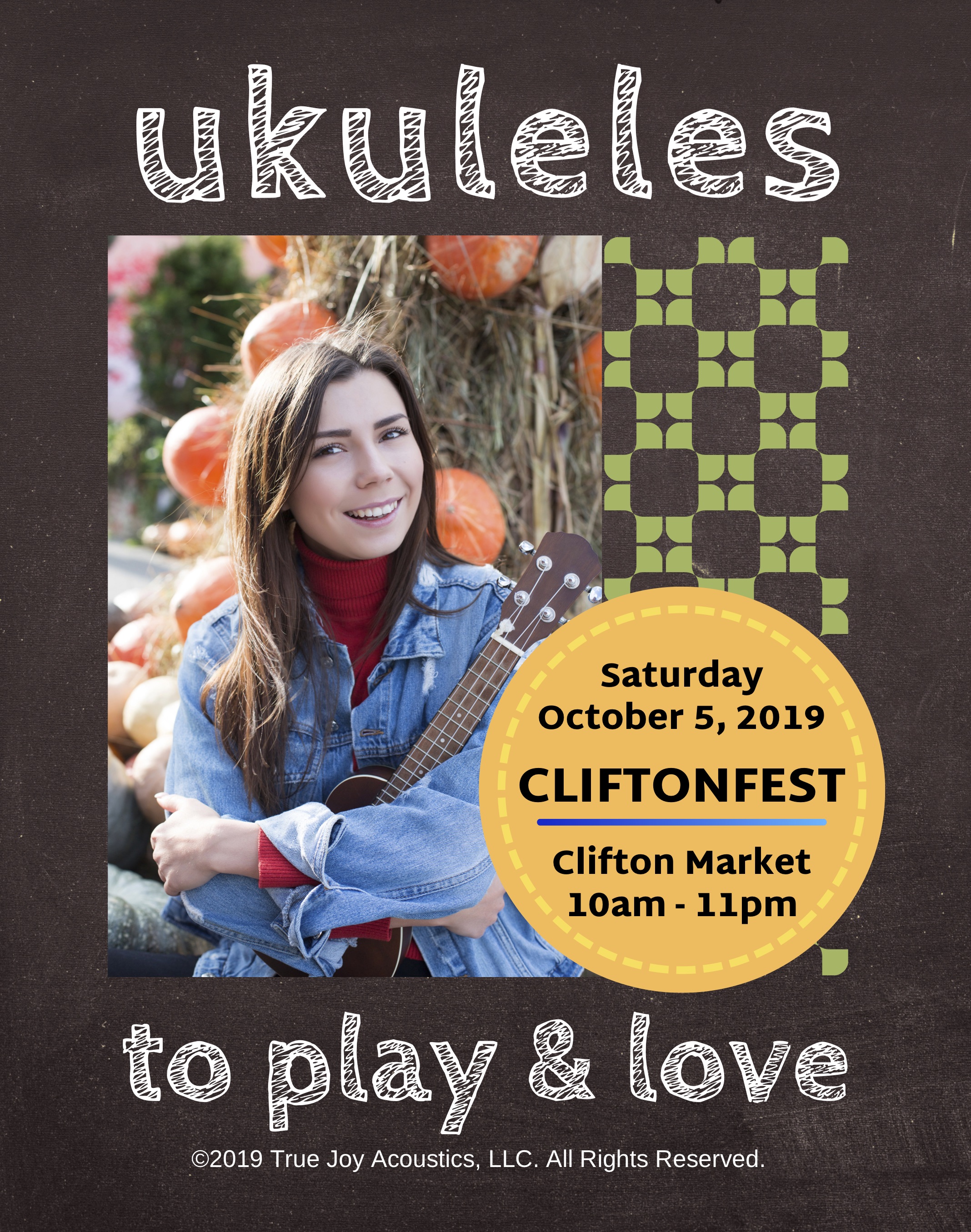 ---
Really Great Find
I first discovered these sidewalk sign frames this spring and I'm really glad I did. So when the need arose again in August, I knew exactly what to get. They are sturdy and well-built in addition to being weather-resistant, which is important for outdoor uses. The hinged top makes it easy to change out the artwork anytime. We have used both coroplast and printed PVC panels in them. One set stays in the same location while the other moves around to different places as needed. They are easy to handle and we don't have to worry about treating them like they are fragile. I'm sure I'll buy some more again soon!
---
Sandwich board for my business
I ordered this for a sandwich board for my new business. It is great. Heavy enough to not blow away, but not too heavy so I can move it in and out on my own. Well made. I will definitely use this company again for future needs.
---
Sidewalk Sign Frame
We utilize Displays2Go sign frames & stands for various signage needs. We are always pleased with the quality of the product and ease if fulfilling orders. The sidewalk sign delivered as well. It provided the right vehicle for messaging based on environment placement. Looking forward to our next purchase!!
---
Hudson Food Walk - Sidewalk sign review
Fantastic quality, heavy duty, secure sidewalk sign is perfect for our small downtown business. Easy to add the signage in and out. Very stable and durable. Looks great in a historic Downtown setting.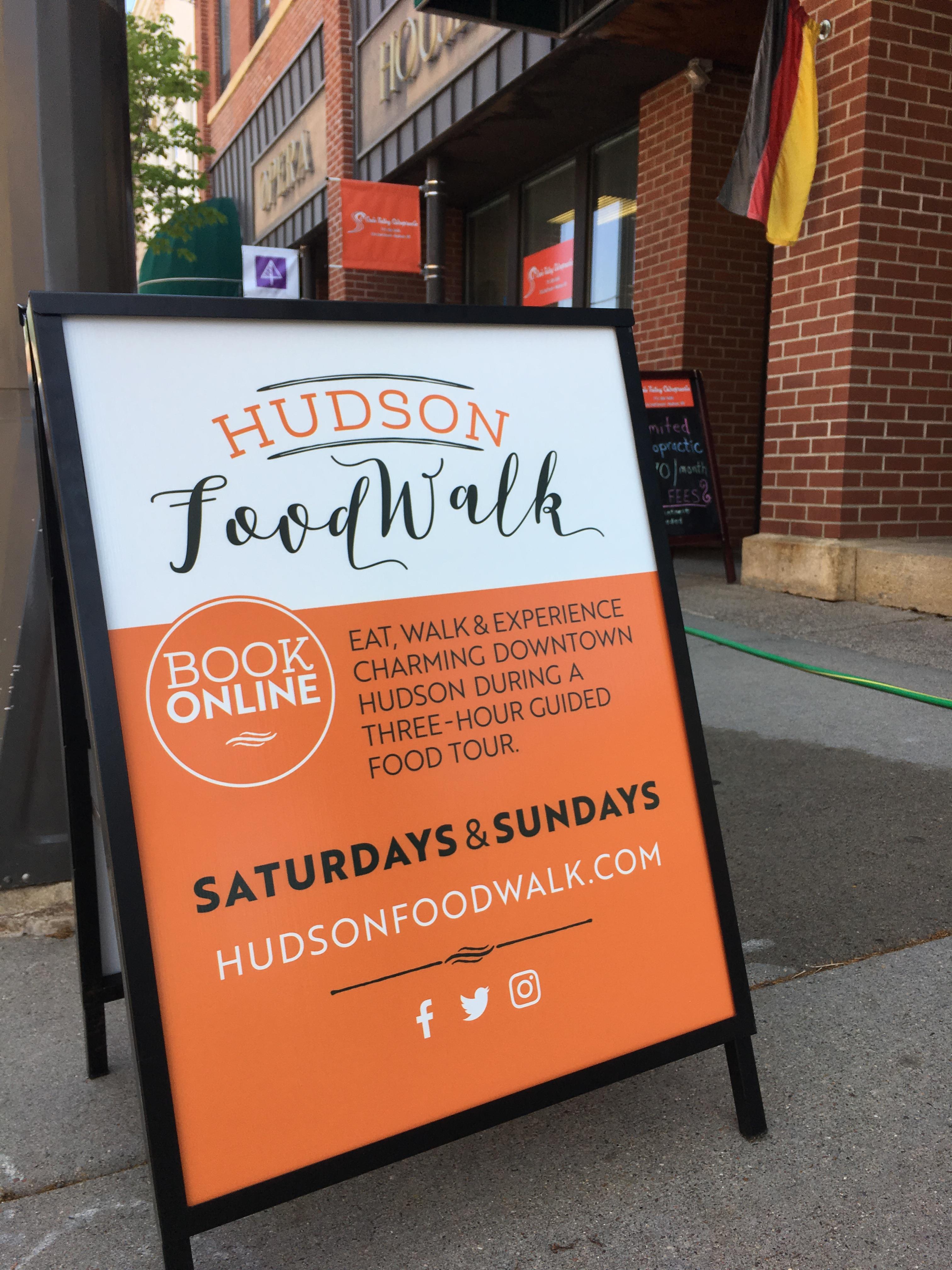 ---
Good Product
I have purchased a number of these. They are lightweight but sturdy. Just slide in a 22x28 piece of corrugated plastic with your artwork and you are ready to go. The only negative you should be aware of is the paint jobs are very hit and miss...nothing a can of spray paint can't fix though.
---
Sturdy sign
Very please with this A-Frame sign. Attractive and sturdy enough to withstand moderate wind, which is a nice plus. Can't wait to put it to good work.
---
Office Admin.
Material is good and also the size goes well where we needs to be displayed.
---
Nice!
It looks nice! Temporarily, we are using this poster stand outside, so we bought some metal "tree stakes" and hammered them into the ground to keep it in place, and it is holding up nicely to our Nebraska wind. An outdoor poster is easy to slide into it. We are only using one side for a poster, but it's nice to have a two-sided sign. Ordering was easy and shipping was right on time. Displays2Go is the first place we look when we need signage.
---