All Customer Reviews For ECBNRSTD33
---
received, can't put it together
Not sure yet....my husband tried to put it together but was unable. I need it tomorrow, but do not have time to assemble...directions are not clear...ask me in a month when I have time to fiddle with it
---
---
Inexpensive and practical alternative to ridiculously proced models
I have used a lot of banner stands for a number of trade shows over the years. While the expensive ones look great, I've found that our booth people and salespeople destroy them when packing them and shipping them. I eventually switched to models like this one. They are inexpensive and they do the job. I just finished loading one that I bought and when open and under spring tension it looks fine.
---
Marketing Director
It was the least expensive tractable banner stand I could find, once the banner is attached it does look professional. Price- quality comparison is very good. Read the instructions several times before attempting to attach your banner so you can determine your own best strategy- Assembly seems near impossible for just one person if you want your banner to be straight and not to be damaged during assembly. The retraction coil is very strong, perhaps too strong for some banners - be very careful not to let it **** the banner in so quickly that it rips! I would recommend ordering the stands WITH the banners, if possible! (I assume it would come already assembled!) *Very important to note if you are attaching your own banner as the width and height of the banner as the chart does not make it clear that there should be a 10' margin on the bottom of your design- the bottom 9' of your banner will be retracted into the base and not be seen.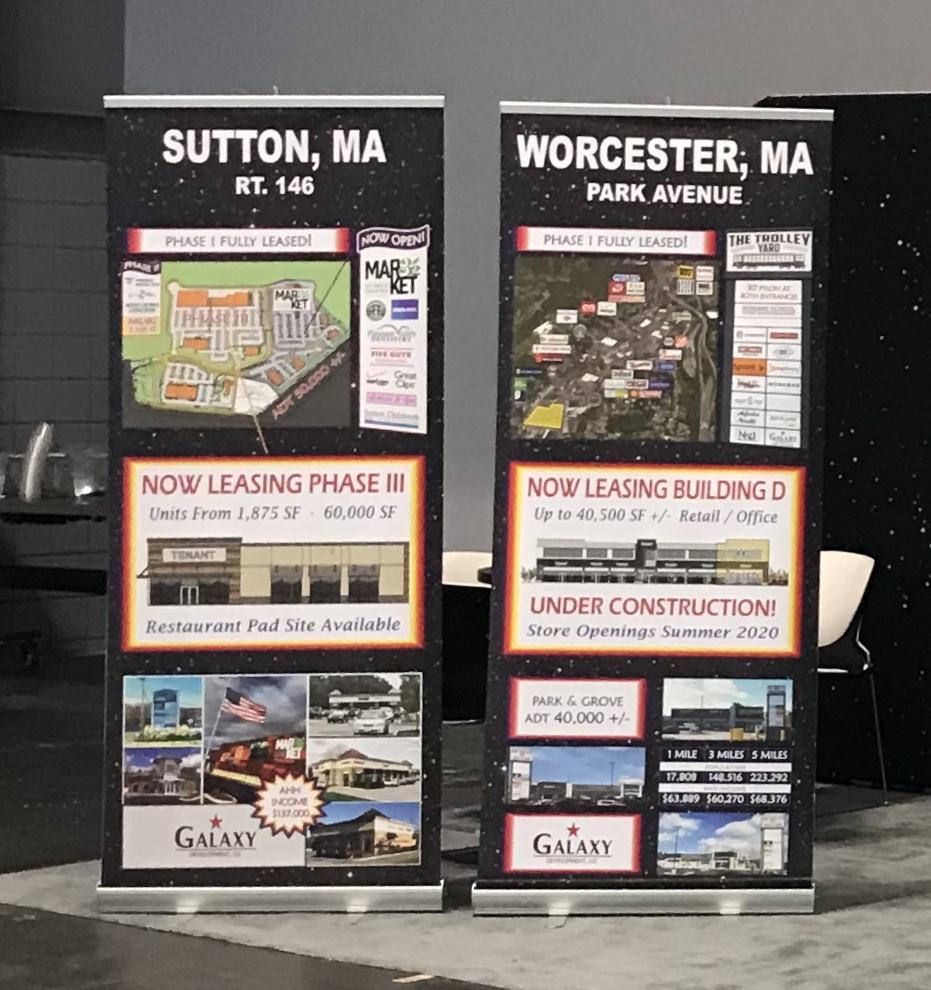 ---
Excellent
I've always been pleased with the quality of all D2G products. And the turnaround time is amazing. We use a lot of the retractable banner stands, so we know that we always depend on D2G.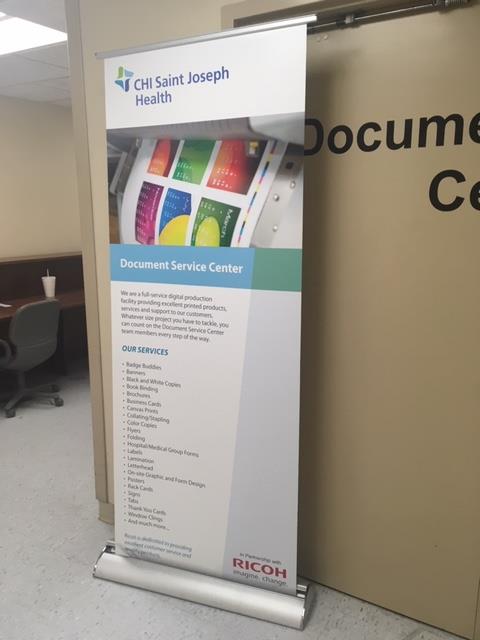 ---