All Customer Reviews For BAKCRT4NBK
---
---
Great rack & it doesn't have to be for baking!
This product perfectly met my spec's for what I needed it for. I am using it in my garage to hold items for gardening. The caster's lock nicely and the finish is great. I also really like that I can angle the shelves. Customer Service Note - The hardware bag had a hole in it when I initially received the rack & that let a couple of lock washers slip out. I called customer service and they sent the whole hardware bag in a very timely manner. This is a great product and I definitely recommend it!
---
Bakers Display Rack
Exceeded expectations. We will be using is for our bbq sauces and rubs, not for baked items and this item is very sturdy. There were a few adjustments that needed to be made putting it together, but overall we will definitely buy this product again.
---
Zero quality control!
This company is in the business of helping other business' in their presentation to increase clients and client retention. Package delivered without; NO CASTER WHEELS NI WRENCH NO M10 SOCKET CAP BOLTS X8 NO M10 FLAT WASHERS X8 NO SPRING LOCK WASHERS X8 NO M4 FLAT WASHERS X2 NO PAN HEAD TAPPING SCREWS A company has to work pretty hard to **** this bad. This was ordered for a Grand Opening of a business.
---
---
Product Display
Great item, sturdy and easy to assemble. Perfect for sales display at our office.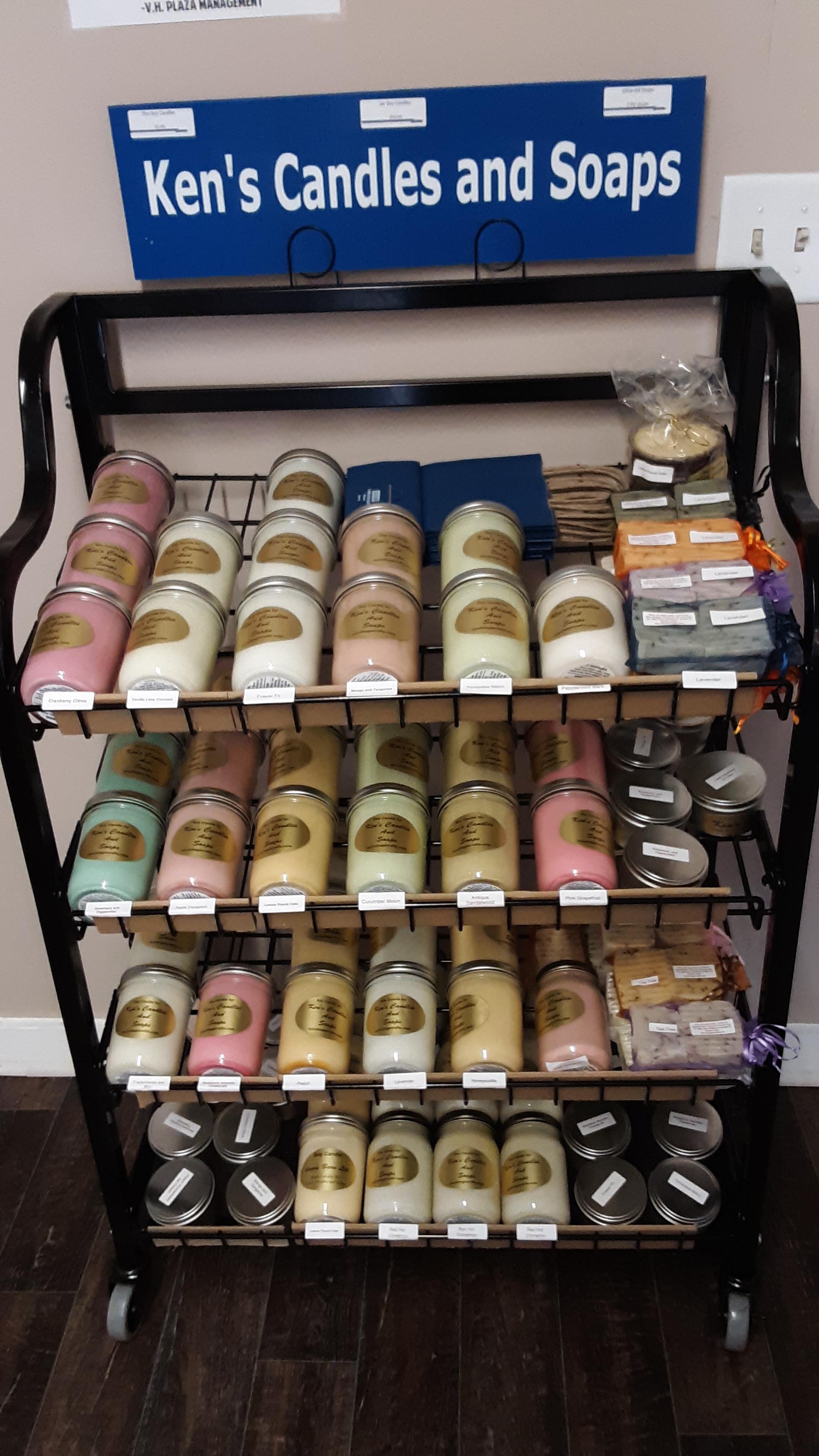 ---