All Customer Reviews For BAKCRT6NBK
---
Pleasure to do business with!
Displays2Go is, and has always been, a pleasure to work with. From Customer Service, to getting quotes, to placing orders, and finally to prompt delivery, I can't say enough about them. Quality of the merchandise always exceeds my expectations.
---
Bakers Rack
We love the bakers rack. It is well made and looks great.
---
Updated Review: Avoid if you plan to move this
This rack is great when it's in place, but if you need to move it far at all, beware. Two of the three I have ordered both have a broken wheel in about a month of use. I expected a higher quality product at this price.
---
Solid display
Simple to assemble and solid display. Wheels roll very easily.
---
Great as a poster rack!
I work for a university's athletic department, and we use these to hold our sports posters. They're the perfect size, easy to wheel in and out of storage, and very sturdy. My only complaint is that Displays2Go doesn't sell the shelf attachments separately. We would love to have a couple of those on the sides to hold rubber bands to roll the posters.
---
Stands out
I sell baked dog cookies, in this display they have bedn noticed and are selling alot better!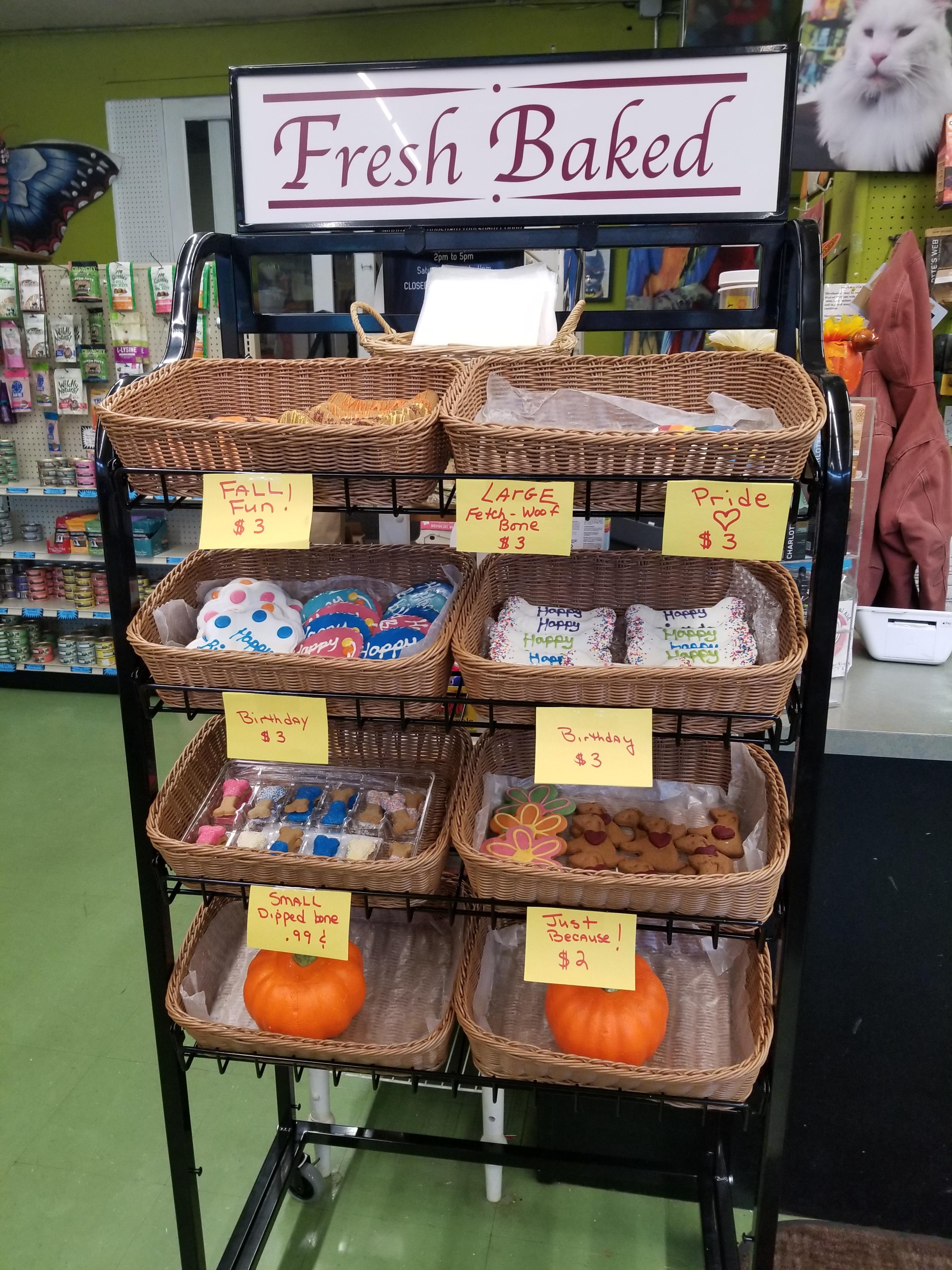 ---