All Customer Reviews For IPKTMADPBK
---
Received Incorrect Product - Resolved
Received the wrong item. Contacted customer service yesterday and they requested I email them a picture. Sent that and have not heard back. Will update review if any progress Update: customer service reached out to me just a few moments ago and had already shipped out the correct part. It appears that their customer service is on point. I'm sure the wrong product being sent was just a fluke.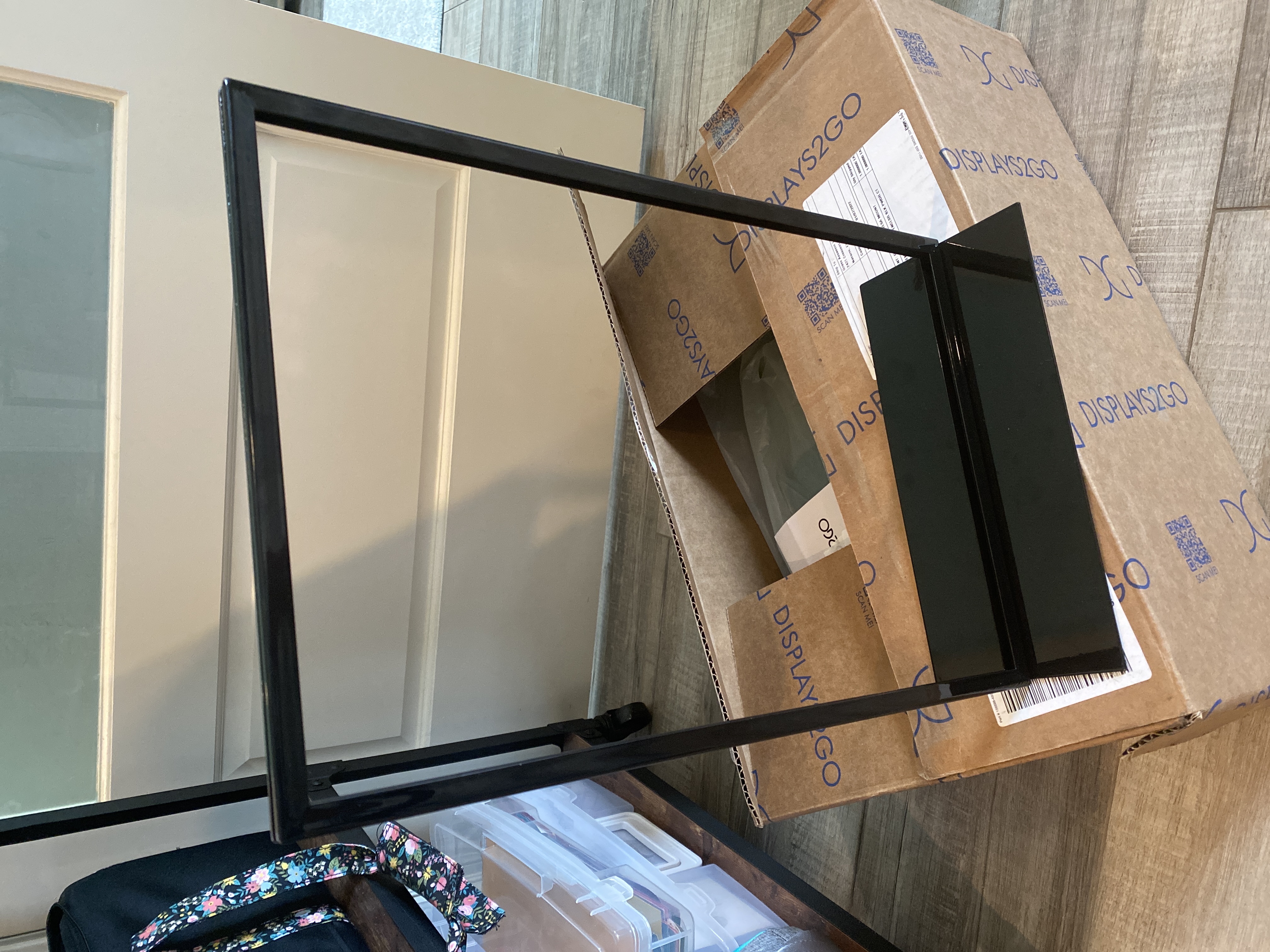 ---
Solid and tough
The case is solid and it appears that it will stand up to rigors of protecting an iPad we're using a time clock/bulletin board for a work crew. We mounted the case directly to a cabinet, not using the articulating arm. We needed to be able to reach the home button so had to drill a hole in the case, but that wasn't hard to do with the right tools. It might be nice to have that available as an option.
---
Quality Product
The product is very satisfactory - it does everything that it needs to do. However, the installation is very confusing because there's no instructions on what screws are supposed to go where, they give you screws that aren't needed, and don't give you the ones you do need. In the end, I was able to make "something" work out of what came in the package.
---
Works well. Some small issues
This is a great security cover for a good price. Access to ports is a little tricky if you want to use the audio out. We are using this in an office where we wanted it securely mounted. IT would be great if the home button had a removable plate to expose it but 5 minutes with a Dremel made a functional opening. I would certainly purchase this again and recommend it. Shipped faster than expected and was easy to work with customer support before ordering to answer some questions.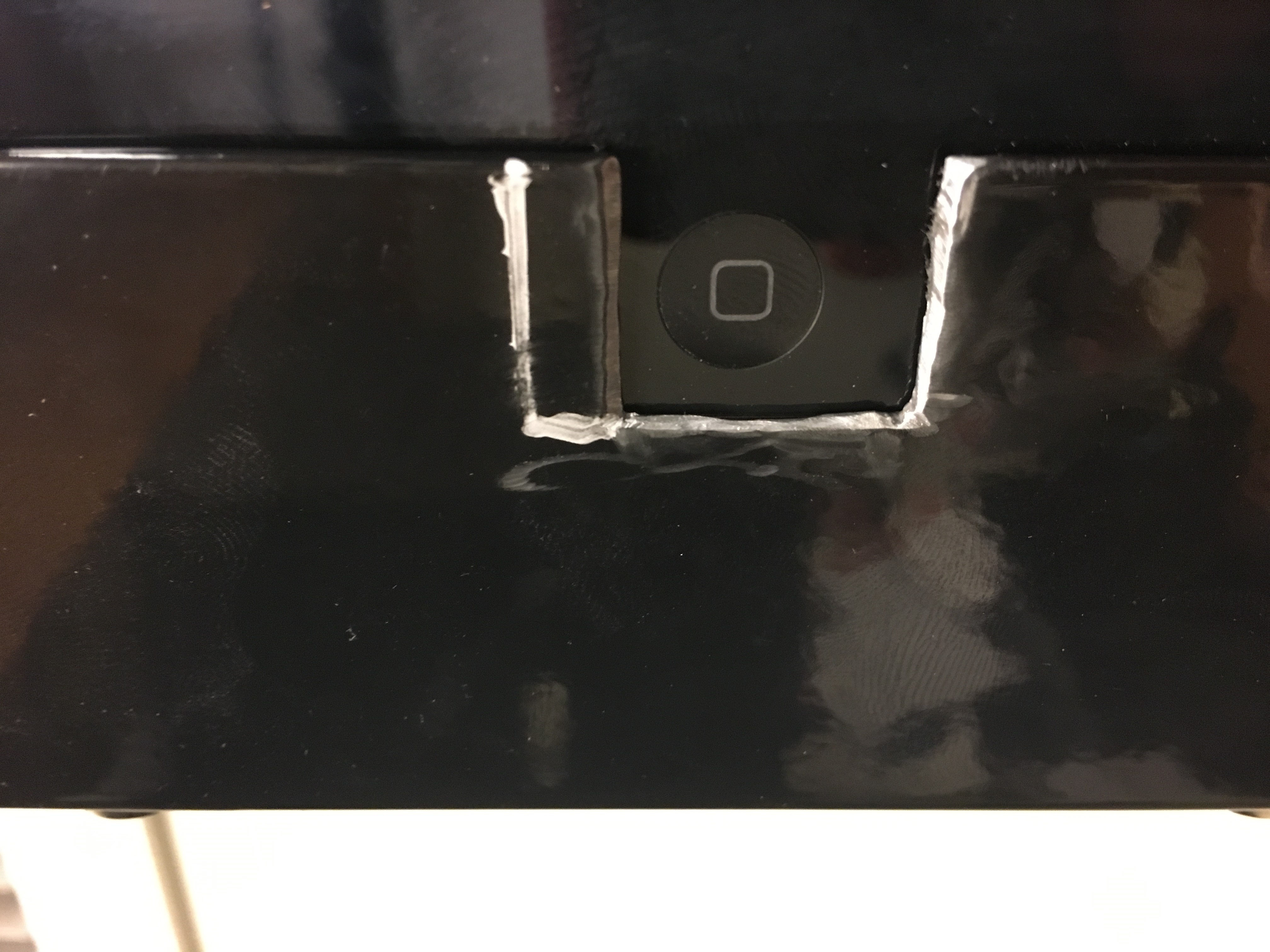 ---
---
Quality Equipment Fast
I needed two (2) iPad Mini enclosures which I couldn't even find on another website. Displays2Go had just what I needed. The metal enclosures were exactly as described and were delivered really fast.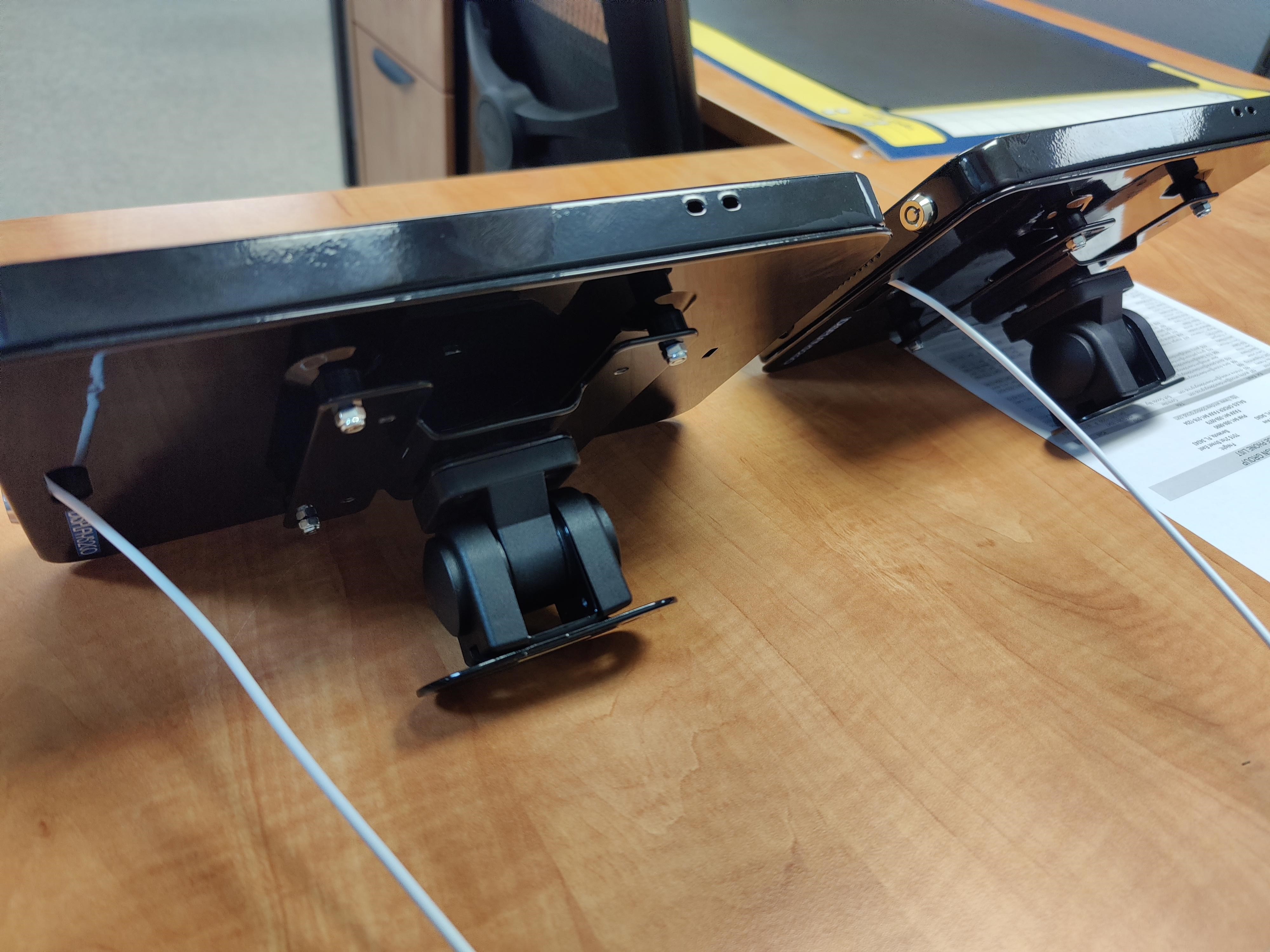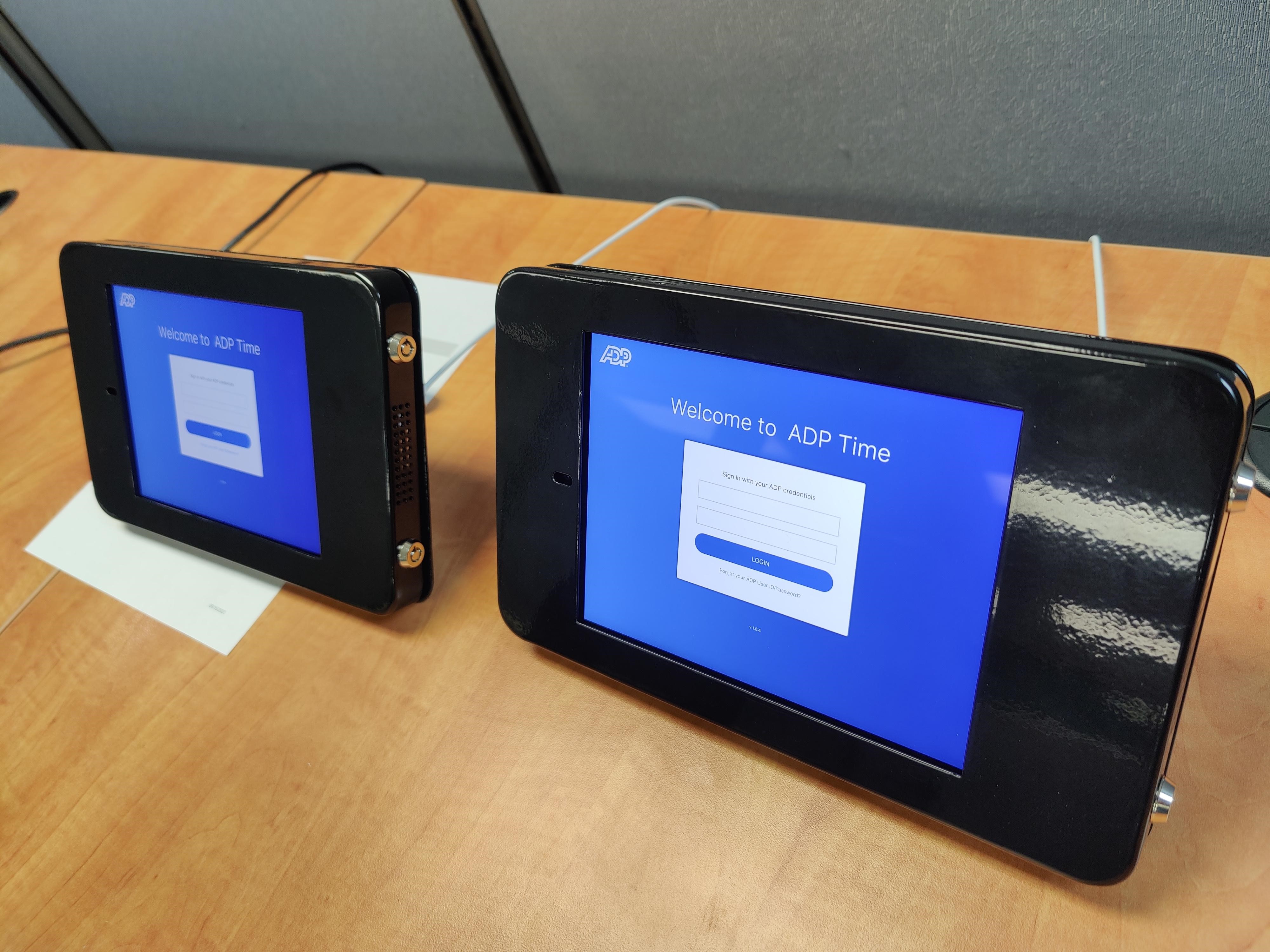 ---
Great product
This is just what we were looking for! It arrived quickly and is very affordable. I especially like how it can't be tampered with - even from the back. It comes with a mounting bracket. Great product and looks great!
---
Works Perfectly
We are using this to mount an iPad mini 4 as a time clock and they work perfectly. No problems mounting them and they are easy to use. Thanks
---