All Customer Reviews For PNFA3612MB
---
Good Frame but reflections on plastic
This is a great frame for the price; however if reflections and glare bother you, this may not be the choice for you. I could not hang this in the room I intended due to the terrible reflections I was noticing, which took away from the photo. I may have to pay up for some glare free acrylic for this.
---
Frame for big panorama
I took some photos and stitched them together digitally into a panoramic view from a mountain top. This frame does a great job of displaying it. It was easy to install the photo in the frame, and it looks great. The size, 36 x 12 plus mat, is bigger than I imagined. Make sure you have room to hang it.
---
Good product for low price
I love to take panoramic pictures, however printing and framing them can be expensive. This frame is great for smaller panoramic photos in small offices or rooms.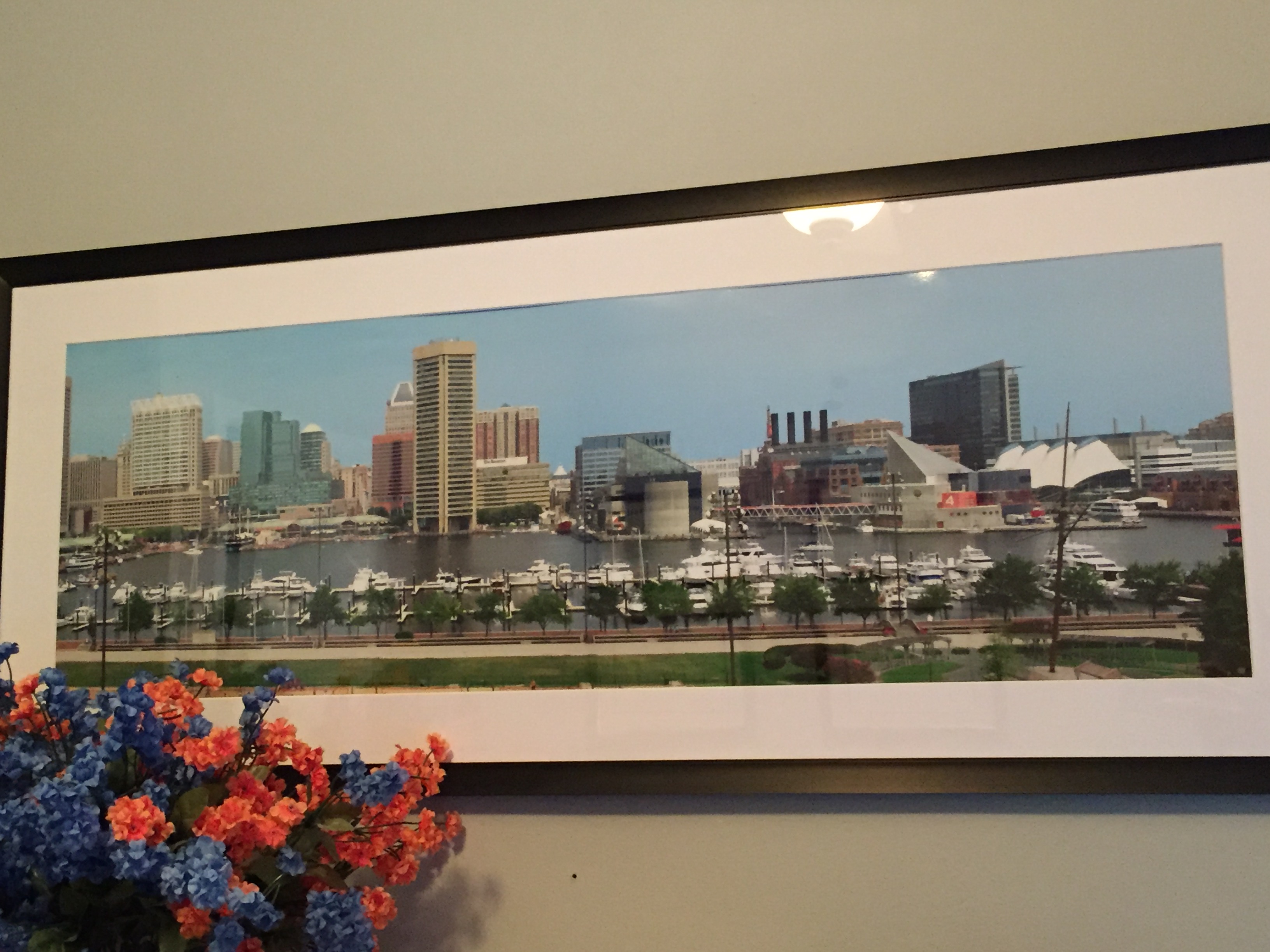 ---
Great product AND great customer service!
I searched all over for a panoramic frame in this size and this was definitely the most economical and available option I could find. I was so pleased to receive a very nice quality frame, with industrial strength materials and well made corners and mounting pieces. There was a slight anomaly with the mat sizing and customer service was so quick to resolve and replace that. Very grateful for the quick response and excellent service, also very pleased with the stylish frame!
---
Arrived in like 3 days!
I was nervous because of the dimensions of the pic I was going to use. Ordered and was happy about how fast the product arrived. I think it only took 3 days! Product was nicely packaged in perfect condition, and the picture fit perfectly. And tight with the white matte inner framing. The sturdy metal clips on the back fit tight with the aluminum frame and sealed it shut perfectly. My daughter will love the pic on her bedroom wall for Christmas! I have a few other pics i want to frame for myself, so I will be ordering this frame from you from now on. Thank you for the excellent service! Pete K.
---
Great landscape frame
Very nice, classic looking frame and good quality. Looks great above my fireplace where the space is horizontal.
---
---