All Customer Reviews For RD1117BKMS
---
---
---
---
---
Love it!!
We bought these for a convention/trade show. They are a little heavy, but they come apart and lay flat so they are fairly easy to travel with and they look sharp. The only thing I would say is that you have to get them put together just right to get them to standup straight.
---
Great for conference
These were just the right displays we needed for a large tech conference in San Francisco. We ended up spray painting them white to fit our theme!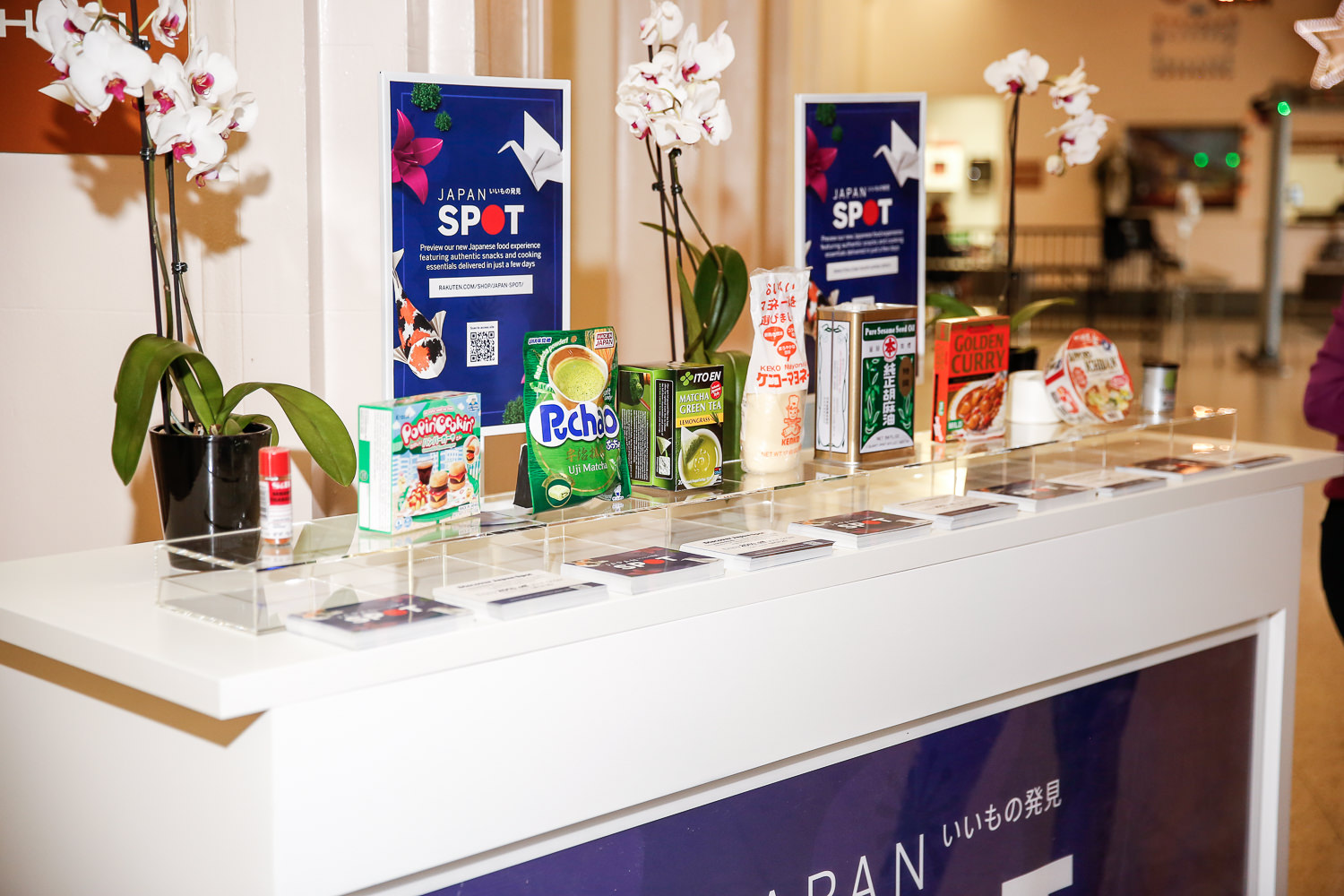 ---
Sturdy, heavy, and professional looking
I ordered this sign holder with a bunch of other ones to test out for an office-wide rollout of new wayfinding signage. We needed something to sit on desktops that would not be permanent, but would be heavy and sturdy as they would be frequently bumped or knocked into. This sign holder won out over all the others for it's durability and professional appearance. The weighted bottom is perfect - even with an 11x17 sign inserted, the stand is not easy to knock over. There is no cardboard backing, so your sign should be printed on a heavyweight paper or cardstock so that it isn't see-thru and stays firmly inserted. We ended up purchasing 150 more, and about 1/3 of them were missing some of the rubber feet on the bottom of the weighted disc. These signs were very wobbly. We opted to pull all the feet off the signs that had some missing, but now we are concerned about the disc scratching desktop surfaces. I will order some felt pads but I'm disappointed we had to do that.
---
Just Great!
These are really nice looking and will do the job I needed perfectly! Thanks
---
Program Manager
Ok. One stand is missing one of the bottom cushions so the sign teeters back and forth.
---
Satisfied
Because of a lack of reviews, I was going to order one of these sign holders to make sure it was good quality before ordering a couple dozen more. When I got to the shipping cost, it was ALMOST TWICE the amount of the sign holder. I know it doesn't cost $22.00 to ship one holder! I ordered several anyway for our church and they work just fine - they look nice. Watch when you unwrap them because the plastic protectors stick to the wrap and it's easy to lose them. They are easy to scratch, so be careful when you screw the base on. I'm not sure how long they will last - only time will tell. They are not super-high-quality, but we are satisfied with them and will order some of the smaller ones when they are in stock.
---
Director
This frame is exactly what we needed for our conference booth It is both sturdy for our displays and lightweight for our transporting
---