All Customer Reviews For DSIGN66BK
---
---
---
---
Looks good but doesn't line up
I got the 6x6 in black and they look really good but I can't get any of the templates to line up with the holes in the acrylic. It's also super difficult to design in Word.
---
Mixed
The product is great and the price is comparable but the shipping on the orders are absolutely ridiculous. You should offer other shipping options at a better rate.
---
Excellent for simple signs, one teeny flaw
I recently purchased these for our office to display Guest WiFi access in our conference rooms. They were really simple to make and put together. The only thing "negative" I think about these is in the papers that are used. They're perforated (and difficult to tear out of the sheet) to the exact size as the front of the sign and, since the hole for the screws need to be bigger, the papers shift slightly leaving some unsightly edges showing. It would have been nice if they were cut to be slightly smaller than the front lens so the edges don't peek out. I will be trimming them slightly when I have a free moment at the office.
---
---
Mixed
The overall look of these is nice. Just note that not all pieces are cut straight so you may have to rotate pieces or adjust your template so they don't look crooked.
---
Loved it!
Perfect for what we are trying to do.
---
Very sleek
Loved the sleek look, and the template paper included to customize the sign.
---
Very versatile sign
Exactly what I needed and made it easy to have an attractive sign.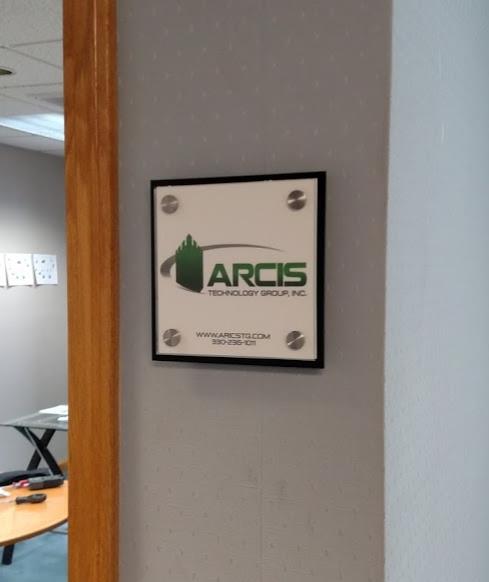 ---