All Customer Reviews For WCW1824BK
---
Super Quick and Exactly Right
I was expecting that these frames might take a bit to receive since I had ordered quite a few of them; however, they arrived within days of me placing the order. They are all exactly right and arrived in good condition
---
Outdoor poster frame - waterproof
I love this product: I have placed them on the outside wall of our home - with pictures i had enlarged of our grandchildren...adds so much color I don't need to purchase as many hanging baskets this year!
---
No more lost Menu's
We had issues with our menu's blowing off our concession trailer and they never really looked professional. With these 18x24 Snap Frames they add that finished touch as well as secure the Menu's to the Trailer. Change of the Menu's takes only a minute. We have had some weather since installing and they have remained dry. The size of the menu's are 18x24 and they fit securely inside the 18x24 Frames with room to spare if needed. I will order again in the future.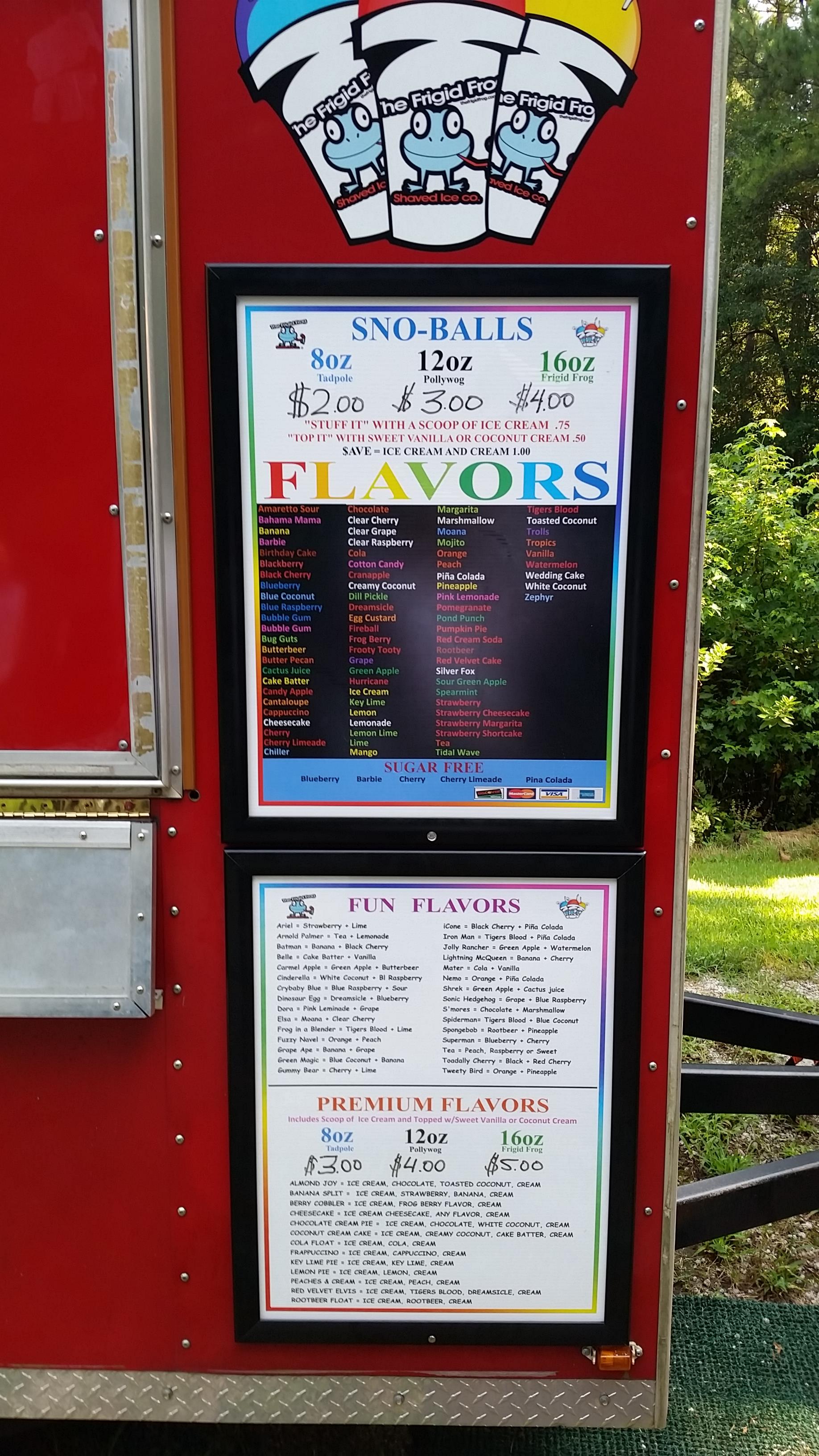 ---
Cover Bulges
Very thin (lexan?) covers will not lie flat. They bulge causing various glare locations across the pictures preventing viewing. Unacceptable quality/design. Quality, thicker/more rigid replacement covers equal to the rest of the design would change this product from failure to excellent.
---