All Customer Reviews For MSBCBC8BLK
---
Locks - Looks Professional
Great for what we needed it for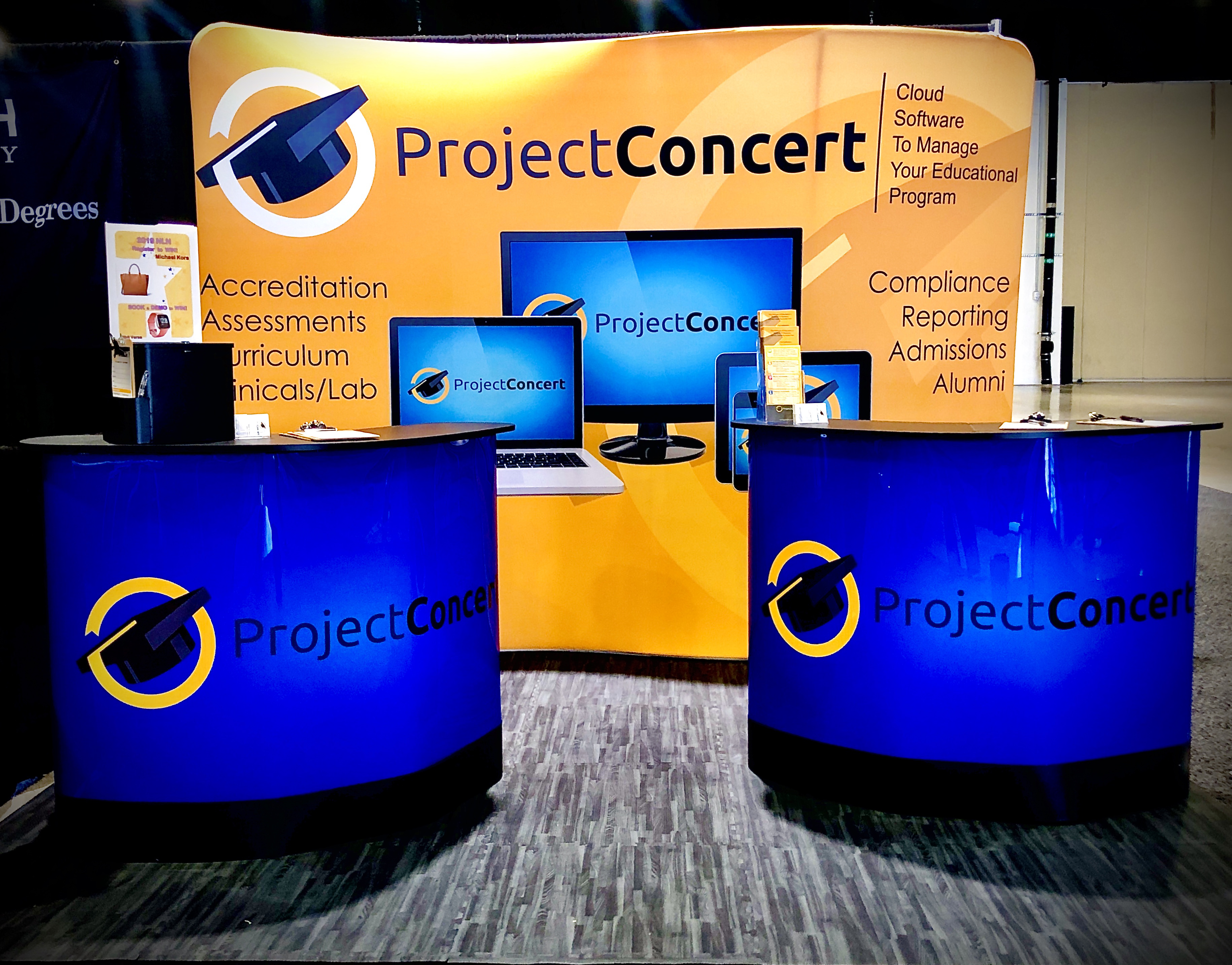 ---
Extremely Well Built - Great Value
This meet my need exactly for a drop box for donations. Nicely Built and professional looking. Looks like units that are much more expensive. Received very quickly after ordering.
---
Missions Logistics Director
5 Stars for customer service thus far. Mishia was great to work with to determine info regarding keys and tax exempt status. She followed up every time she said she would. Looking forward to receiving the product and hope that it serves us as well as Mishia did.
---
Great quality
This item was perfect for our needs - love the display option and the steel is sturdy and durable. It's a good size too without being overwhelming.
---
Great Product
The metal ballot box is perfect. It's high quality and looks really nice. I was amazed at how quickly this came. I would recommend this to anyone looking for this type of box.
---
HR Director
This item will fit our needs perfectly. The construction is done well and will look nice for the presentation of our material.
---
Community Relations Consultant
I was looking for a sturdy ballot bot because our acrylic ones kept breaking when they came back from events. This fit the bill! The metal box is very sturdy. I would give it a five, except paper sign does not stay up in the acrylic backing very well.
---
Sturdy and safe ballot box
We received our black ballot box in less than a week. It came packed in a strong box with lots of protective wrapping. The plastic display holder was tucked under the box under a piece of cardboard and we almost threw it away. Some kind of notice about where it is packed would be helpful. The box is heavy and strong and comes with 2 keys. The display holder fits easily in the back and accommodates a full 8 x 11 sheet. The side pocket is useful for holding additional info. We're happy with the purchase and our first experience with Displays2Go.
---
Counter Ballot Box Review
This is a nice product!! I thought I had missing pieces, because the plastic board is UNDER a sheet of cardboard in the bottom of the box- almost fooled me!
---