All Customer Reviews For JXL14TBL
---
Perfect
We have a rock sign with a message in it and wanted to display this in our home! It is perfect now that we bought the easel tripod Thank you and your company is number one as you were great to work for!! Blessings to you all, Claire.
---
---
Thanks for Helping Our Nature Photography Display Come to Life
Your stands are wonderful! We're using them to display the winners of an amateur nature photography contest, and they do the job beautifully: they look professional, they're sturdy, and they're reusable. Thanks!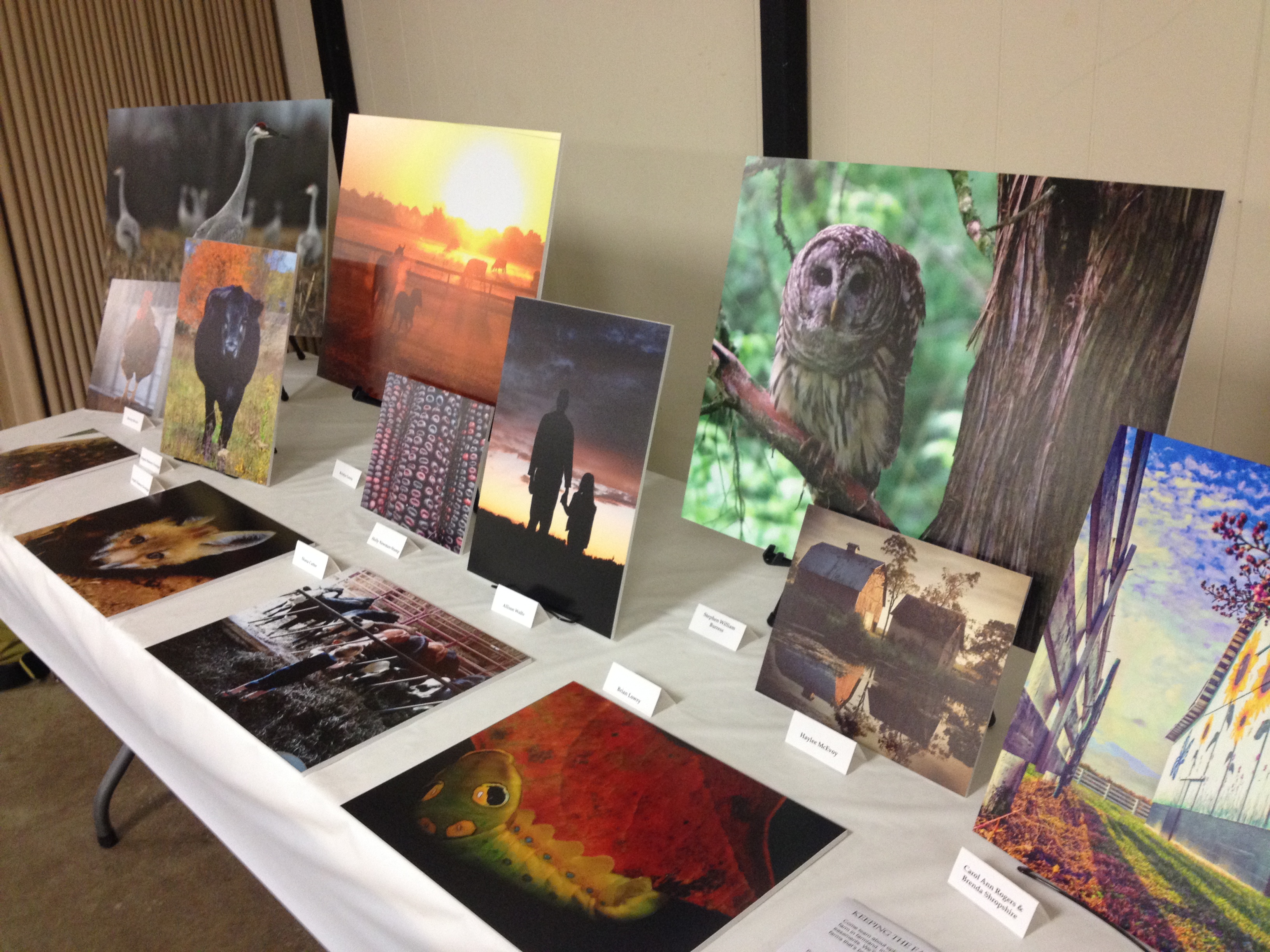 ---
---
Tabletop easels
I purchased several of these simple tripod easels to use to display smaller framed paintings when I could not use wall space. They work adequately, but don't seem real strong. The little arms that slide to adjust to hold the painting at the height you want are pretty cheap and I don't have great confidence they will last long with use and I was not really confident they would stay where I put them and hold the piece how I wanted. But so far they are doing okay. Good price and decent item overall. Would be absolutely fine for unframed pieces I think. Even for light books.
---
---
Good value
I had been unable to find an easel in a store locally and came across this with a web search. It works for my needs but I wish I had ordered a larger one.
---
Tabletop easel
Works for displaying our products that are mounted on panels for trades hows.
---
Great easel
This is a great heavy duty table easel. Highly recommend!
---