All Customer Reviews For LCTFLDNGOB
---
---
Another Great product
This is my 3rd order - and once again - Ordering was easy - Shipping was prompt - and the Item is wonderful and exactly as described !
---
Great product
It was exactly what I needed Thanks for having such a great product. Your customer service In delivery is awesome.
---
---
Tabletop Portable Podium - perfect!
Very classy, gloss black finish, Fits perfectly atop a pedestal that is part of our 8ft. display wall. The podium and pedestal together make for a great image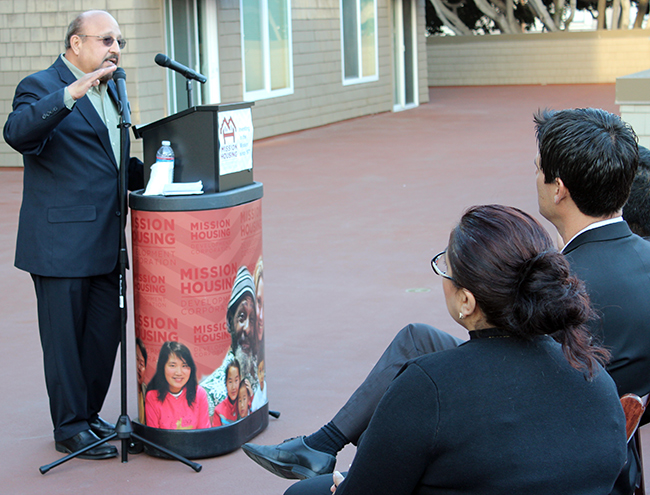 ---
F&B Manager
The Tabletop Portable Podium turned out to be a bit smaller than I pictured it in my mind but it is serving perfectly the purpose I bought it for. It came quickly and in perfect condition. It was easy to set up and It seem to be of sturdy construction. We use it daily to take orders at our Grill Station.
---
TableTop Portable podium with a folding Design
👍❤️🤓😃 The podium came very fast despite the COVID19 outbreak. I was also able to track the shipment through the Fedex website. This product is amazing because its foldable and comes fully assembled. I ordered the product due to the fact that I needed something to place my outlines and books when giving talks and presiding over zoom to simulate being at the KH physically. The black glossy finish is very nice. I am giving this one a Thumbs up.!!!
---
Best of Both Worlds!
In this product, you get a well built desktop podium, that can be folded up. The product is well made with strong wood (you can tell by the weight), and it folds up for easy storage (for those of us that are not presenting every day, or don't have a permanent presentation area for it to stay in place). For me, I do public speaking 2 or 3 times per month, and now with the Coronavirus stay at home order, this has now been done in my home over Zoom. Obviously I don't want a podium that doesn't fold up laying around my home. Once the stay at home order is lifted, I plan to use this to practice talks at home before I have to give them to an audience.
---