All Customer Reviews For 12CLIPST
---
Outstanding
Great Product and at a great price. I'm likely to buy more.
---
Perfect!
We need clips strips to display chips on our food truck. These strips are sturdy and economical.
---
---
12CLIPST
Excellent service, delivery, products
---
Makes a great KOOZIE CLIP!
I ordered 5 of these in a last ditch effort to display free can coozies that I give away at various station events. These work beautifully. The coozies stay firmly in place even in high winds. I'm super impressed with the construction and quality of the clips and the built in hook lets me hang them directly from the canopy frame. These were perfect, and Displays2Go got my order shipped FAST. Thanks again! This was my first purchase from Displays2Go but I'm sure won't be my last.
---
Awesome clips!
I purchased 5 of the 12 clip merchandising Strips, and I absolutely love them. They gave me more counter space for other items and gave me the space to hang up the other extra goodies I've purchased for my shaved ice shop! Will be ordering a few more along with some other items I've found.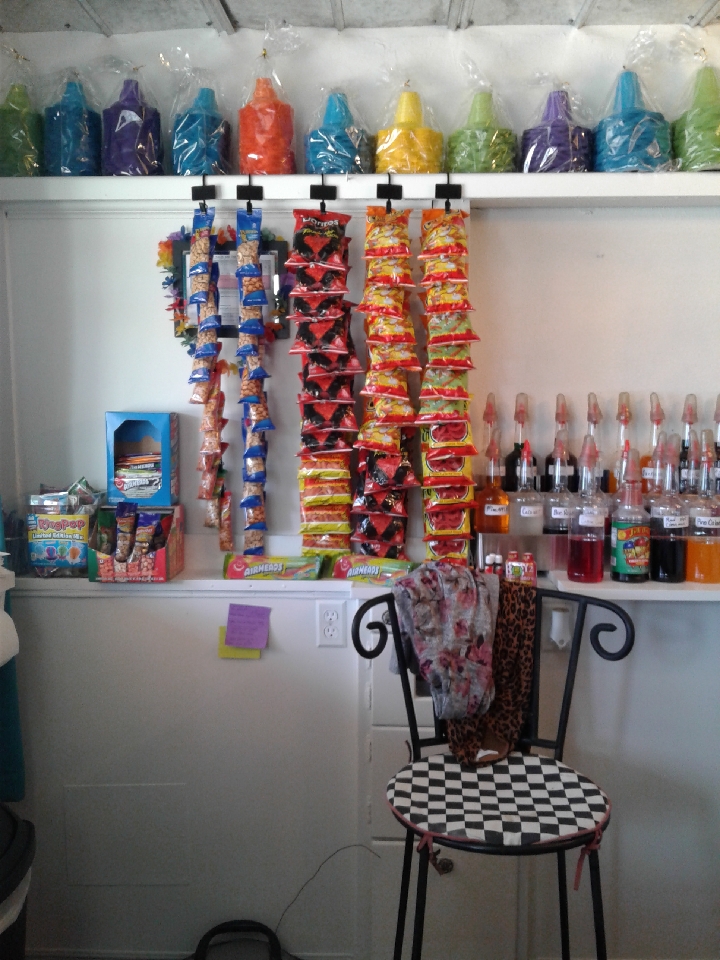 ---
Second order of these
Very happy with the price and speedy shipping on these clips. This is our second order of 10. The clips allowed us to add more merchandise in previously under-utilized areas. My only (minor) complaint is the observation that not all the tolerances are the same. Some of the clips are tighter than others. I notice this tends to be the top clips (perhaps this is intentional because these will be used more?). Either way, tremendous value to add more merchandise.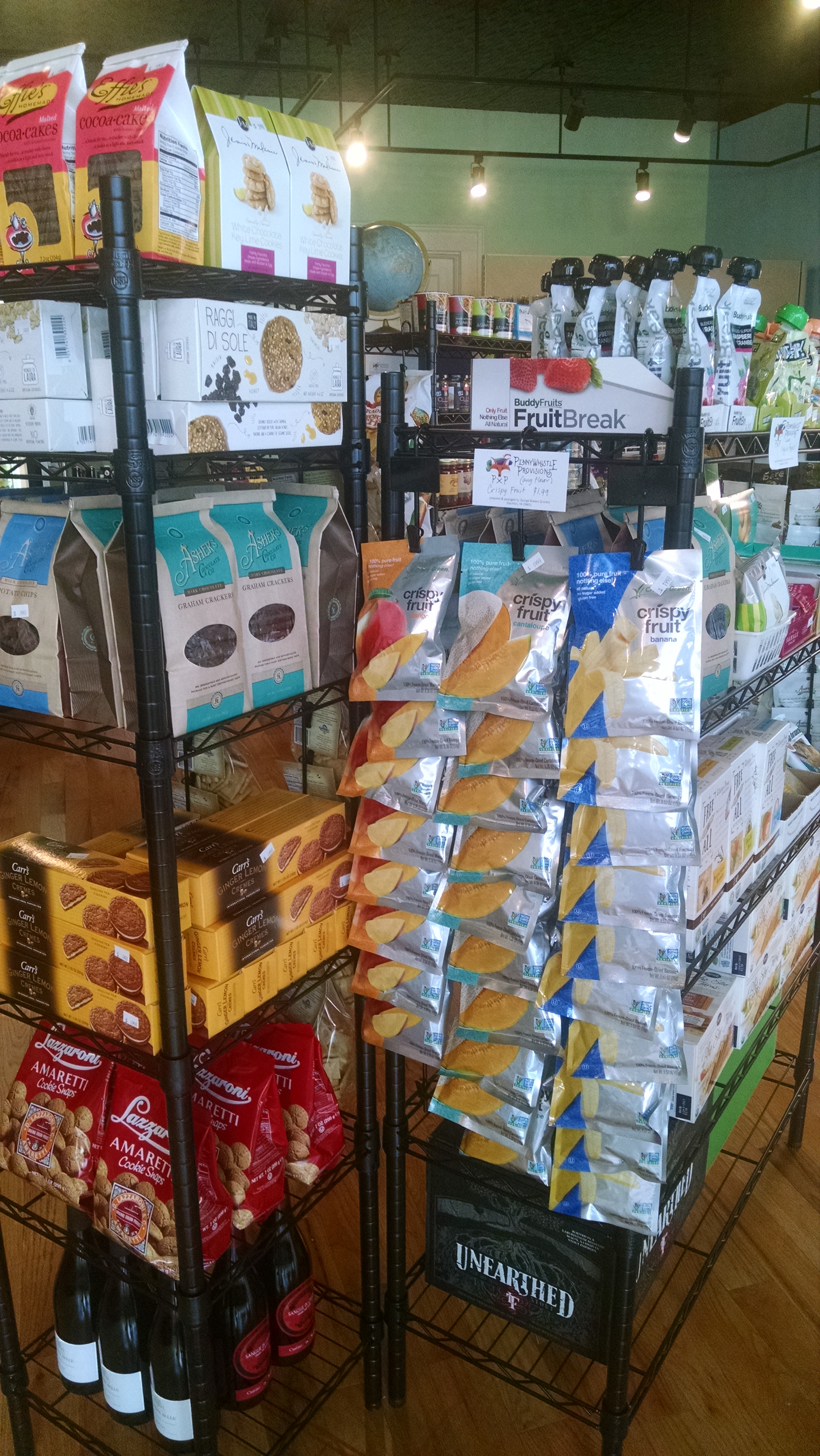 ---
Excellent Product
Ordered as a chip display at bar for our local Elks Lodge. Well made product, works well and unbelievably cheap. Ordered and rec'd w/in one week.
---
Sturdy!
Unforunately this product does not fit in my shop's slat walls but that's more my fault for measuring wrong, still these clip strips are fantastic for getting more product out onto the floor without taking up a lot of space.
---
Great for Prepackaged Items
We purchase these for items packaged in bags to maximize the amount of retail space we have in some stores. They have a very strong clip which holds our product weight perfectly. This is the second time I have purchased these clips. Love them!
---