All Customer Reviews For SLS8511
---
Acrylic Sign Holders for Slatwall
This item worked exactly as I expected! Great quality with thick plastic. My company used these to display current jobs being worked on in our manufacturing plant. It is a clean way of displaying things!
---
---
Slatwall Sign Holder
Great acrylic accessory for A slatwall. We use it to display upcoming event posters & use the 8 1/2 " Brochures holder under it so our visitors can take copies.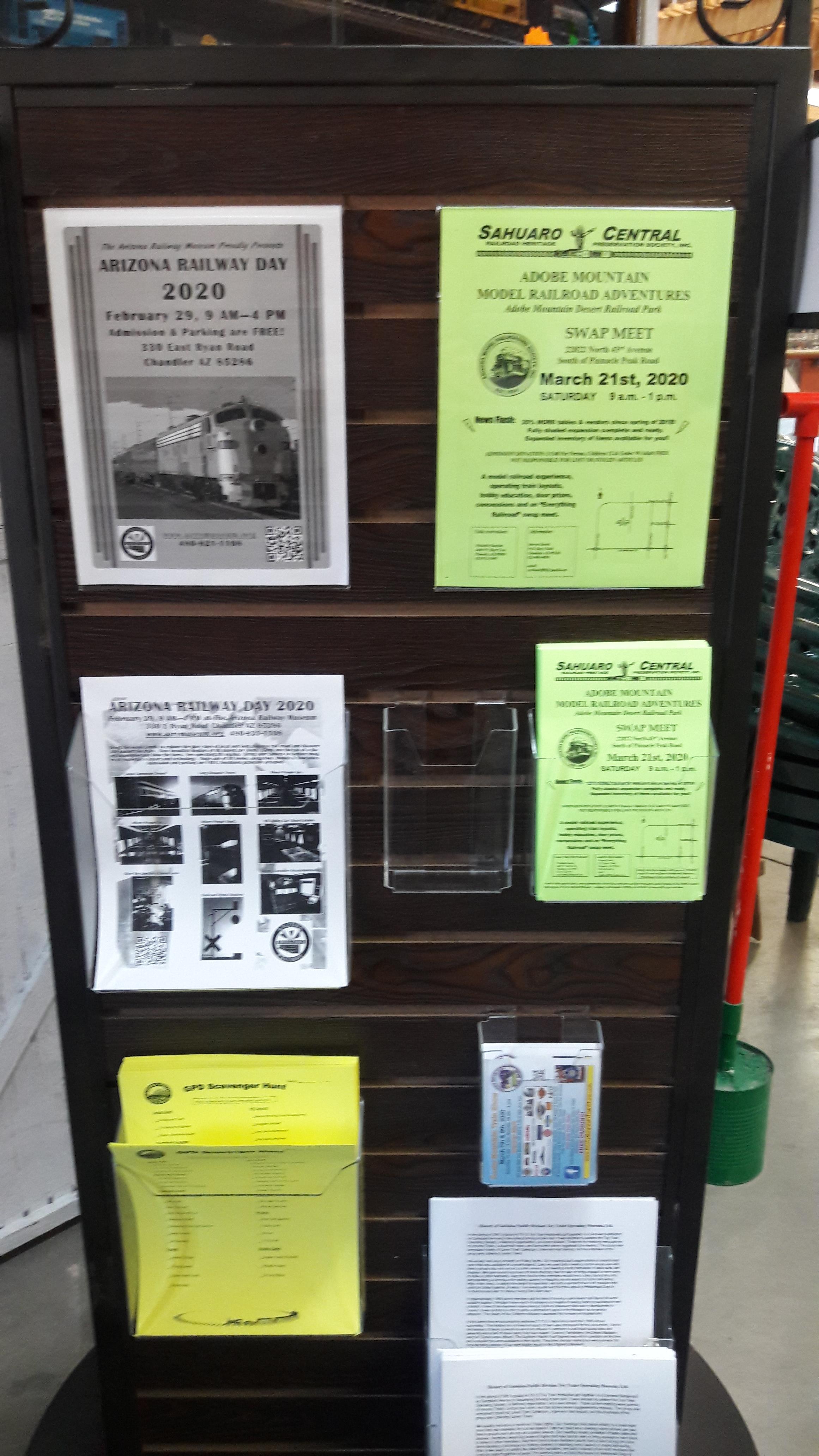 ---
Freedom Frames
We have been using this product for years at our branches and they never let us down!
---
---
Bookkeeper
Very fast delivery!! Excellent Service!
---
Executive Director
Items were delivered quickly, with sound packaging and great quality of product.
---
Love Most of the Products
We have ordered roughly $2200 worth of merchandise in the last two months, and most has been fantastic (LOVE the slat walls!). The only issue has been with merchandise broken during shipment and defective 8.5x11 acrylic holders which were manufactured incorrectly so that they do not hang flat against the boards. In both instances, the merchandise was replaced immediately. Unfortunately, our latest order of holders also came in defective and we are waiting to hear back from customer service on those. All of the other acrylic items we ordered are perfect and fabulous!
---
Really cleans up the area
We post many product quality alerts in our shop and this is much nicer looking than simply taping them up to the windows.
---
Awesome
Looked all through the internet for something perfect and these topped it by far! Thank you so much
---
Library Use
Great for our slat wall to hold program announcements! Much less expensive than Brodart and Demco
---
---