All Customer Reviews For BC10CL
---
Great product!
This product is just what we were looking for to display local business cards. The set up is clean, functional and allows for full display of the individual business cards.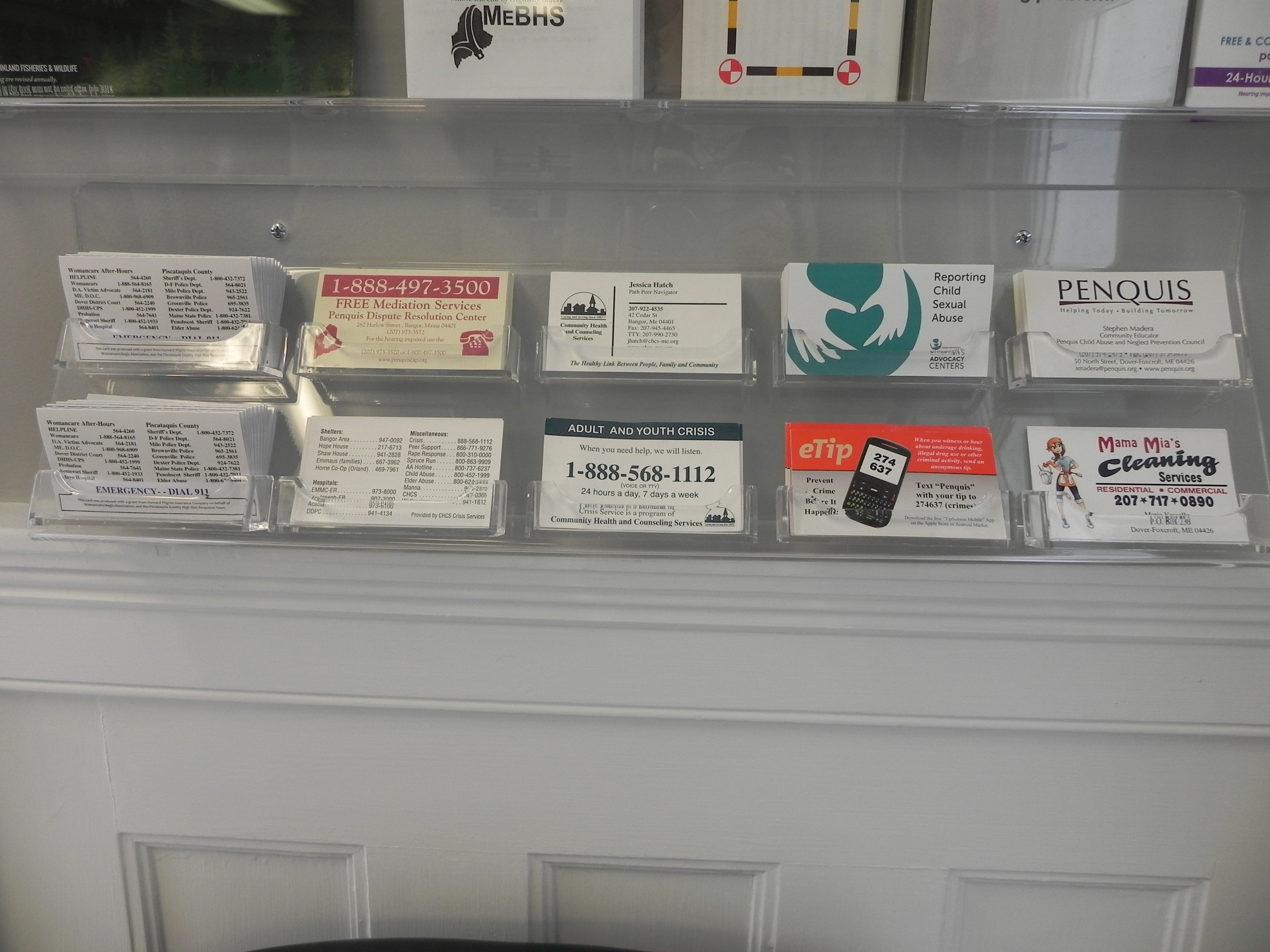 ---
Ten slot business card display
Love the holder, using it as a hotel front desk display for sales/catering and management business cards. Love that the entire card is displayed. Yours is the only ten card holder I could find. The only detractor is the holes punched in the top, as it can hang on a wall as well. Would be great if you offered it in wood as well. But we love it!
---
Great quality and fast service
This was the only 10-card holder I was able to find that could set on a desk. My first surprise was how quickly it arrived. My second surprise is the sturdiness and high quality of the holder. It also looks very nice as a display.
---