All Customer Reviews For RSO8375H
---
Acrylic Flag Signs with Self Created Inserts
These arrived exactly as stated and in great condition. They arrived very quickly. I love that we get to create our own inserts, this was a great option and allowed us to make the purchase quickly.
---
---
---
---
Quality Product and Fast Shipping
We are very pleased with these acrylic signs, and loved the ease of installation, as well. It was so easy to just pull the magnets apart to insert our sign, too. Very clever design! And we so happy that the sign arrived so quickly. We will definitely purchase from DISPLAYS2GO again!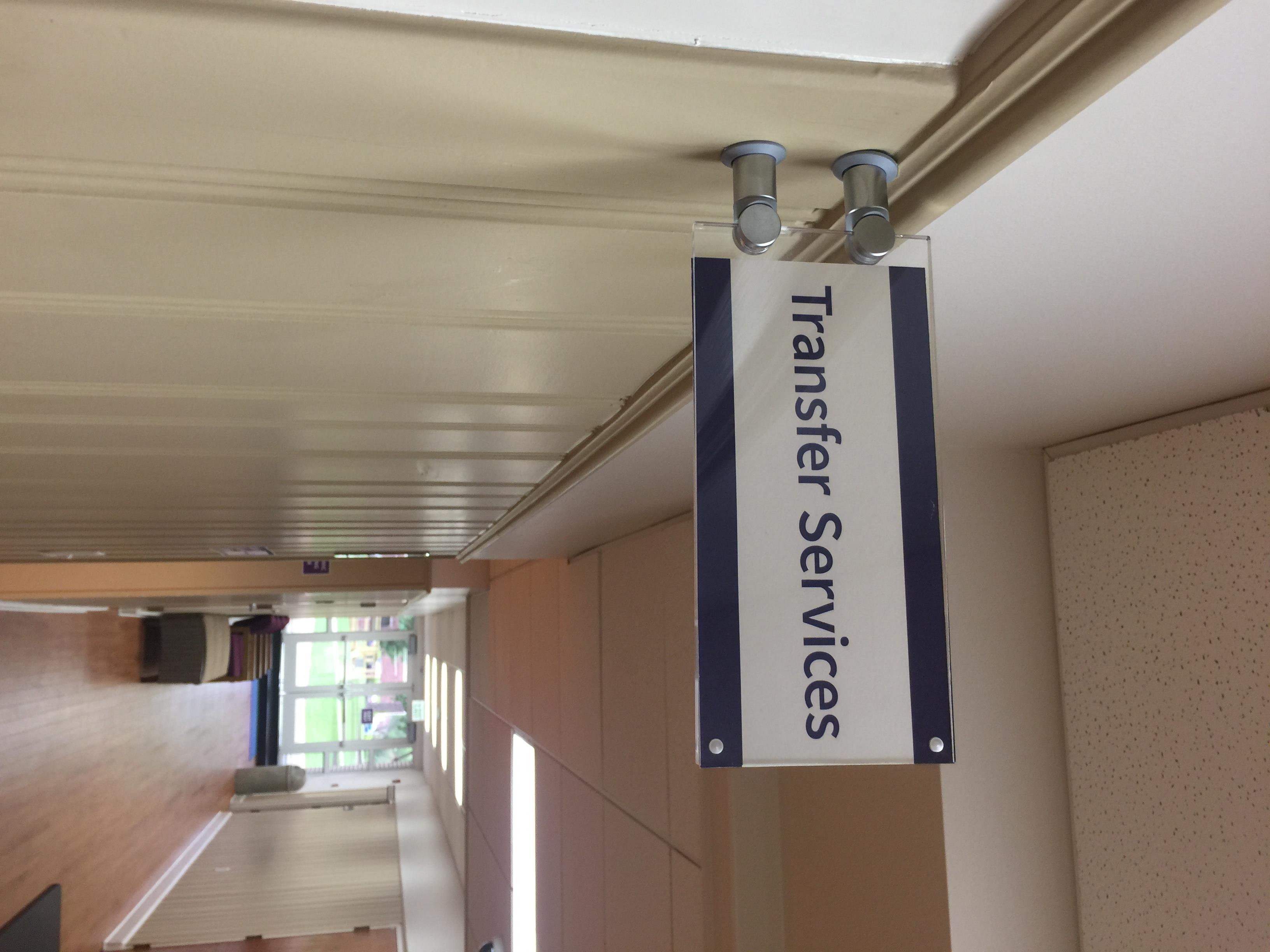 ---
Nice Product
Nice Product, clean looking, fairly easy to work with. It would be helpful if it had some instructions and a template for the mounting holes since the distance between them is a non standard measurement. (about 1 27/32 but not quite) It would also be useful if there was some sort of alignment marks on the mounting posts so after you tighten them down, and the mounting tabs are screwed into them, they align properly with the sign plate. I made a template by standing it on the copier and added alignment marks with a marker but I'm the odd sort who thinks about things like that. Most people don't.
---