All Customer Reviews For LSBST1BKBK
---
Really good but....
Very easy to put together, even with 3 shipping boxes. Took about 10 minutes, mostly unboxing. 4 screws later and its modern, slick, looking. Much needed upgrade. However I had 2 small issues. The corner of the base was stuck to the metal frame and the glue didn't hold on the upward flap. A little superglue and magic marker fixed them in a jiffy and definitely not worth making a fuss about.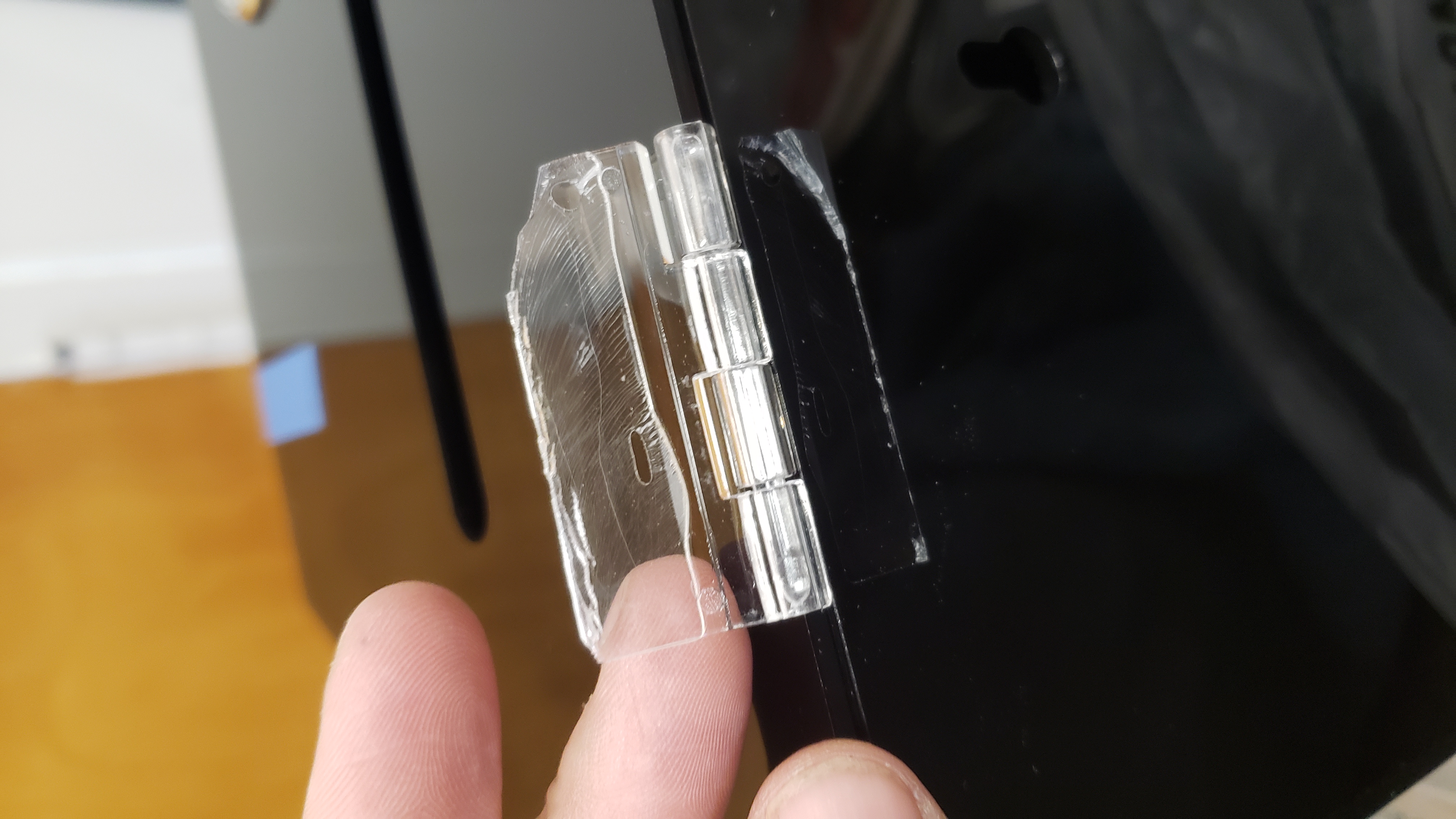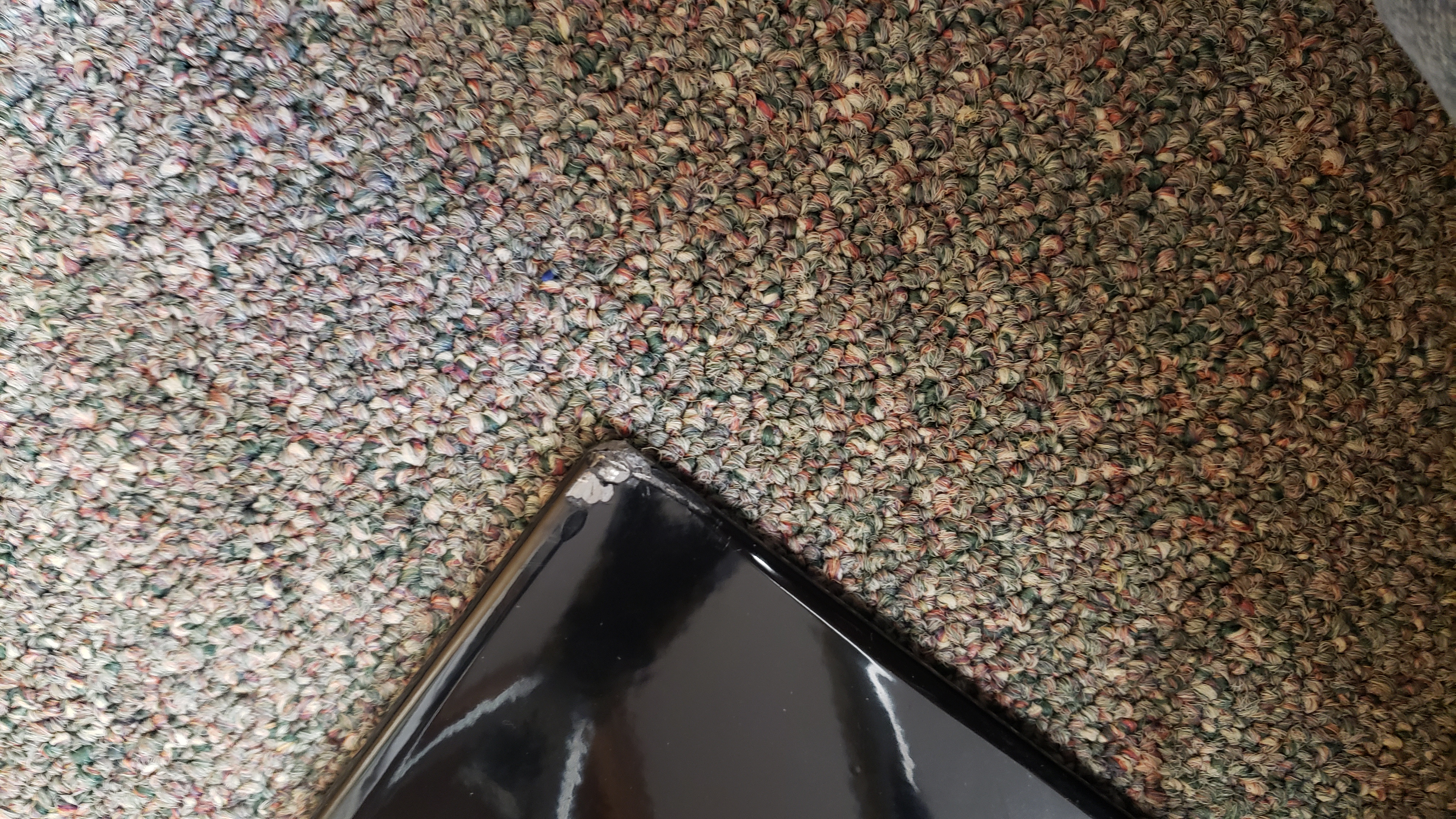 ---
Somewhat disappointed
The ballot box mounts to the stand by hanging from two screws - it is not screwed securely to the stand. So someone not so well intentioned could lift it off the stand and walk off with it. Additionally, the 22x28 sign holder did not come with any kind of plastic/plexiglass to hold a paper sign in place (like one would get with a 22x28 poster frame). So now I have to buy a separate poster frame, take the plastic/plexiglass from it, and basically toss the rest.
---
Great Product
We just ordered our second ballot box for use on our campus. This product is easy to assemble and easy to use. The display board is the perfect size to capture your audience without taking up a lot of space. The ballot box provides all of the things you need to distribute your information as well as provide a secure location for voting.
---
Amazing display and ballot box.
This sign exceeded all expectations. It is simple to assemble, taking very little time. Once a foam board advertisement was inserted, it looked marvelous in our lobby. Many compliments were given by those who noticed it.
---
Agent
This is a very nice stand and very sturdy. Puts together very easy!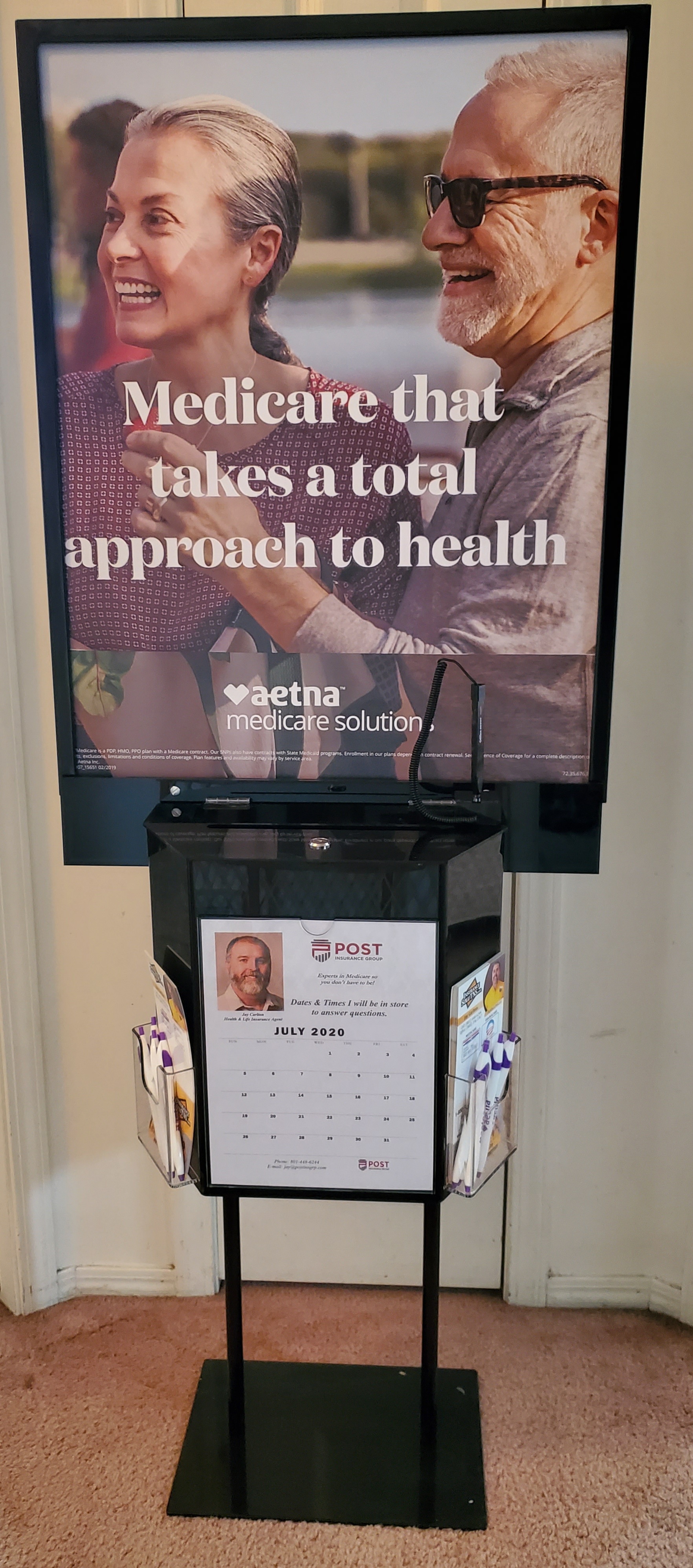 ---
Review
The items were as expected - good, solid and what I needed. However, one of the ballot boxes was broken - cracked on the back and needs replacing. Can you send a replacement?
---
Good for the price
Lots of usable features and not too heavy to move around. Only thing it lacks in my mind is an acrylic inset for keeping posters rigid. Have to have heavy poster to protect against sags. The frame up top is simply a frame.
---