All Customer Reviews For AD9PNL
---
---
---
Very professional and easy to use
I wanted a display that looked up to the quality of my art. These racks looked professional, were easy to set up, and stored away easily.
---
Have not received item yet!
I received a email saying that this item was shipped. When checking tracking the item was shipped back to the company. I called the company and was told it was sent back because Fed Ex does not deliver to our business which is funny because we get shipments from Fed Ex freight all the time. The person I talked to said it was shipping out the next day which was one week ago. I still have not received a new tracking number. Not sure how the item is I have not received it, not to happy with the company!
---
Horrible item
Bought this for a pop up art display at the Nccomicon. Upon assembling The item would tip and buckle when we tried to add the art installation to it which consisted of painted burlap sacks. I had to professional installers on site to assemble we then just packed it up put it back in the boxes unfortunately shipping is too expensive to ship back it's just a $700 mistake😑
---
Exactly what I need.
I am very impressed. Ordered and received with in a week!!!! Packed so nothing was damaged. The panels break down so I can not only move the walls, but set them up alone. I am eager to order more display pieces to go along with the booth set up....Thank you. Great on line experience. Kudos too, for the person who was "online chat" with me. VERY helpful and knowledgeable.
---
Art Display Grid, U-Shaped, 9 Panels
We are very happy with the Art Display Grid, U-Shaped, 9 Panel Unit. They worked really great!!!! and held the weight of our quilts with no problem. We did use zip ties for a little extra strength. We would highly recommend this product. We have used metal grid wall for years but the weight has become to hard to handle. This unit is light weight and easy for one to two people to set up and take down without any problem.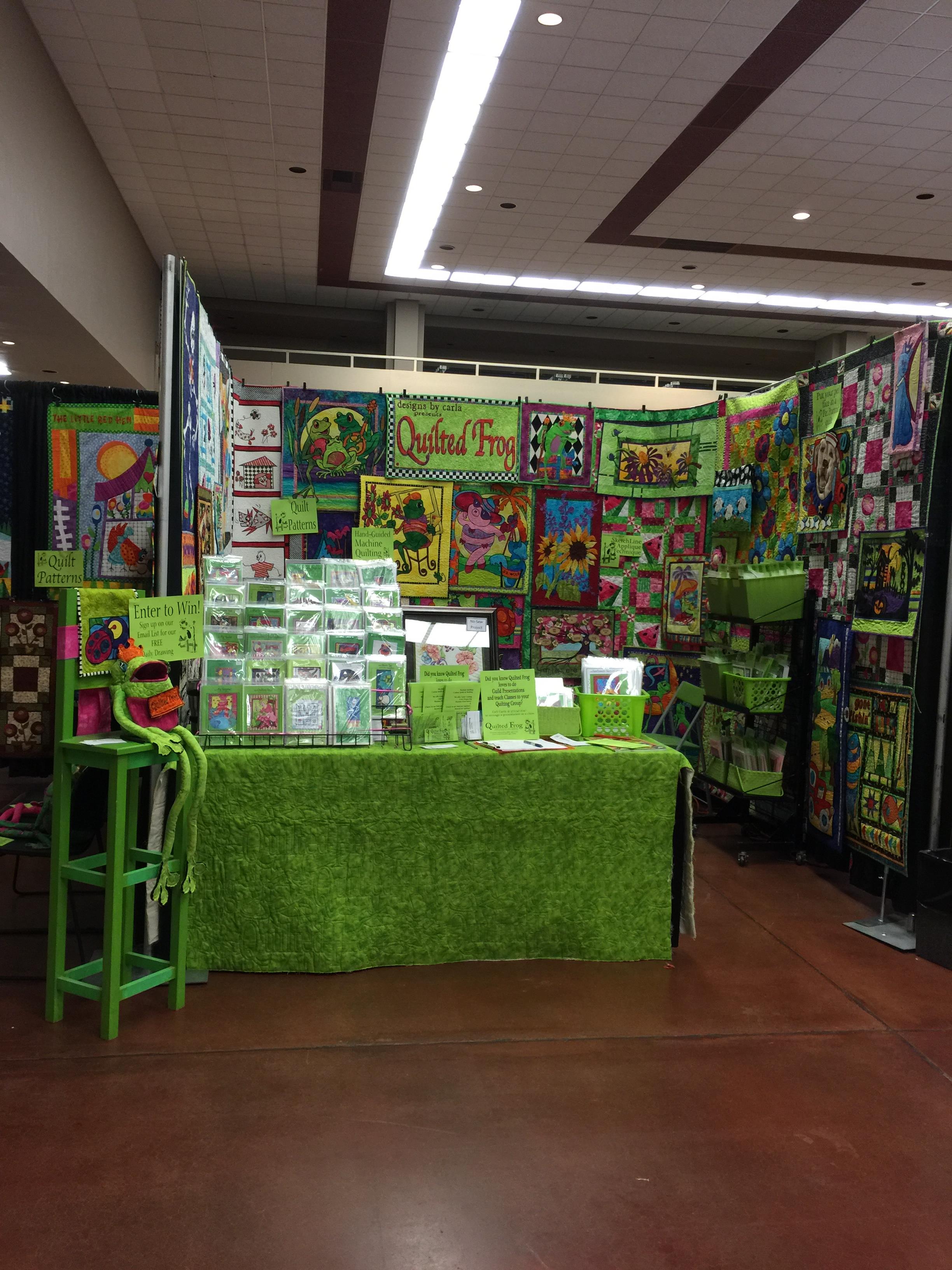 ---
Great Art Display
Arrived quickly, well boxed and easy to put together. Lightweight but strong.
---
Had a great experience
I recently purchase the Art Display Grids for my upcoming art show. The purchase process and delivery was good and got regular feedback. We had a small issue when assembling the grids, but we had very quick response and was assisted with solving the problem. I decided however to sew some sleeves for the grids that made it look similar to those expensive panels. Have a pic of one full panel covered. Can't wait to see it all assembled with my art displayed on it.
---
Expectations exceeded
From the 'Lift Gate Delivery' to my first time use of my 9 panel grid wall, my expectations were exceeded. The driver was professional, the shipment was shrink wrapped to a pallet, the panels and legs were extremely well packaged and all was in perfect condition. The setup went very quickly at my first time use at an art show. Other artists were quick to admit being envious of my booth. Fortunately, my art is not heavy due to not including glass and frames. This allowed me to hang a large number of pieces with absolutely no issues for the grid wall. The best part is ease of transport. All of the panels fit easily into my car or even lashed to the top of my little Subaru.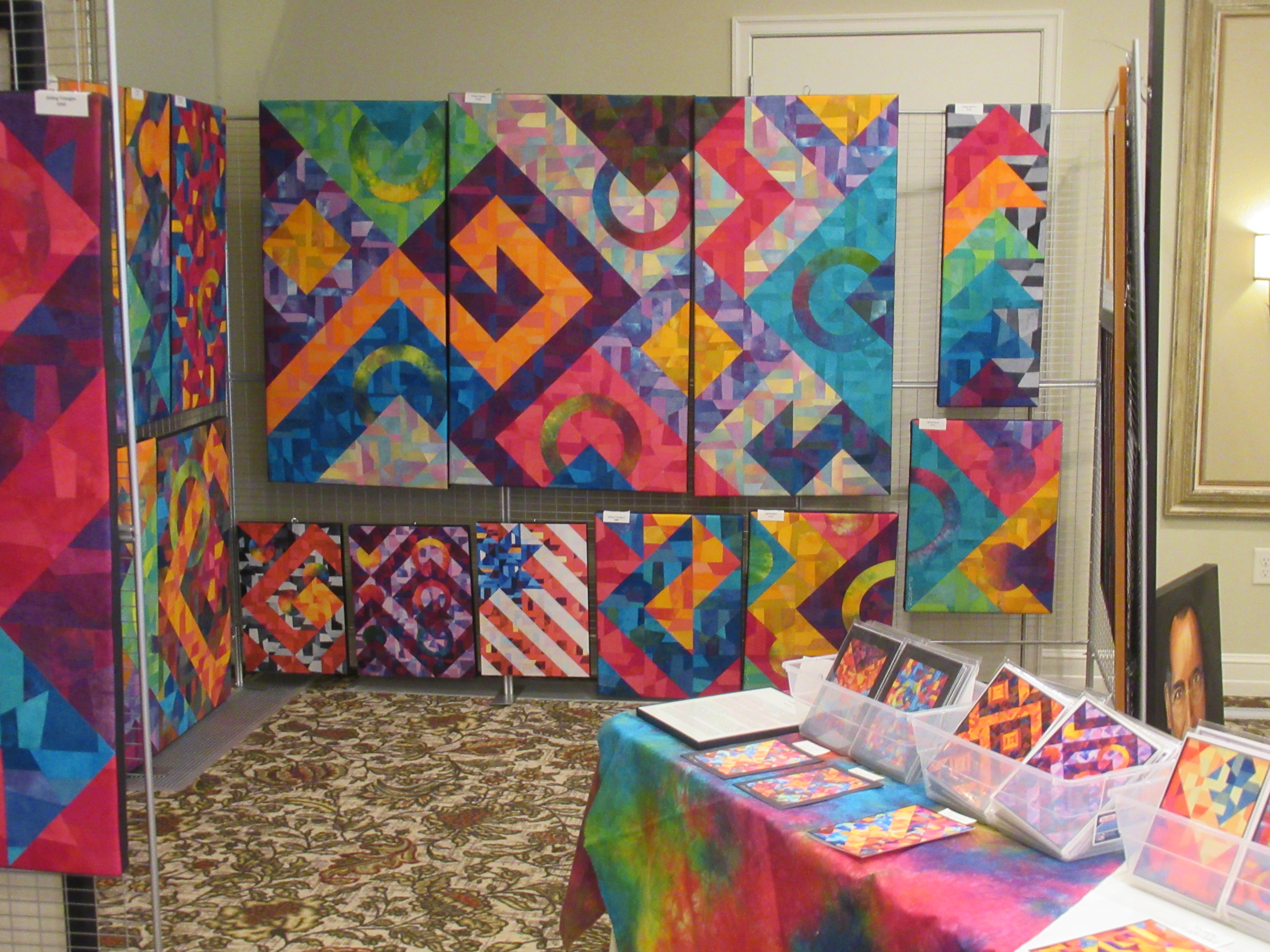 ---
Great product and customer service
I made a review about how shipping bent a few pieces (which I was able to fix), and they listened and to ensure my satisfaction returned a percentage of the price I paid back. Sorry about my picture. I couldn't get if off the files I chose to post.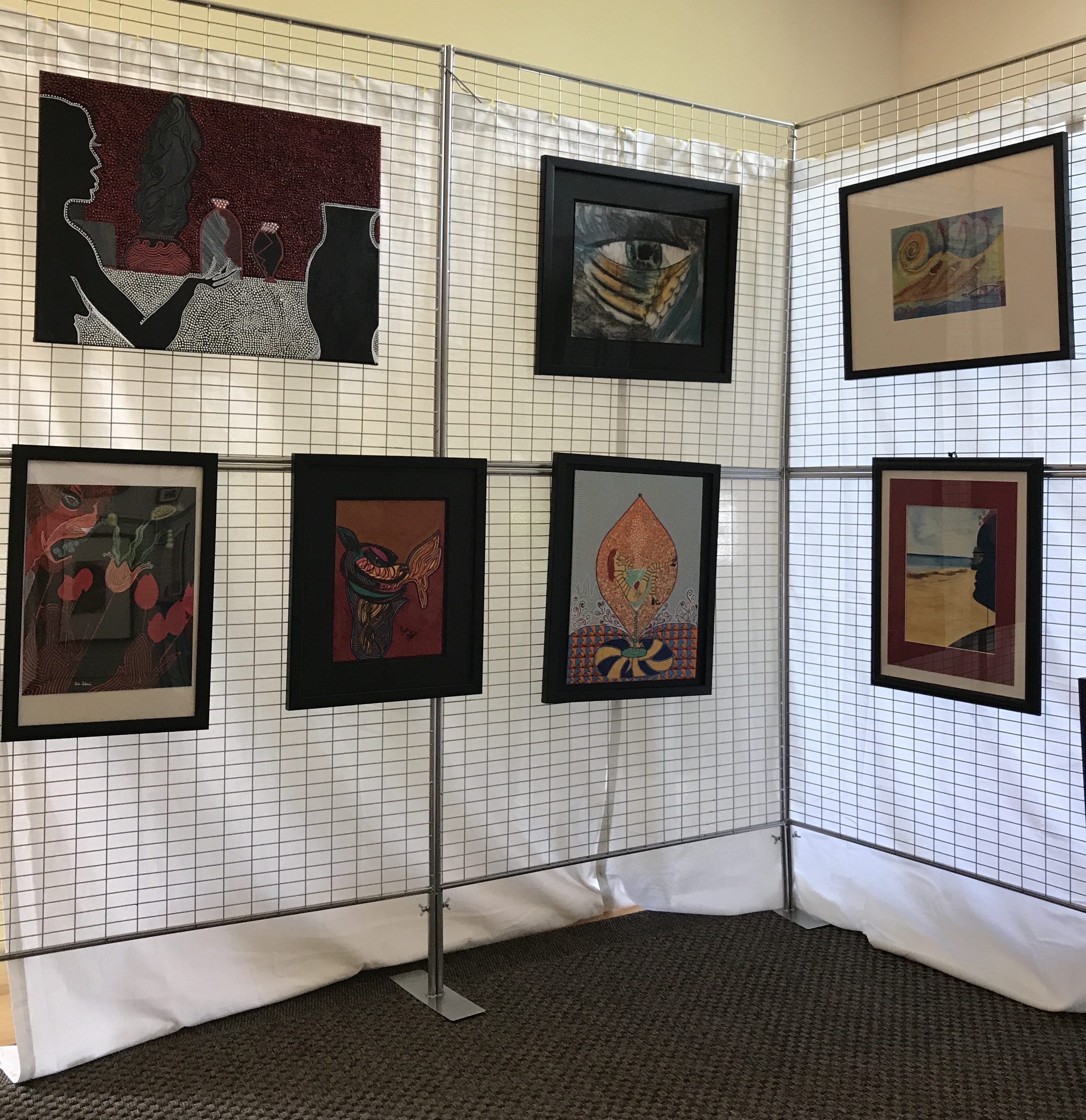 ---
Art Display Grid, U-Shaped
This was exactly what the museum was needing, something light weight and easy to move. We are planning to use this for several different display, Art, Quilts, and Artifacts. Can wait until I get it ready for the first display. Best Regards, Becky Taylor, Museum Director
---
Great set up
We set this up the other day. Set up and taken down was a very easy process and it held the art pieces well. Exactly what I needed.
---
Art Display Grid
Good value. Looks great, pretty sturdy. Very easy to assemble, disassemble and transport. Not heavy. Pretty ideal for mobile displays. Sustained some minor dents during shipping (which I could fix myself), couple boxes were broken through.
---