All Customer Reviews For CMTBK1824
---
Good stuff
I have had a few other styles. This one we all like.
---
---
Works for what we needed!
We ordered 2 of the 18 x 24 in counter mats to display the trail map, admission prices, and other information for visitors to our site. It also is a space that they can sign their credit card receipts on easily. We wanted something that we can easily change information in, as this venue is very seasonal. It works great for this purpose. I rated it 4 stars because one mat came with a minor ding in it. Not a big deal.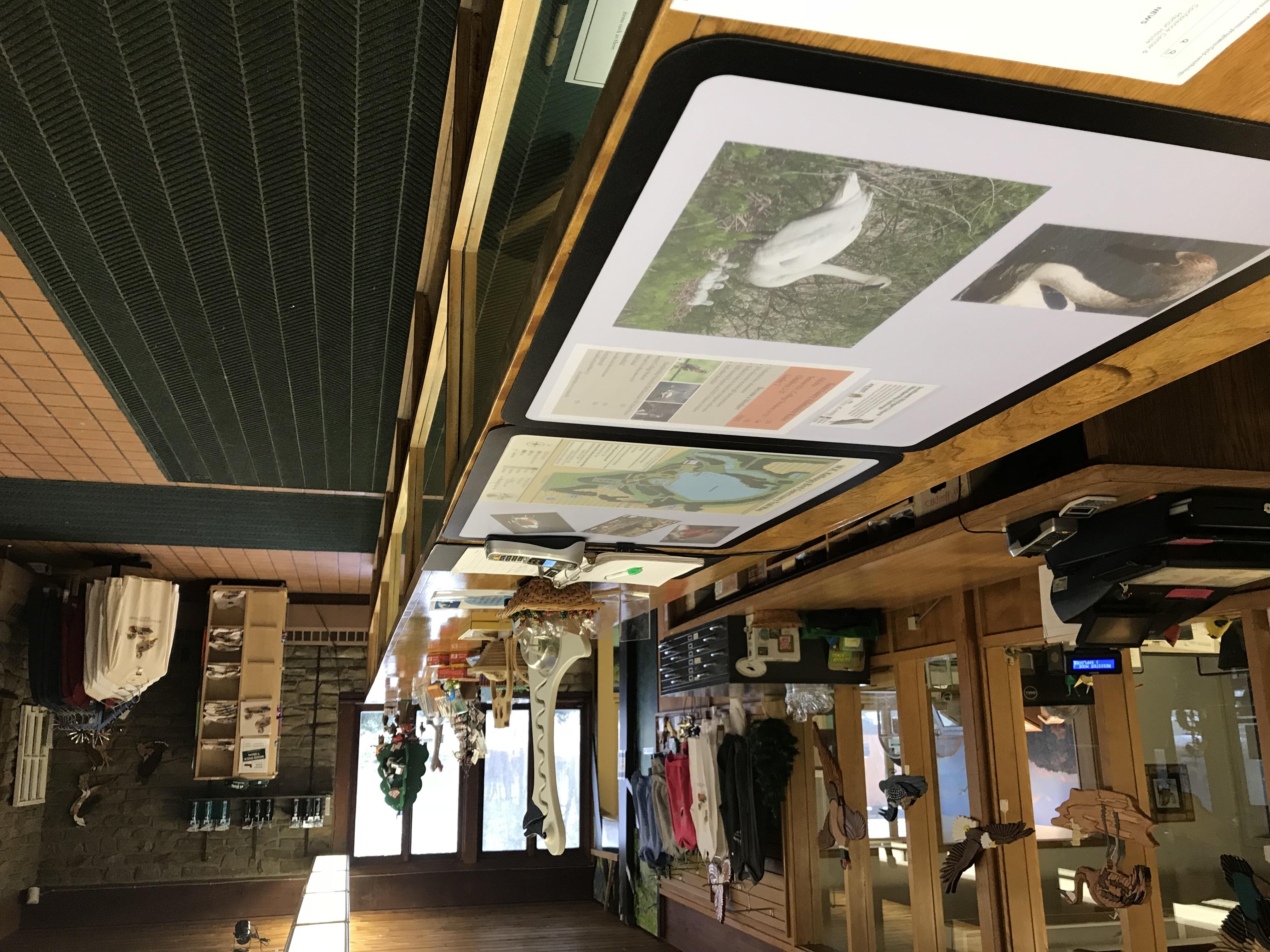 ---
---
Great Prodcut!
Ordered these for our Marketing team. Needless to say we are very pleased with the product. These displays will work really well for our intended use and are well constructed. Great product for the price!
---
CMTBK1824
These looked nice and were the quality I expected. They arrived on time and in good condition. Thanks.
---
Director of Operations
Great display product . Holds up extremely well to our products including our glass milk bottles. Thank you.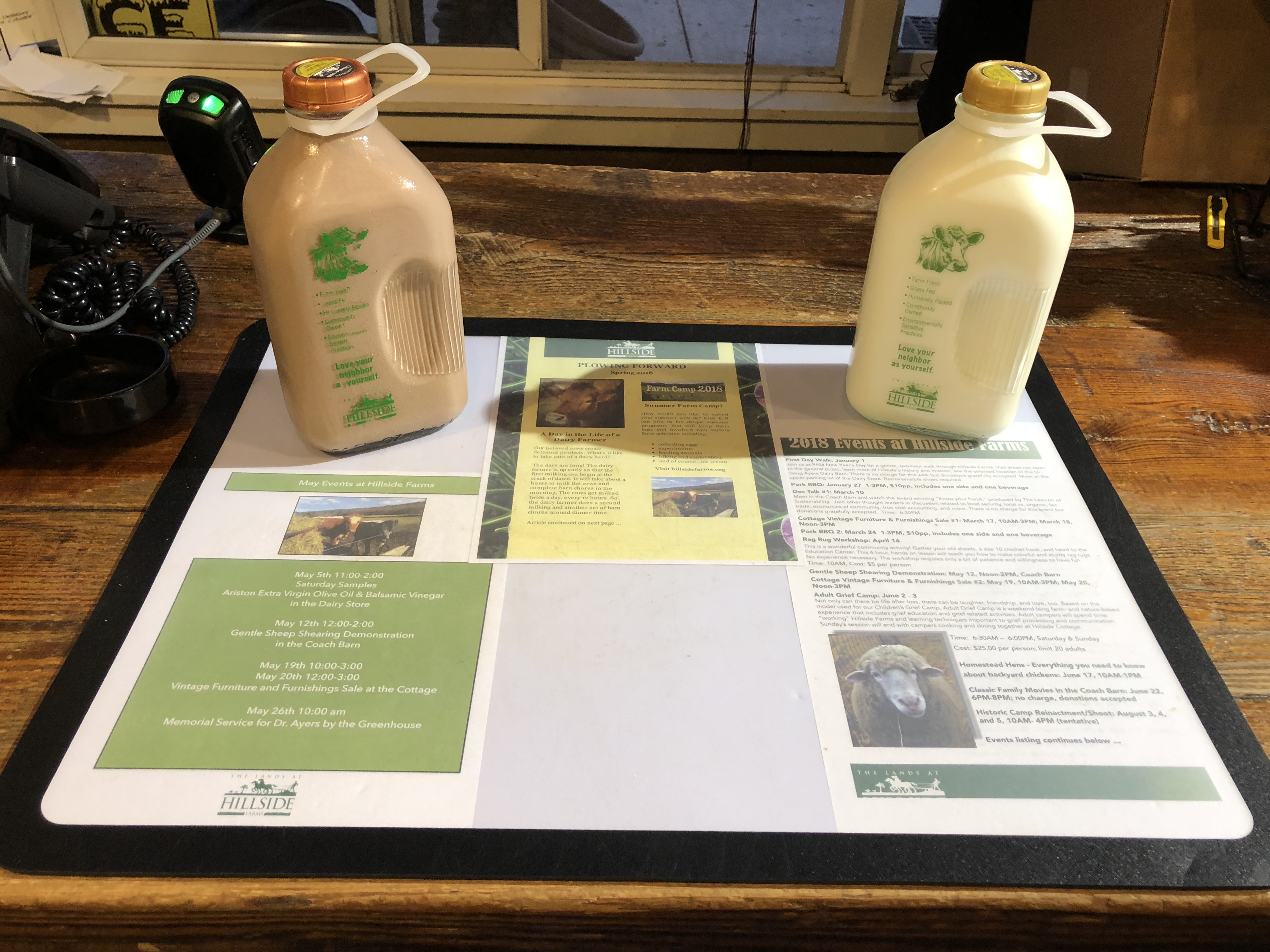 ---
Great!
Just received them last week can't wait to fill em up with specials and put on display
---
Uncompromising Visibility
The counter of a public library sees a lot more traffic than you'd think. Our over-sized monthly calendar of events would get torn to shreds or doodled to death within a week. We tried contact paper (oh the wrinkles), tape (eww...leftover sticky), and finally this counter mat. The counter mat works AMAZINGLY WELL! It's super easy to change and it STAYS PUT. The staff is very happy with this purchase and Displays2Go was great about packaging it in a way to avoid curling--it lays flat straight from the box!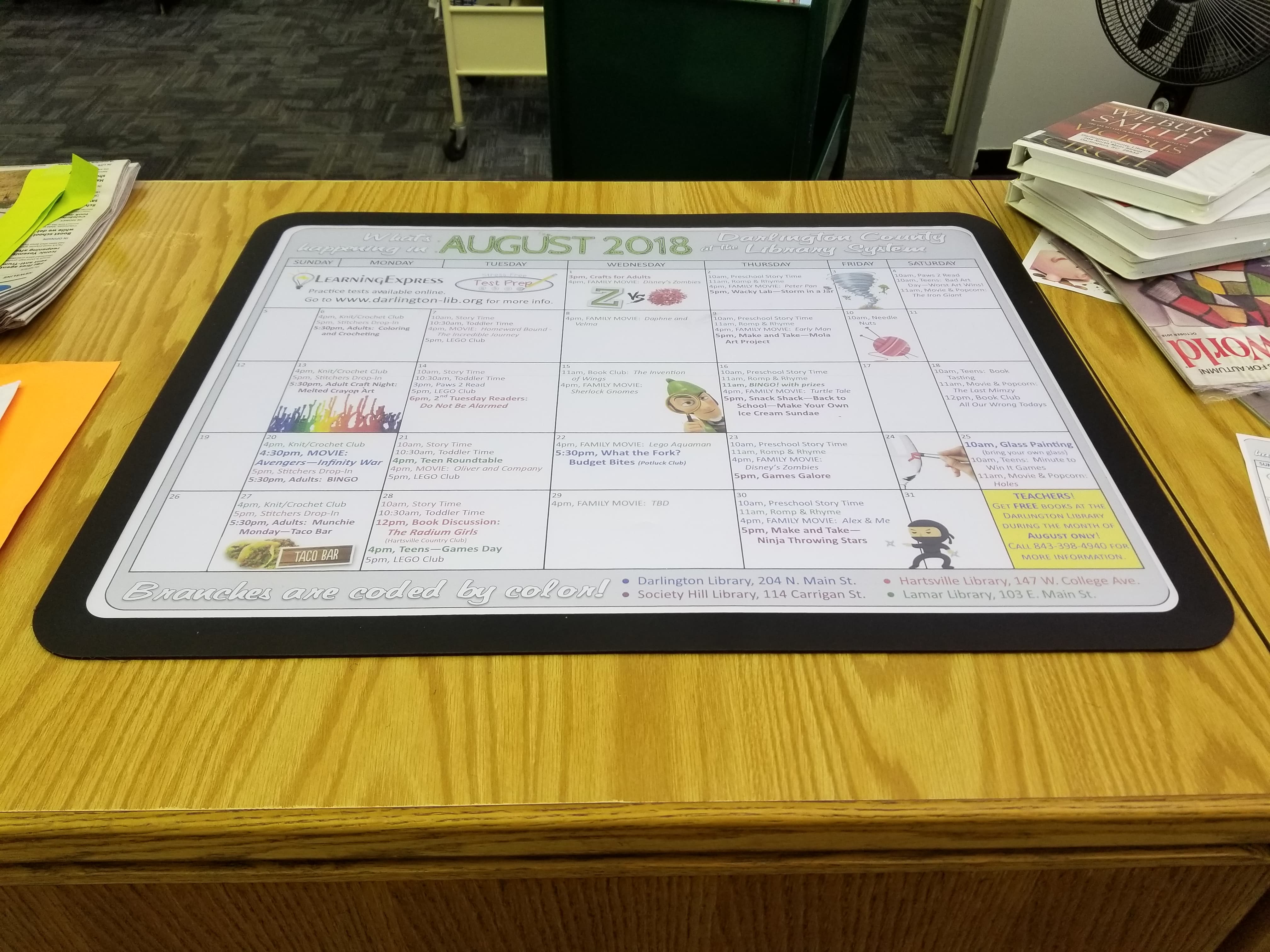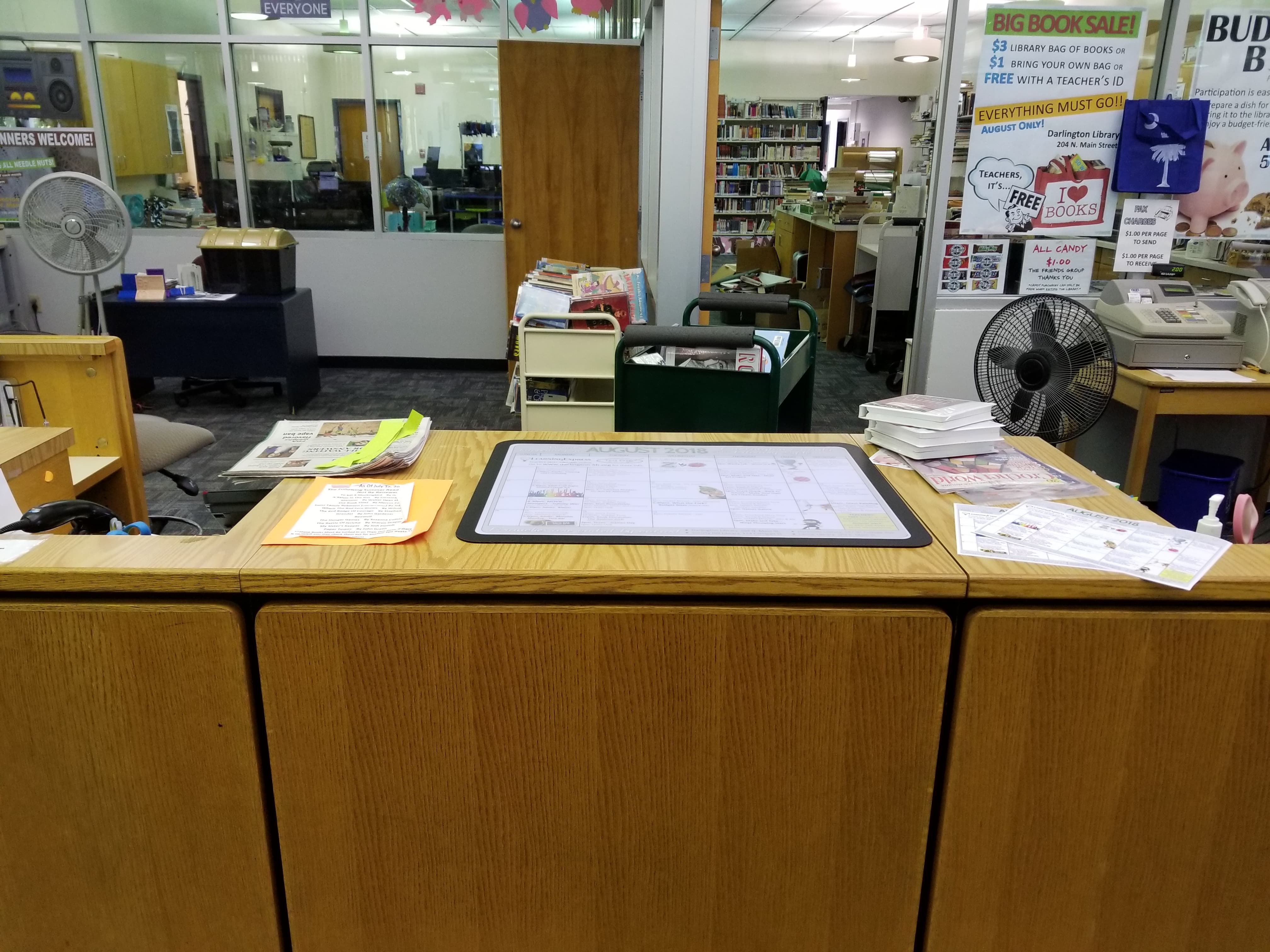 ---
Great counter mat!
We have several of these counter mats at our hardware store. They are great for displaying advertising photos and paperwork. The quality is very good. They don't slip at all!
---
Happy with the purchase
The mats were delivered quickly and we were happy with the quality. We ordered two and one of them has a few dents on the top already which was a bit of a disappointment but never the less, my workplace was happy with the new counter mats.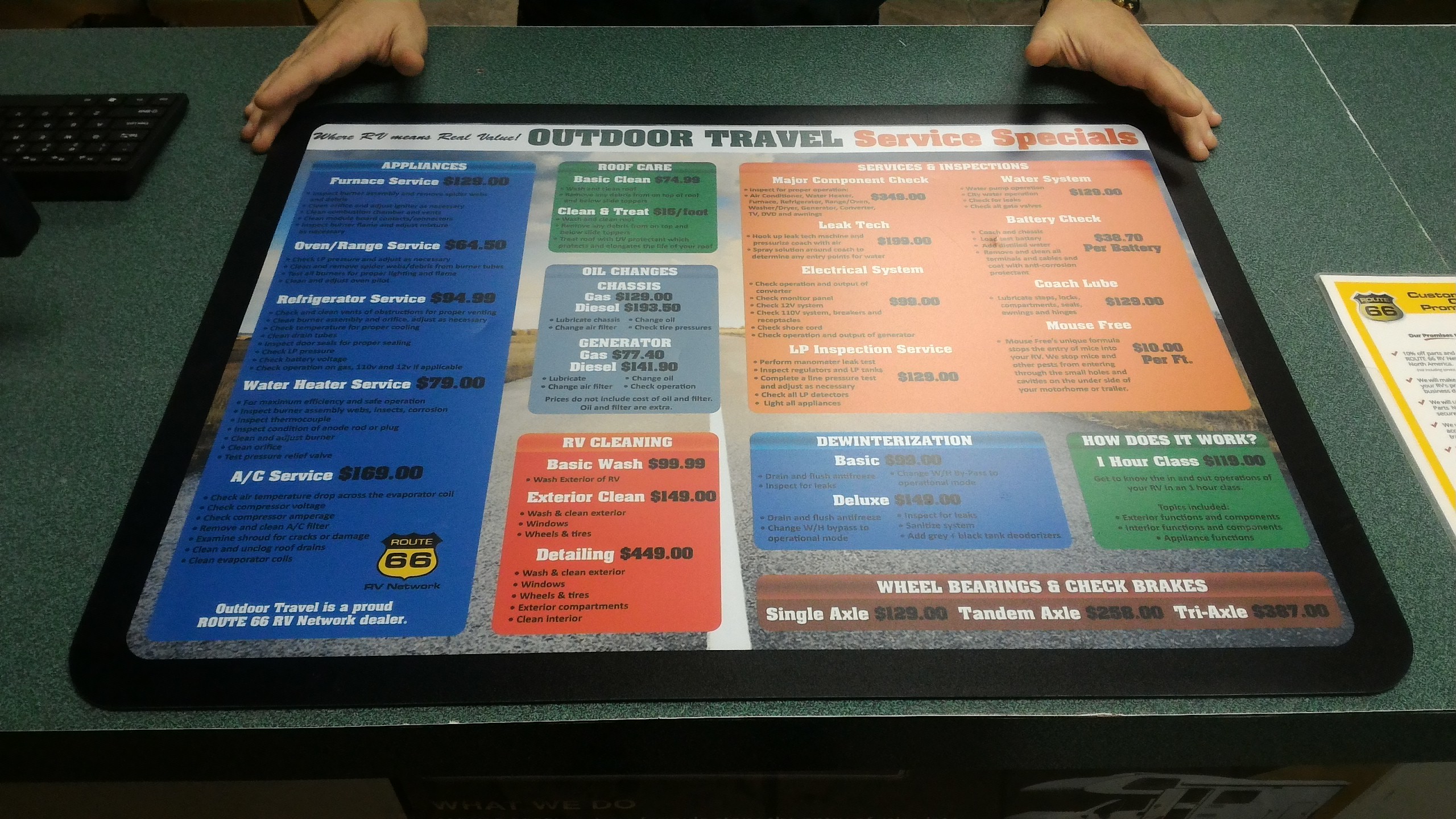 ---