All Customer Reviews For NPSIGN82
---
---
---
My tips jar
This works fine for me. Probably not as the manufacturer intended, but this is exactly the feel I like to project.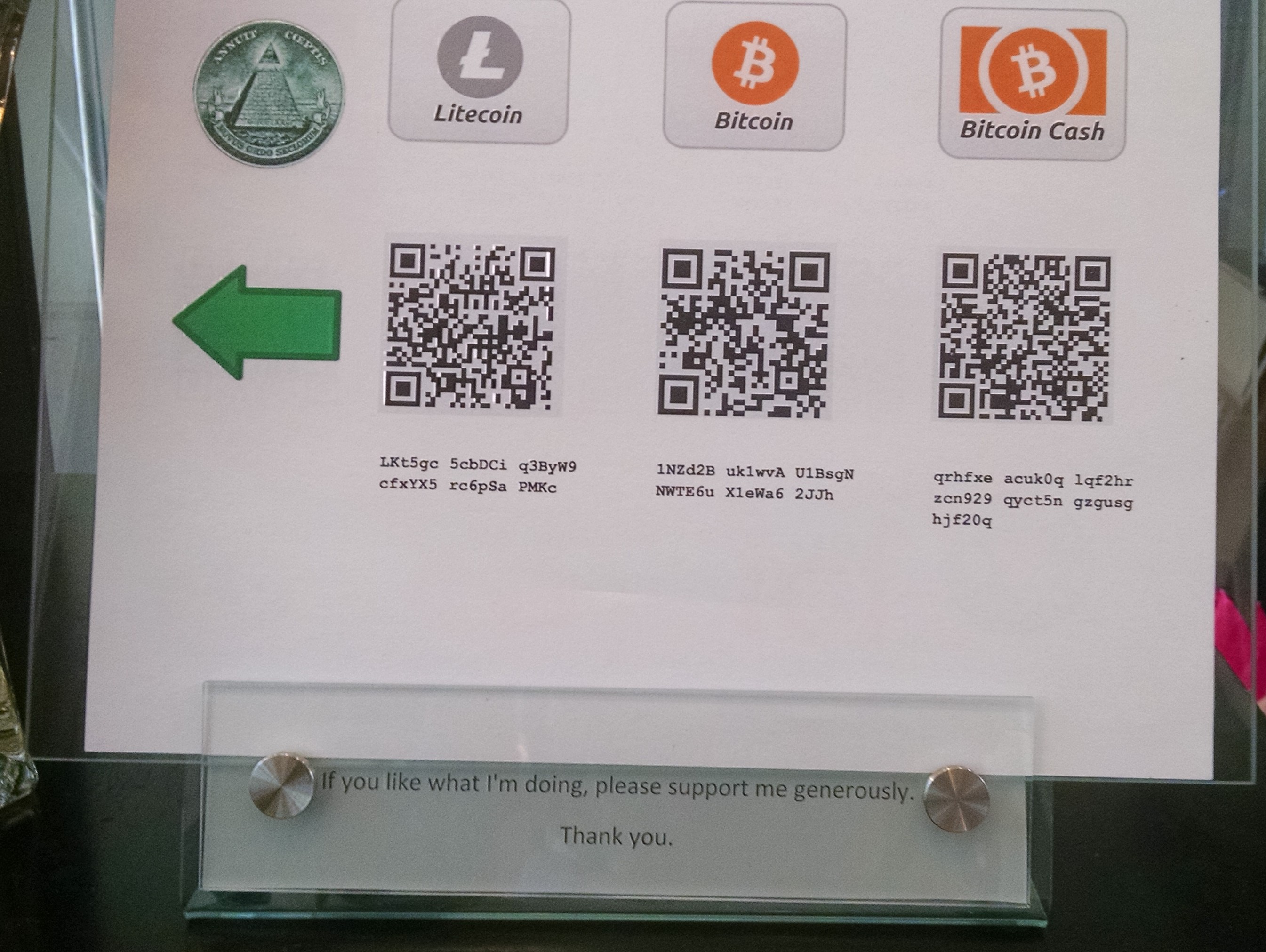 ---
Printable Film – Clear & Frosted
The film fell apart before I could even get it in the printer. I requested more to be sent in late June and still have not received them. I will have to send the Name Plate back soon if I do not receive the film. We have used the Oval Door signs and film before and had no issues. Thank you.
---
Absolutely great match
The office recently changed name plates for the attorneys' offices and this is almost an exact match to tie the reception desk to the name plates on the offices. The only downside to this was that there was no template to follow as to the placement of the name. Ruined two of the frosted blanks in order to get the correct placement.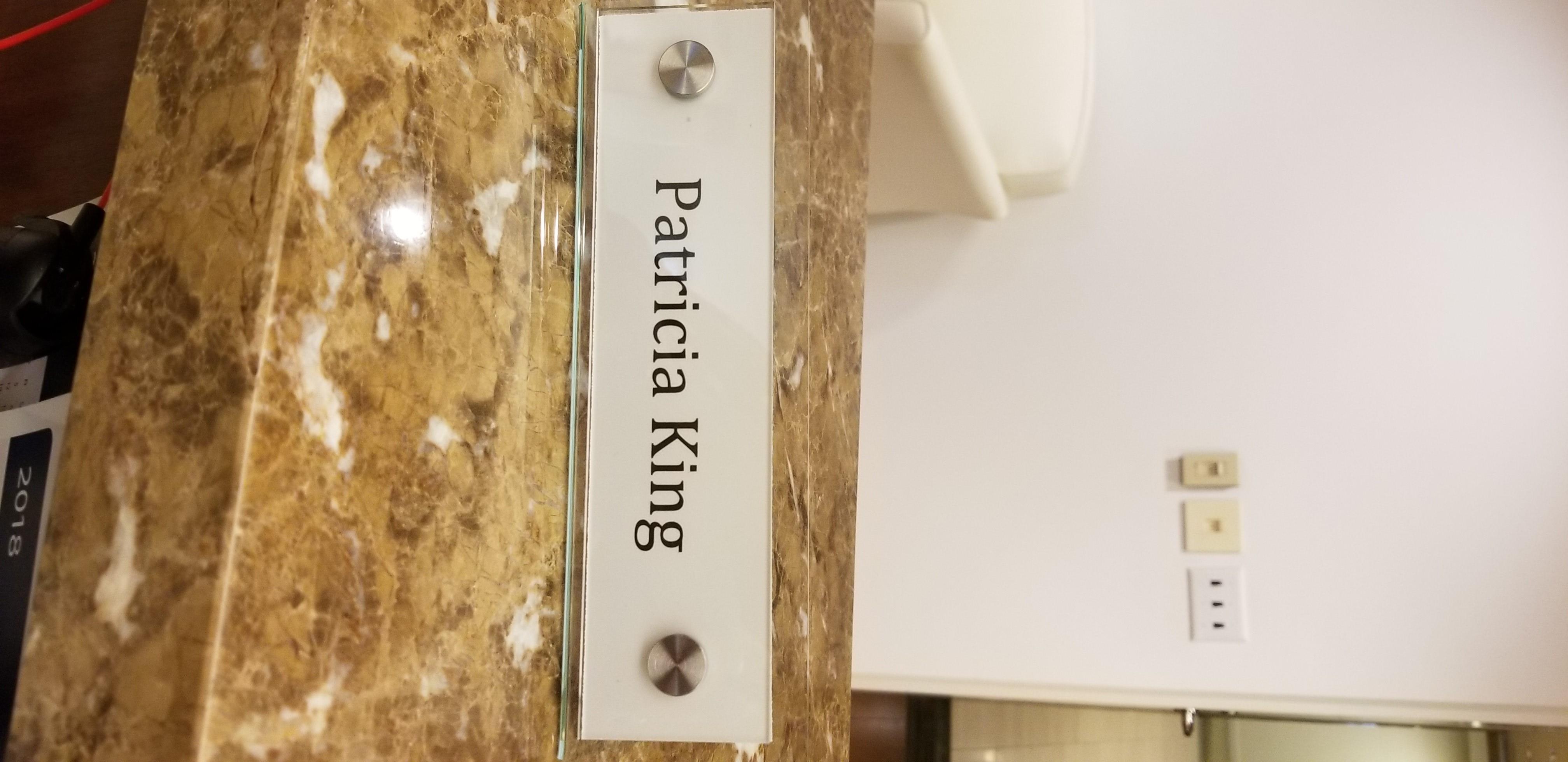 ---
Display is great. Printing material jams printers.
This is a great looking product. The problem is that the material (label) that is enclosed for printing your template jams printers. It jammed in my office printer and 2 different Staples locations printers. I had to buy another one of these because it needs to match the others I already have on display but I am worried I will not find a Staples or other printing location that will be successful in printing just one copy of my display text. Think before you buy this item.
---
Administrative Assistant for Facilities Management
I like the product. The ship time was very good. It came in a ridiculous size box - way too large It would be nice to be able to just purchase the sign frame without the insert sheets as we do not use them and it seems a waste to just throw them away.
---