All Customer Reviews For MH1PKTKDCL
---
---
Broken & Fall Apart
I tried responding to my order e-mail immediately, as I received 2 broken in their box, then several of my stores holders broke within the first week after falling off on to hard floor padding. I loved the look, but these are apparently very brittle. I ended up purchasing a different holder, though not as appealing in look, at least it doesn't break. I don't give the surviving holders more than another 3 months, & that's pushing it.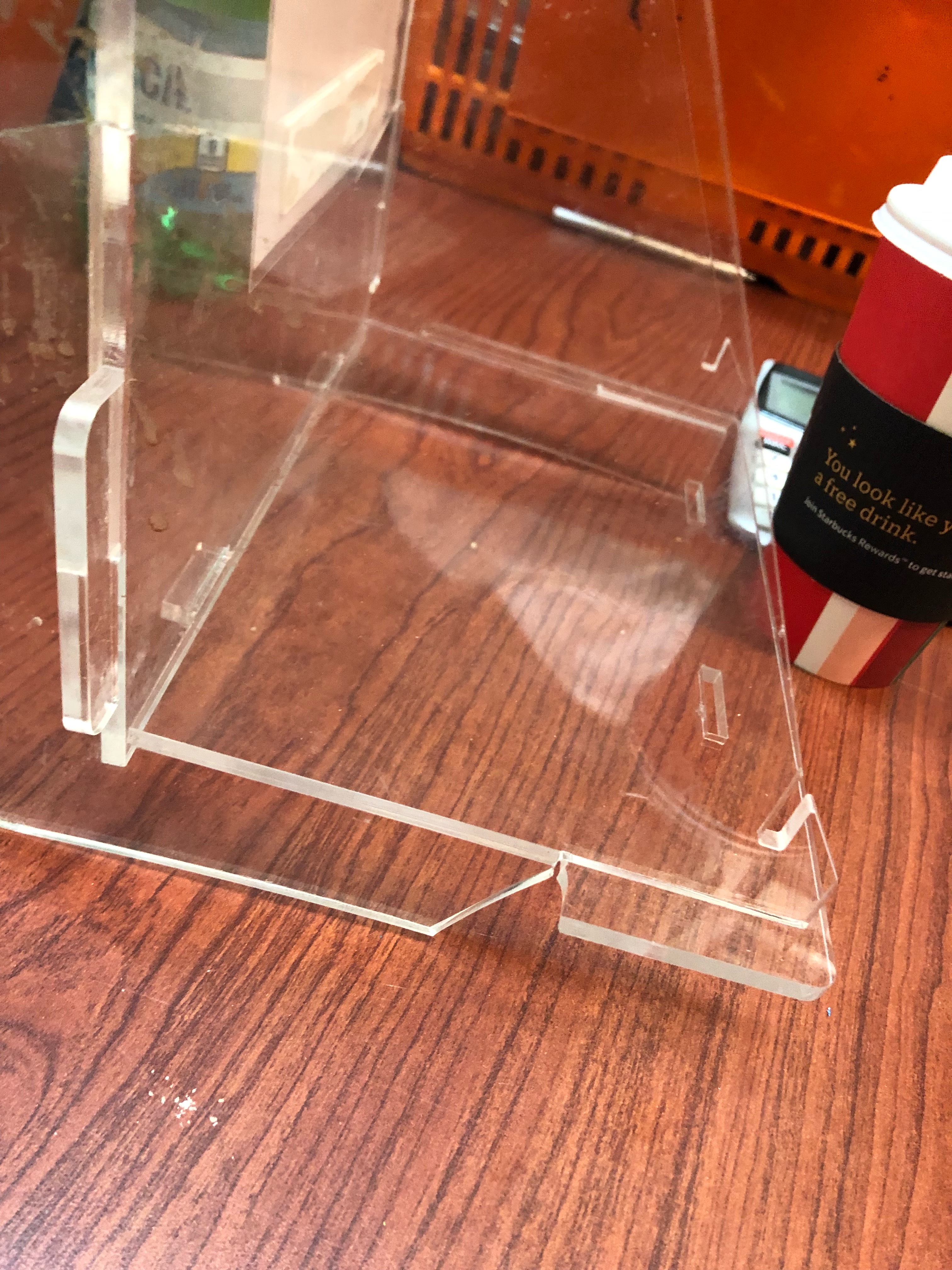 ---
Compact Design
These tabletop literature holders are great! They come apart and store flat and are of a heavy enough material that I don't have to worry about them getting broken to pieces, while in transport to a trade show.
---
Great for Conferences!
This is a great product for conferences. Saves space packing, and not as likely to be broken. Save the packaging so you can wrap each piece to avoid any additional scratches.
---