All Customer Reviews For LESC10478B
---
Nice cabinet
The cabinet looks awesome but one of the lights was out when it arrived and also the doors are not secure even when they are locked.
---
---
Product as advertised
The only way to make this item better is to have a remote to turn on the lights; light switch is inside the cabinet.
---
Trophy case
I love it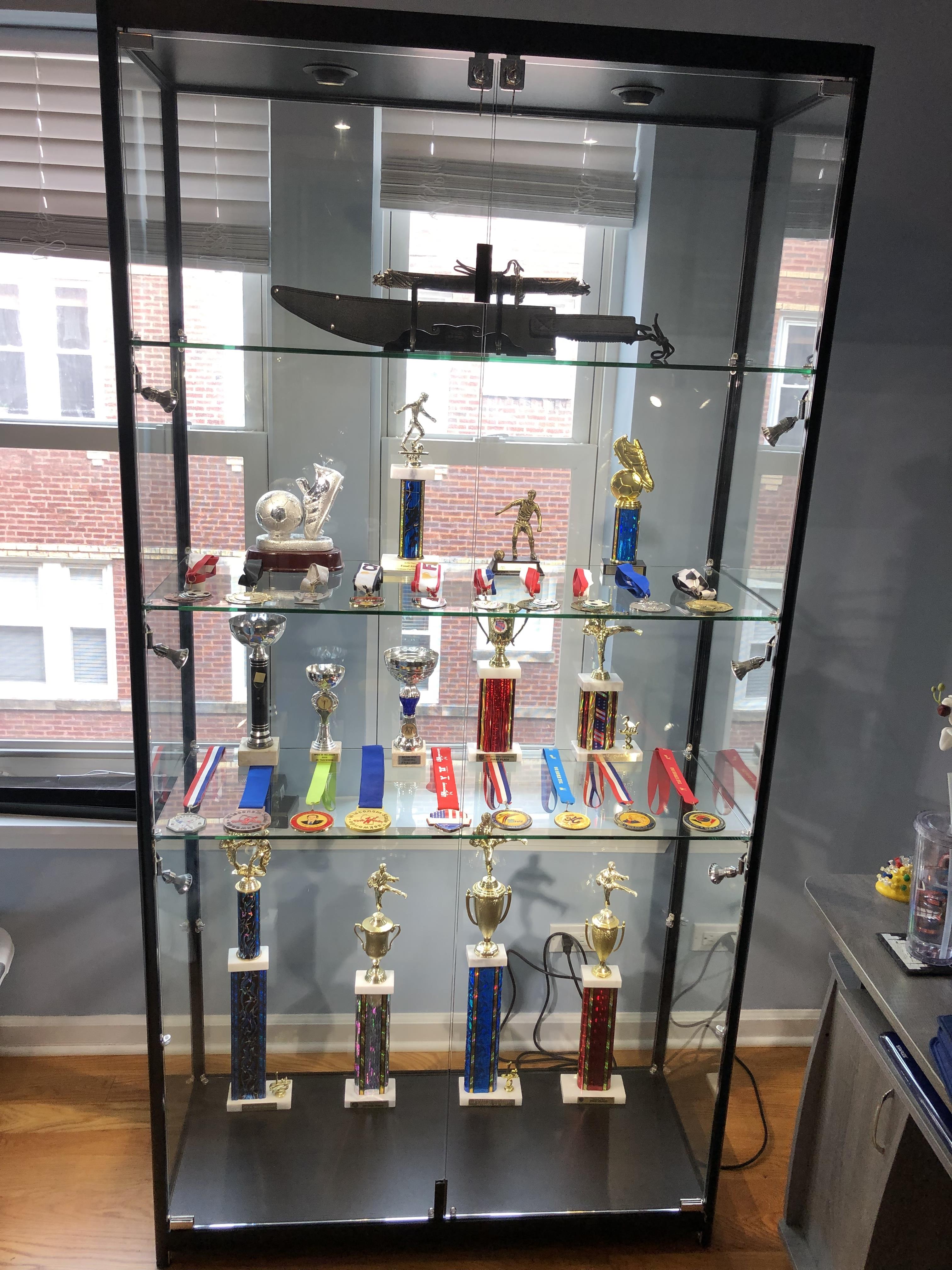 ---
This piece was solid
I ordered 3 cabinets. This is the only one that arrived with tightened hardware. Others were missing hardware which displays2go refused to provide. But this cabinet is very good. But I can't recommend purchase due to customer service failure to support products.
---
VERY NICE !!
Nice and looks great my main concern was how much weight it can hold and it can definitely can support the weight i want.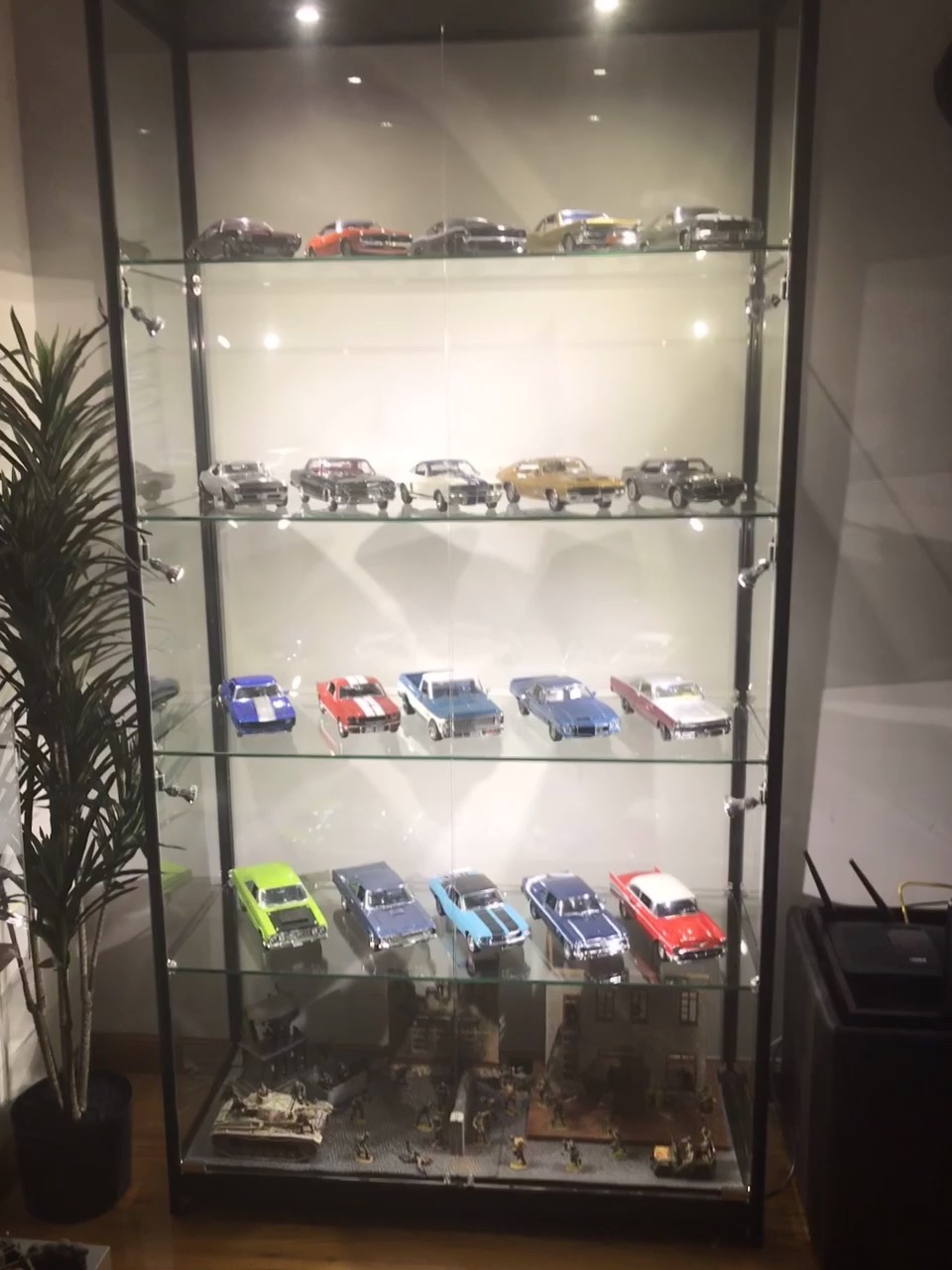 ---
Awesome Display Case
I love this case and the lighting makes it so beautiful.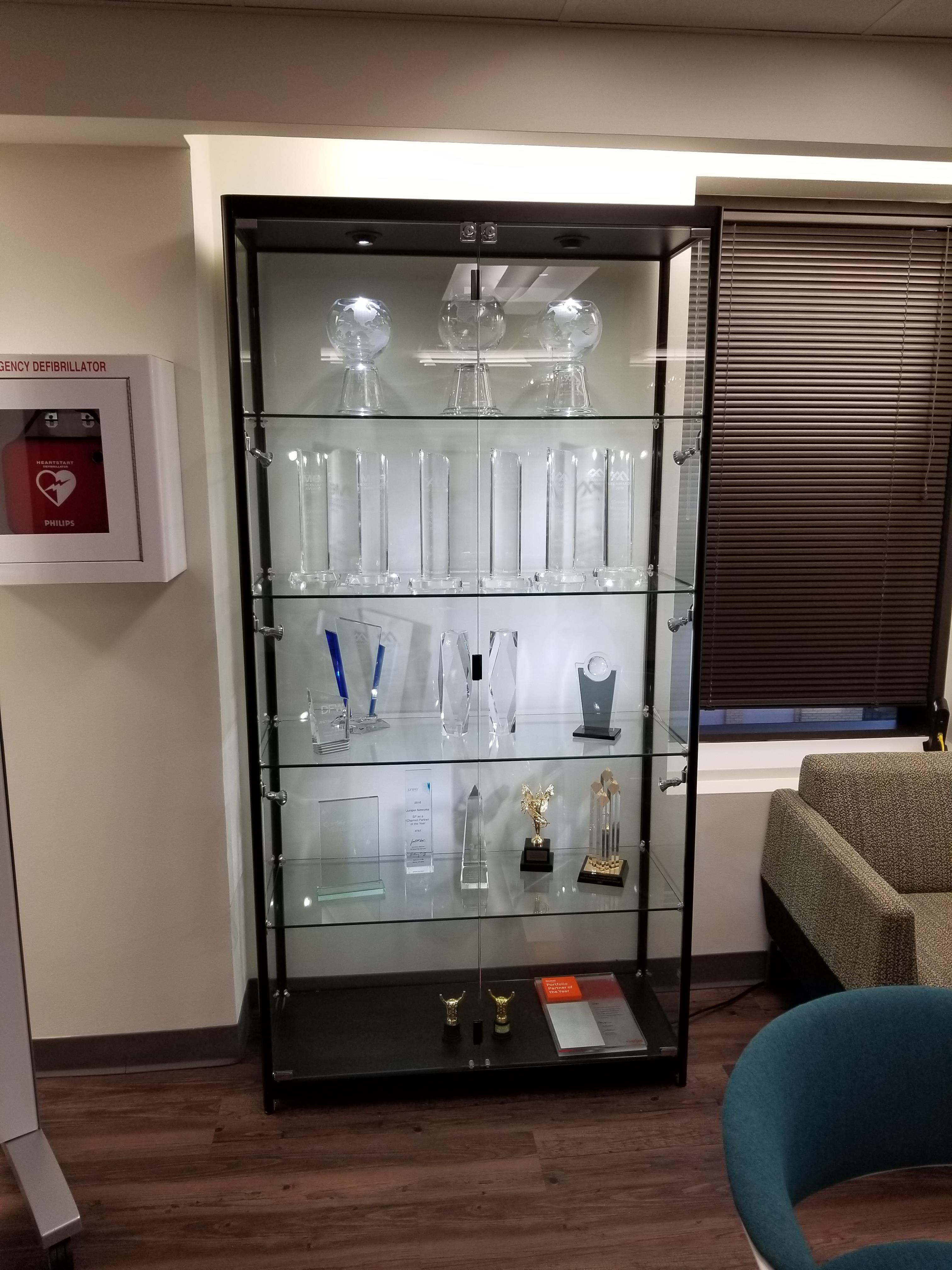 ---