All Customer Reviews For IPROFLXWDA
---
---
---
Simple
The movable parts are a bit stiff to the point I am worried that if someone moves them once it is attached to the wall it will be pulled off. I have adjusted them with per instructions and they are still very stiff. We will be reinforcing the attachment to avoid damage to the wall.
---
---
Finally something made with quality in mind!
I just purchased the FlexStand iPad wall mount for a 12.9" iPad Pro. When I first saw the price I thought it was a little high, but when I went and picked it up, and saw the quality of this adjustable arm, the price didn't bother me so much. This is a very well made piece of equipment and I just recommended it to my fellow musicians in an online group. As mentioned, I picked this up myself as I live nearby. This is one very nicely run, clean business.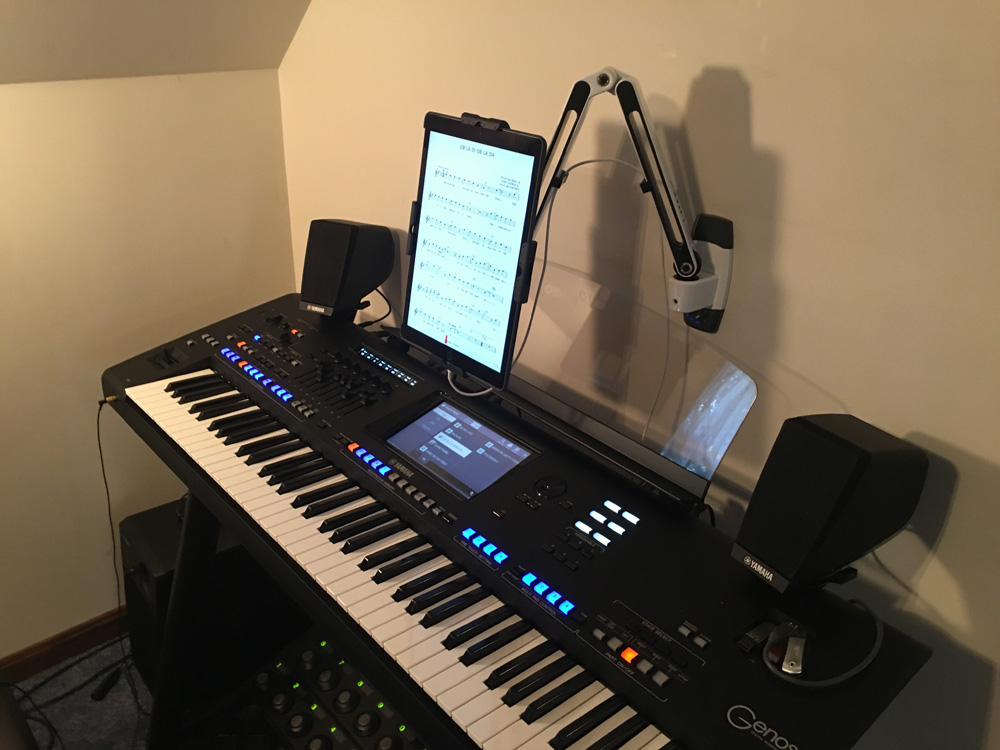 ---
Ipad Display Arm
This is a really nice unit, we put a 12" ipad on it. The instructions that come with the unit show that it's a wall mount and a table mount, so that there are actually two brackets that should come with it. However, it's only a wall mount unit. I called Displays2Go before ordering it to make sure it was also a table mount and they confirmed it was and would have both brackets with it. However, when it arrived, there was only the wall mount bracket and the instructions inside showed both brackets. The video for the unit even shows that it's a wall mount and a table mount. I wasn't very happy about the whole situation, since I specifically called in to ask about that table mount bracket. I then called in again and talked to Ken, who said he would check on the table mount bracket and would call me back, but didn't return the call. There is no place shown to order the table mount bracket. It's a nice bracket though, just don't expect to have a table mount with it.
---