All Customer Reviews For WMFS1117BK
---
---
Not as expected.
If put sideways, we see an opening...not nice enough. Really difficult to change pictures.
---
---
Tight frames scratch clear plastic cover
They look great and for the most part work well. They're a bit tight but it's not too hard to get my posters in and out. The only issue from them being so tight is that the clear plastic cover has become scratched from sliding it in and out to change posters. So now I need to find replacement plastic. I asked support if it was possible get replacement plastic and was told no. If you don't change your posters often it shouldn't be a big issue, but I change mine weekly and it didn't take long for them to have noticeable scratches.
---
Great frame for our wall of fame!
We installed 36 mountable 11x17 wall frames in the hallway behind the stage at our performing arts center. Each artist that visits signs their advertising poster & we display the entire 36-show series the following season. The engineering makes the process of swapping out 36 posters a pretty easy undertaking and the design makes for a clean & impressive display .

---
Great Product
Using for our Evacuation Maps. Great Price and Great Product. I am very happy I went with Displays options as other so so pricy
---
Great!
Great quality products. Very simple to use. I did not use the hardware it came with and instead used double sided mounting tape to preserve the walls :).
---
Perfection
We received exactly what we ordered very timely and in perfect condition. The sign holders are fulfilling the purpose we needed them for exactly as we wanted.
---
Office manger
The frames look great, we used mounting tape to put them up and that went smoothly. Very pleased with their appearance and how quickly our order arrived.
---
Sign Holders
Love them. Light weight and perfect for our use. So easy to install and balance with the screw holes showing when the insert is removed. Once installed, the signs can be a little cumbersome to switch out: they get hung up on the top corners, so you have to work with them a bit to remove them. I would still purchase again. Overall, they are a really nice product.
---
Attractive Frame
Looking for 7-8 frames for the entrance to our church for event postings. Ordered one to get an idea of the quality and look of this frame and to get an idea how it is attached to the wall. Impressed. Well made and attractive. Should be fairly easy to change posters in the frame, but not so simple that anyone walking by can remove the poster without a bit of effort. Nice frame.
---
wonderful
Item was delivered very quickly and it was perfect for a poster
---
Excellent sign holder
This is a very simple and user friendly sign holder. It installed easily although we installed in a little differently as we wanted 2 back to back on one of our gates. Works really great with posters on 80lb cardstock.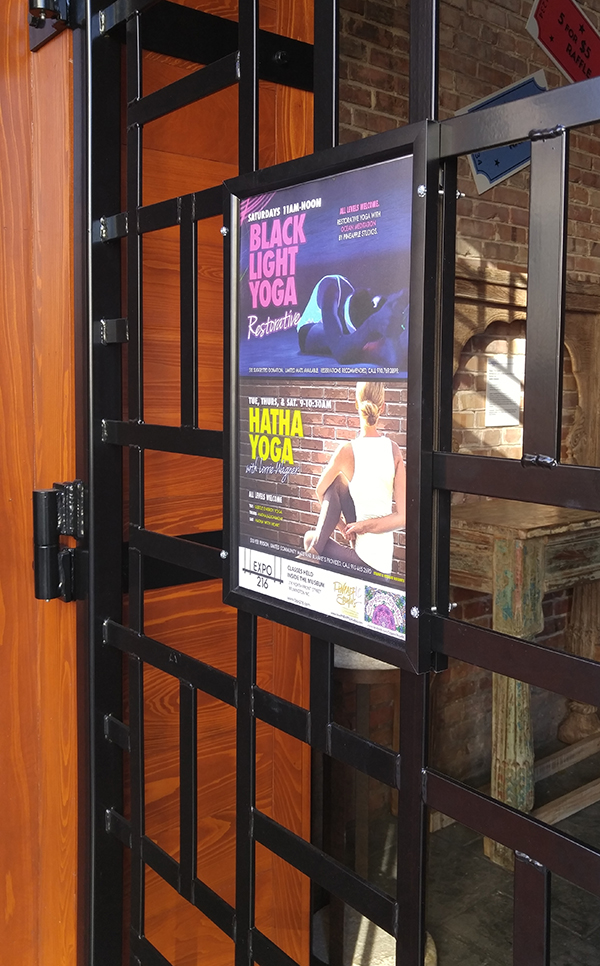 ---
Sign Holder Wall Mount
We have multiple sign holder wall mounts throughout our library and library annex. We love the top-loading slide in option. It is constructed very well.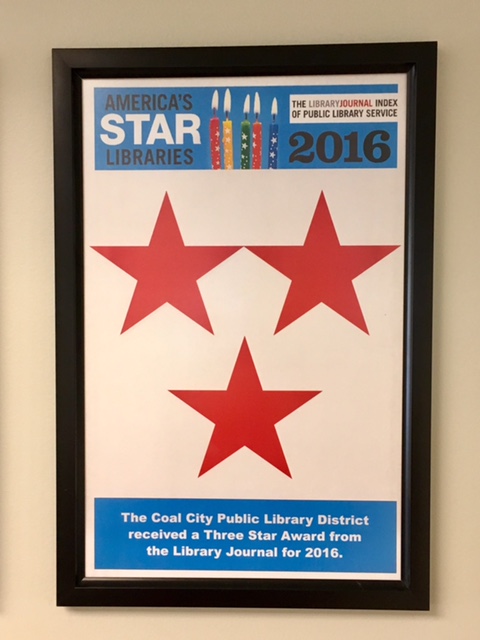 ---