All Customer Reviews For SURPROFLBK
---
Very rugged, with plenty of space!
I ordered this to be a kiosk at special events, and it has proven to be a rugged and clean-looking solution! I like that it came with 4 keys for the locking faceplate, so I can hide backups in various places to make sure that I don't lock myself out. I gave this 4 stars instead of 5 for two reasons: first, there's just enough play in the vertical stability that it gets slightly annoying trying to do detailed tasks like typing (the vertical post tends to sway just a bit). Second, the cable channeling down the center has a VERY narrow opening at one place, so if the cable isn't just the right stiffness or thickness, passing it through is beyond difficult. I got lucky and got one cord through, then used it to snake a power and USB cord back the other way. Aside from that, I've been very happy with it!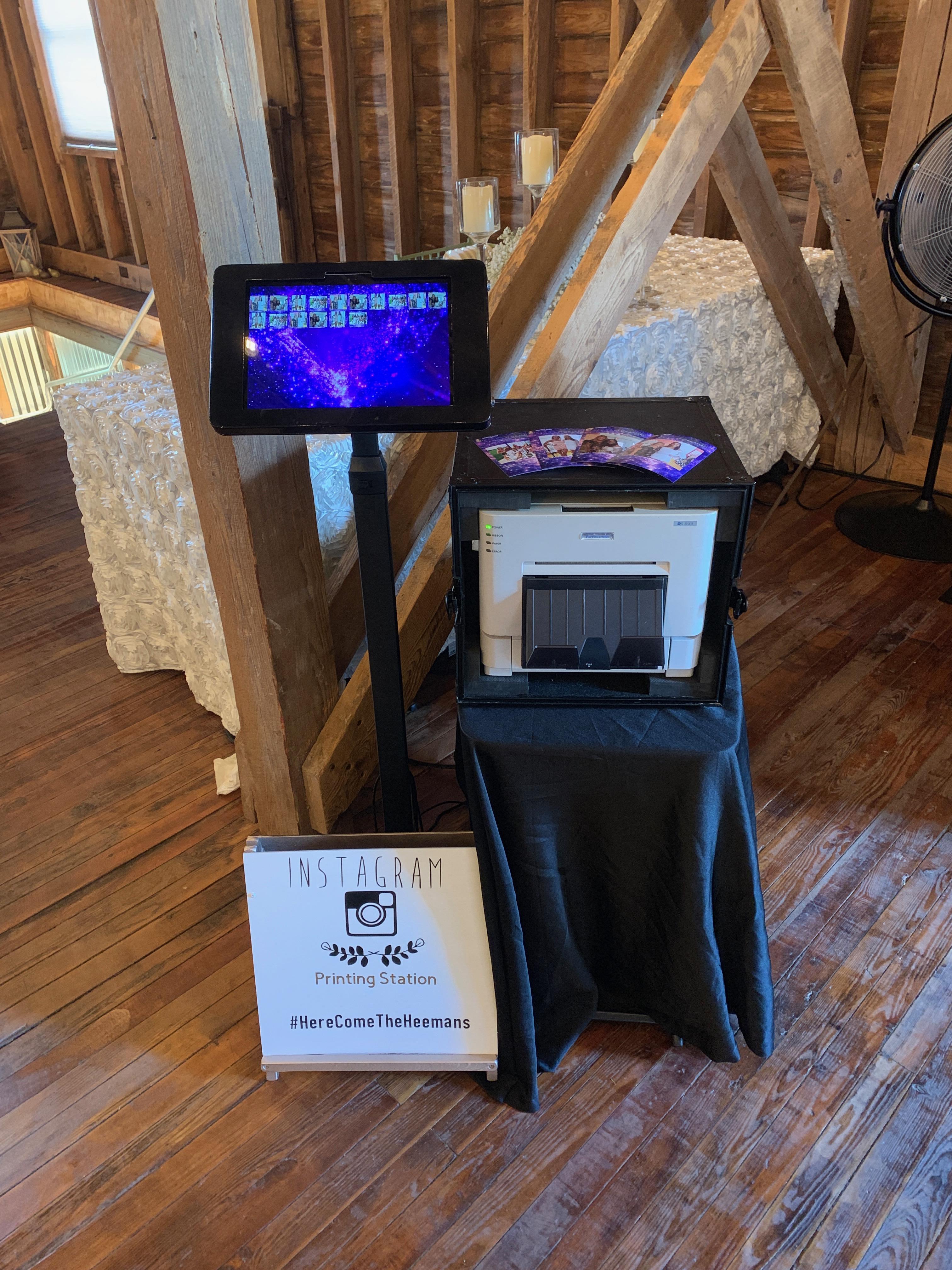 ---
Nothing fits together with provided hardware
The only thing that attached properly is the base. The screws to attach the VESA mount to the stand are the wrong size, and no screws provided to attach the enclosure to the VESA mount fit. I checked all of the bolts to make sure I wasn't missing something. Hopefully a trip to the hardware store will get this thing together.
---
Solid stand with a couple gripes
Pretty happy overall. The base is solid and heavy. Assembly of the base was easy. My first gripe is with the attachment of the Surface enclosure to the base - the mounting holes of the enclosure were too small for the screws supplied with the base. The enclosure came with its own screws and nuts that were small enough to fit but I was worried they may damage the threaded holes on the base's mounting plate. I ended up drilling out the four holes in the enclosure to be a little larger and used the screws supplied with the base. Height adjustment works well - would be nice if it were on the same side as the cable holes on the back. There is also a tiny bit of movement of the Surface within the enclosure - easily solved with a little female velcro on one of the inside edges. My final gripe is that the enclosure is a very glossy black while the rest of the base is a matte finish. Assuming these are separate pieces that are sold as a kit, it would be nice if they actually matched.
---