All Customer Reviews For AD3PNLMB
---
---
---
---
---
---
---
---
Proud owner
Expected to wait atleast 3 days got delivered next day before noon time. Well worth the buy after setting up the product I recommend to anyone who is looking for a display for Art canvas
---
---
Easy set-up and no tools required!
This is a great set for conferences and booth displays. It sets up in minutes and you can easily add more racks to it if you want to extend your display. It is much lighter than similar grid walls, but still fairly sturdy.
---
Perfect
Absolutely loved this item. It was a more expensive option especially the shipping BUT It was worth it. I used it this weekend at my craft fair and it was SO EASY to setup. No tools. Lightweight. The panels just fit in the trunk of my car so I can easily takedown. I actually ordered another set just now so I can do two sides now. It is not the most stable in outdoor settings, and I have not use it inside yet but what I did was get giant zip ties and secure to the frame of my tent. It was sturdy and I had no concerns about it falling or anything like that, but I do recommend you plan to brace it if you are using it as a long wall and not a U shape. Highly recommend, dont waste money on cheap stuff that is a hassle to setup.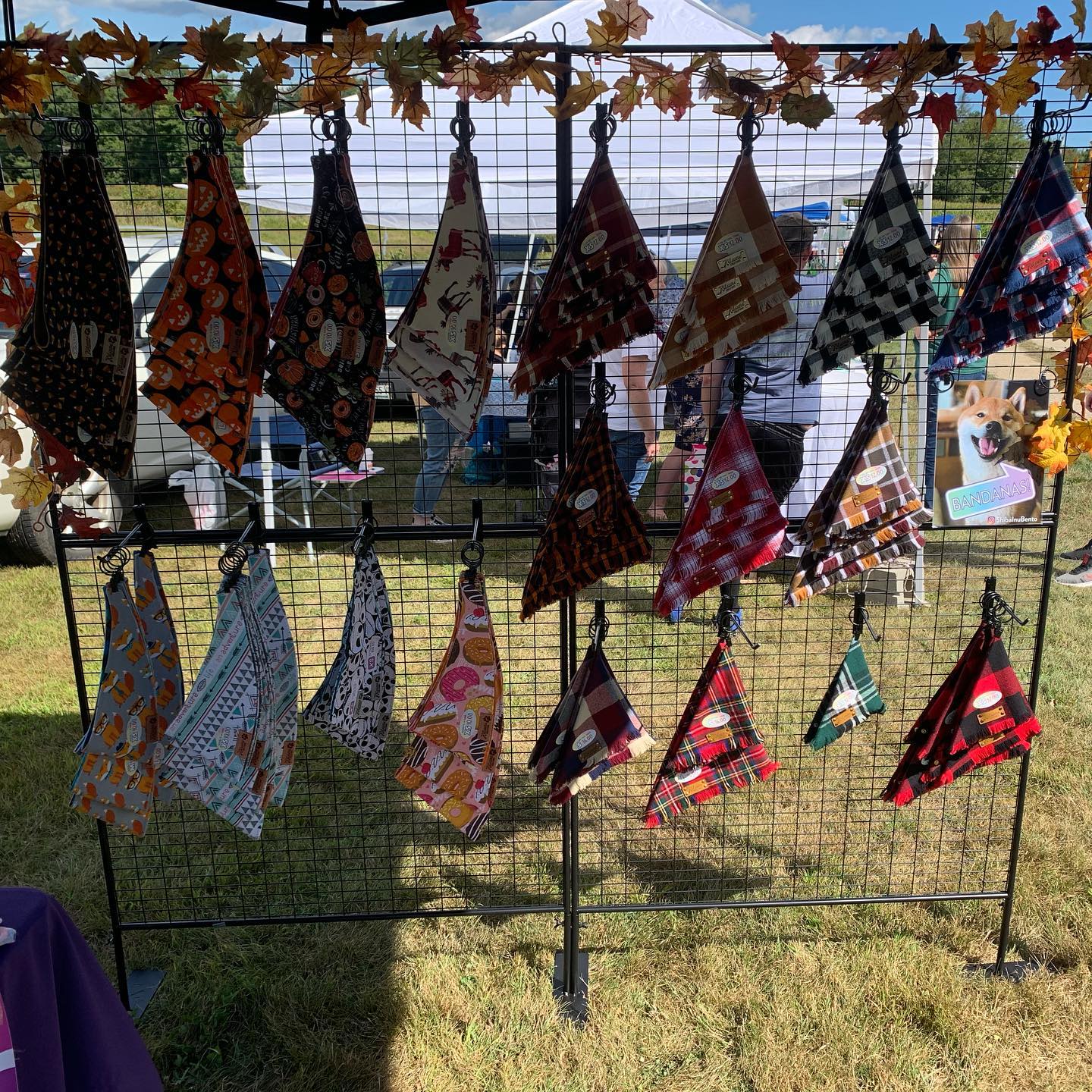 ---