All Customer Reviews For ABCC1185
---
---
---
---
Point of Sale
We wanted to make sure our gift cards were available however the customer preferred to purchase--in-store or online. We created a QR Code and needed a place to display the code AND the gift cards at the register with clear, readable signage. And I didn't have time to order any test products, but all of the store managers have been raving about the quality of this product. Thanks for creating a reliable, quality product that looks great in stores. Come by and see us! Welcome to Moes!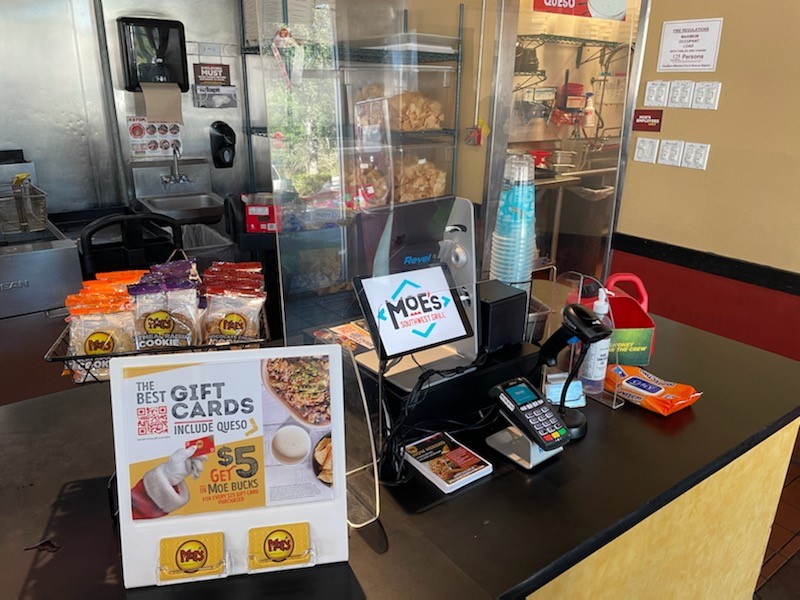 ---
Love the look! Great product!
I've been ordering from Displays2Go for 6 years now. They have great products, awesome customer service, and a fair price. No vendor beats Displays2Go. Thank you for always being great!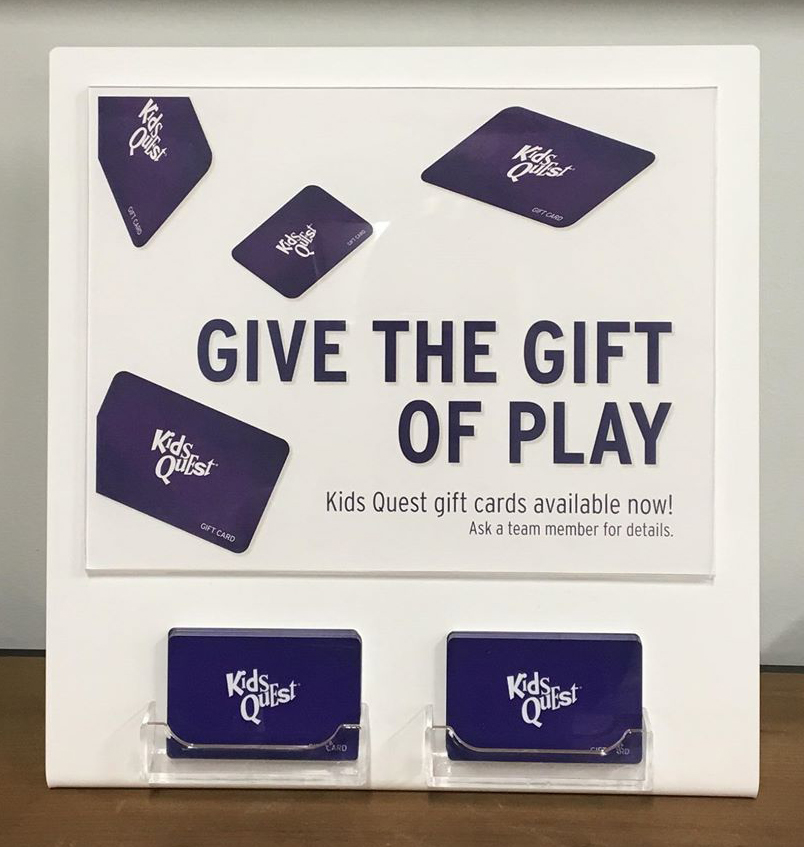 ---
Great Product!
Loved the display I purchased so much that I purchased more! Will definitely be returning for other products.
---