All Customer Reviews For DBMPBLG
---
---
Holes too small
This will be great once we sand down the pegs. The holes for the pegs are too small so we will need to shape them a bit on our own. The legs fit on great and it feels very sturdy. Looking forward to getting it up and running once we get it sanded.
---
Beautiful, but............
While this is a beautiful display piece, I've had a few problems. The board was slightly warped and because of that, the display is a bit wobbly. I am currently trying to weigh the peg board down to straighten it out a bit. Secondly, the inner diameter of the holes are slightly smaller than the outer diameter of the pegs and they don't fit. I'm going to have to file each hole down to get the pegs to fit. Its a bit frustrating to have to re-work so much.
---
I love love love this item!
Extremely well built!! Extremely fast delivery and excellent packaging! I highly recommend this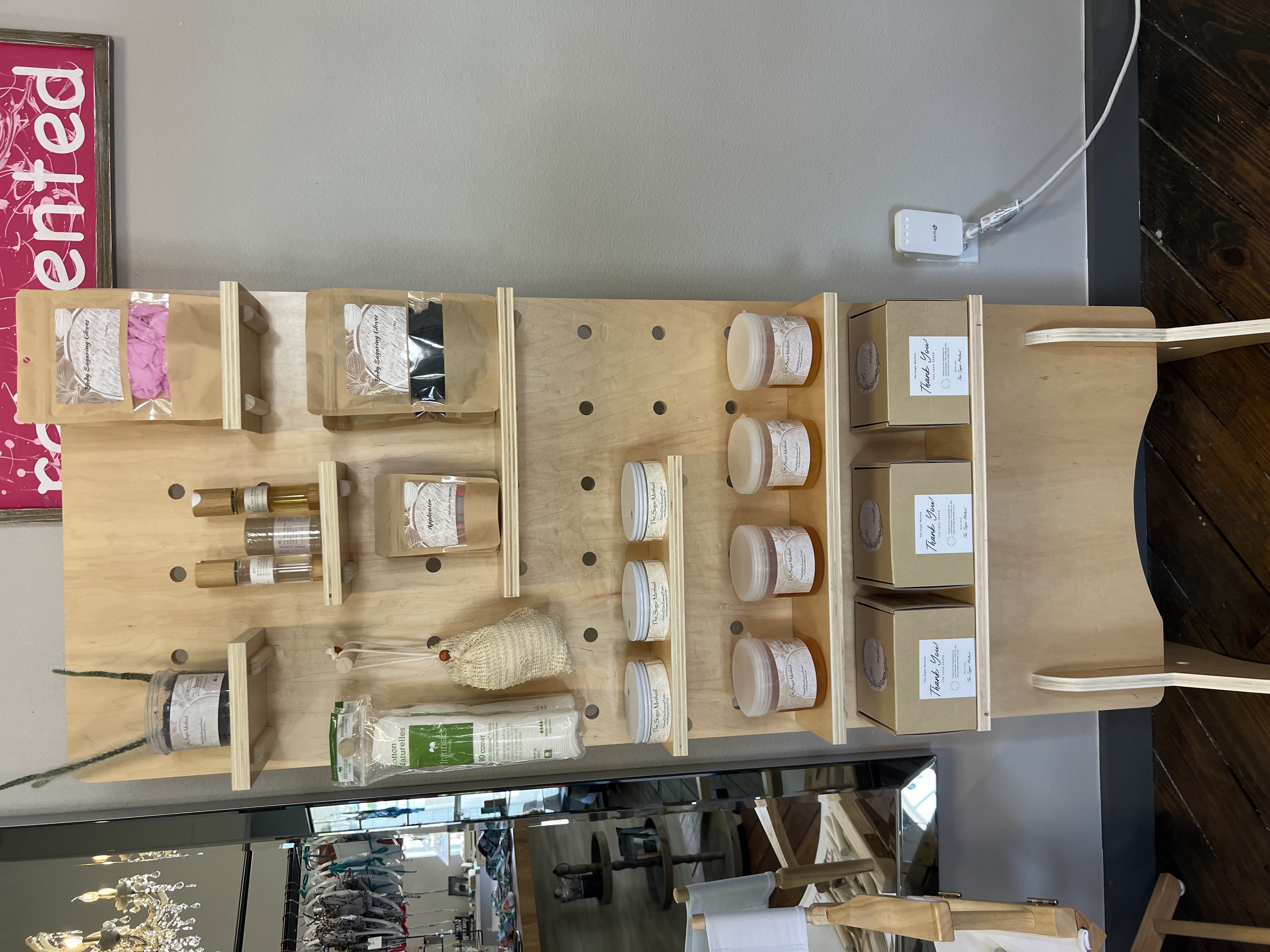 ---
---
Not stable
This size isn't great for this format. The smaller table top version is a lot more stable and usable. This stand will require some woodworking on my end for it to stand straight and for the pegs to stay fitted.
---
---
---
Best display
Love this display!!! It makes my products look amazing and professional! So easy to put together and use! Highly recommend.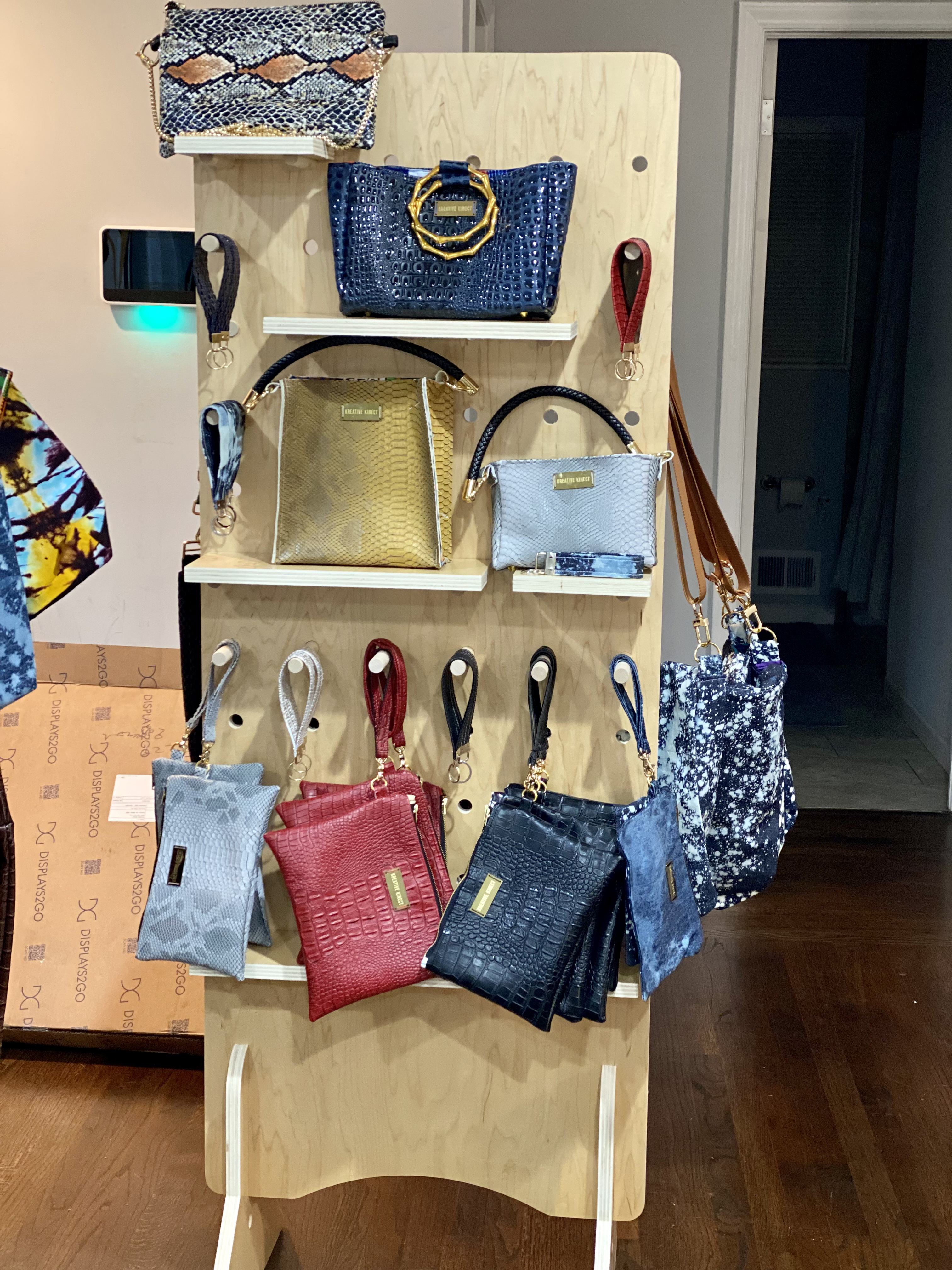 ---