All Customer Reviews For SO1925G
---
Gold Standoffs
We were amazed at the beautiful finish and the weight of these standoffs shows what great quality they are. We used these to make custom acrylic frames. They are at the entrance of our showroom and sets the elegant mood for anyone who enters. Thanks so much for offering this superb product!!
---
Brass-Gold standoffs
The finish was not good and although wrapped up, every one of the standoffs in my order was scuffed and not acceptable. I could not sell to my high end salon client using for sign display. Cannot recommend these.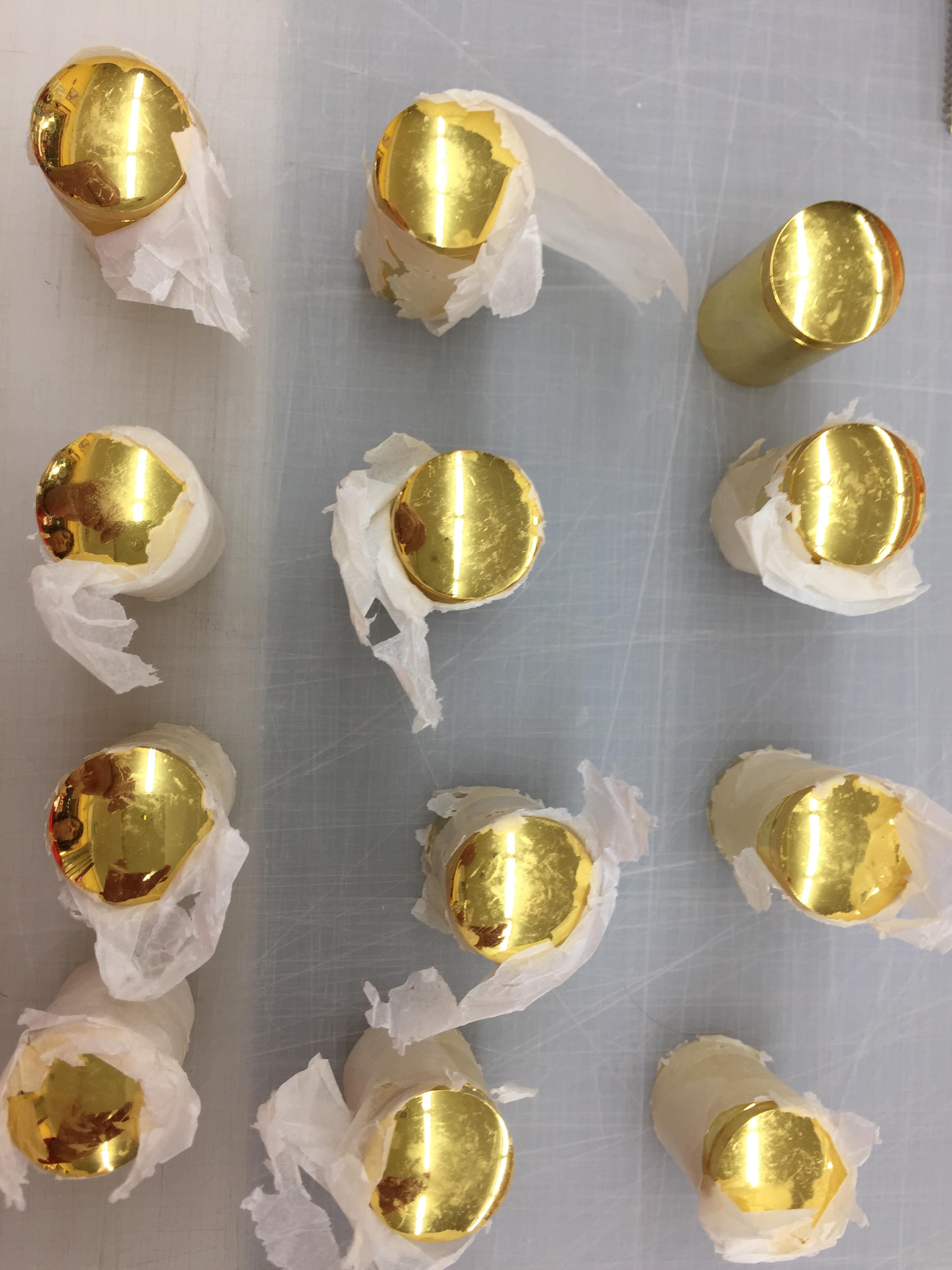 ---