All Customer Reviews For RDRMBR2115
---
---
---
---
Wow wow wow
It doesn't get better than this. 10,000 tickets you say? I suggest numbering hundreds of ping pong balls and creating your own inter-office lottery system with this thing instead.
---
Steel Raffle Drum
Well-made item that's going to last a long time & fast turnaround time from order to delivery! One small issue...the door lock sticks out just far enough that it slightly hits the base bars as the barrel is turned, but we can fix that.
---
VP Human Resources
Perfect! Just what we were looking for. Ordered and had in two days. Thank you.
---
Excellent
Happy with product! Our din had been welded a gazillion times. I convinced the boss to order online because I figured it was worth it. So far he's very happy and so r we because tabs don't fall out anymore. Thank You Gina Tarro. Verdi club bartender 😊
---
Damage
One of them came damage the door doesn't close correct
---
Great product
The Raffle drum came in undamaged and functioned perfectly! The only modification was to seal the ticket slot, because tickets kept trying to come out once in a while. The drum was built surprisingly well.
---
Event Coordinator
The raffle drum is bigger than I thought is was going to be, that was a nice surprise. I did have to use some WD40 as when spinning the drum it made a squealing noise, no issue at that. The latch for the door doesn't stay flush and the wood handle, which was a nice touch, has a large crack in it. I would have returned for a new one but we had an open house and I needed to use it. I have used colored wood glue for a quick fix. Over all I am happy with the a few little issues, reason this is not a 5 star review.
---
Large Raffle Drum
This raffle drum is durable and holds up to 10,000 tickets! We are always hosting fundraisers and have giveaways at just about any event we attend. This has definitely come in handy!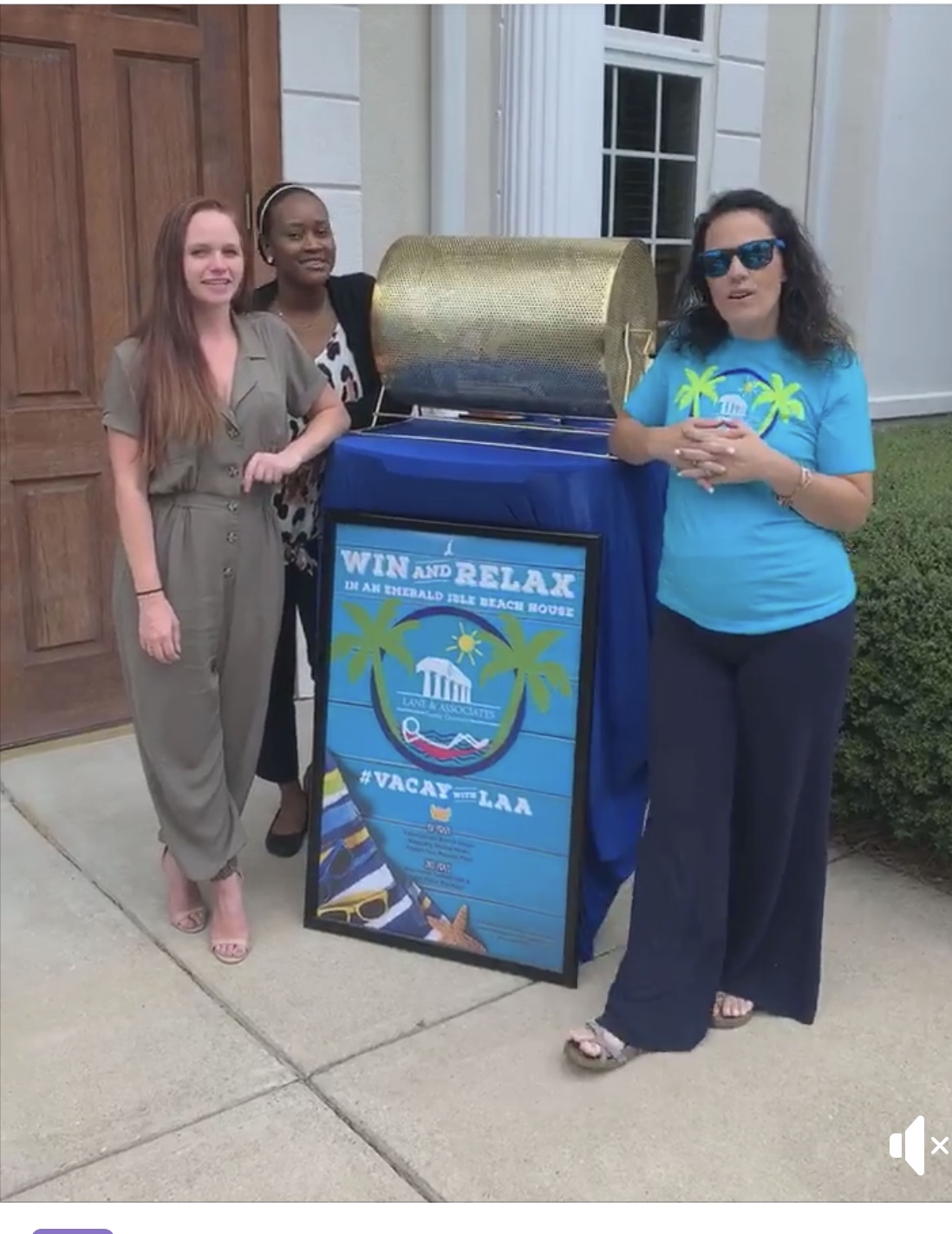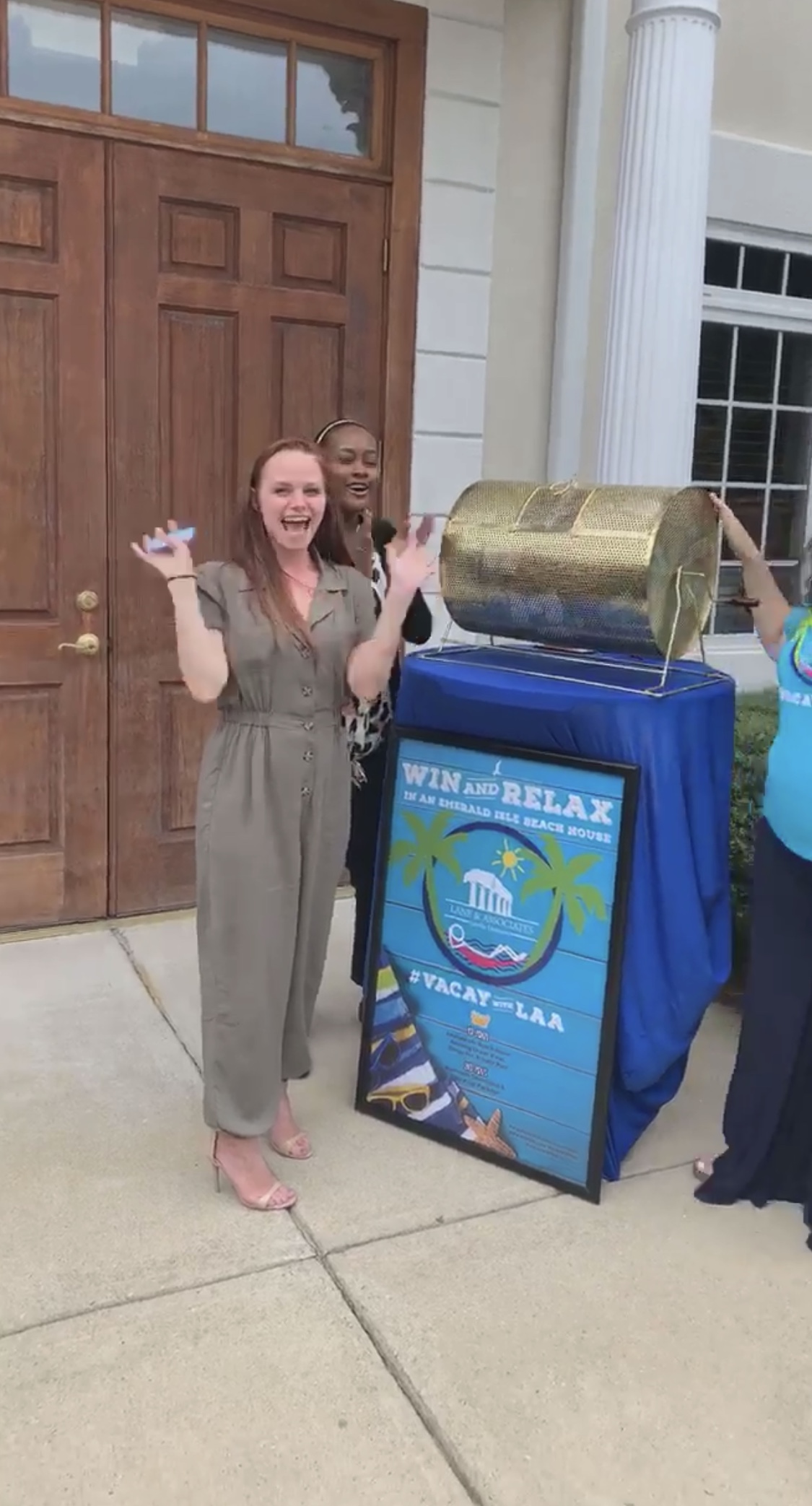 ---
Raffle Drum
The raffle drum had to be modified to be usable. The loop by the latch was off location and would not allow the door to be closed. I modified the loop to allow room for the door to close and then I had to bend the door a bit to get a good seal. After the modifications the drum is doing what we need it to do satisfactorily but I don't feel I should have needed to make those modifications.
---
Disappointed
The door would not close properly. When the drum was turned the tickets flew out of the space around the door. We had to resort to putting the tickets into a large bag to shake them up to pick the winning tickets. I am 82 years old and feel that I was deceived. I also paid extra to have the drum delivered in a timely manner. The drum is defective. I will call Customer Service with my complaint.
---