All Customer Reviews For WRF10T17
---
Ms. Murphy
Not what I wanted. Not good for items smaller than 8" x 11".
---
---
---
Magazine Rack
Perfect for what I needed and fit exactly where I needed to put it.
---
Perfect for Expo!
For such an affordable price I ordered two of these for an expo I participated in. I had a lot of literature to display and these worked perfectly! True, as some of the reviewers stated it could have been sturdier so I adapted and refilled a few slots throughout the day. Even with that said, it held so much more material than I expected and accomplished what I needed. For an occasional event, I highly recommend these. If you are doing events every few weeks then yeah, upgrading to something more sturdy would be the way to go. At the end of the day, I'm very happy with my purchase and am still stunned they were so affordable.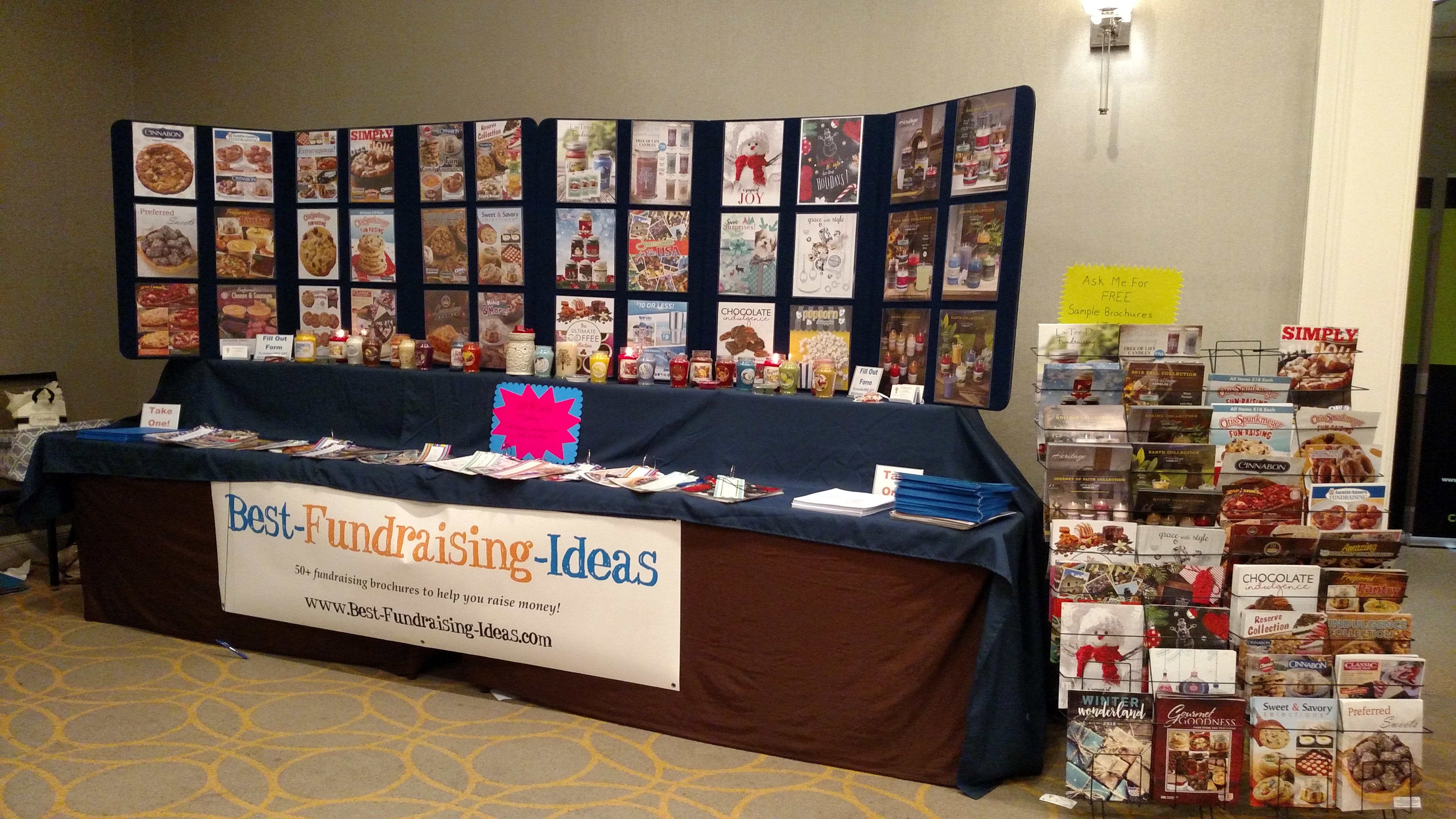 ---
Just What I Wanted
I ordered this magazines rack to display my comic books. Rack is sturdy and can hold several comics in each slot. Glad I bought it!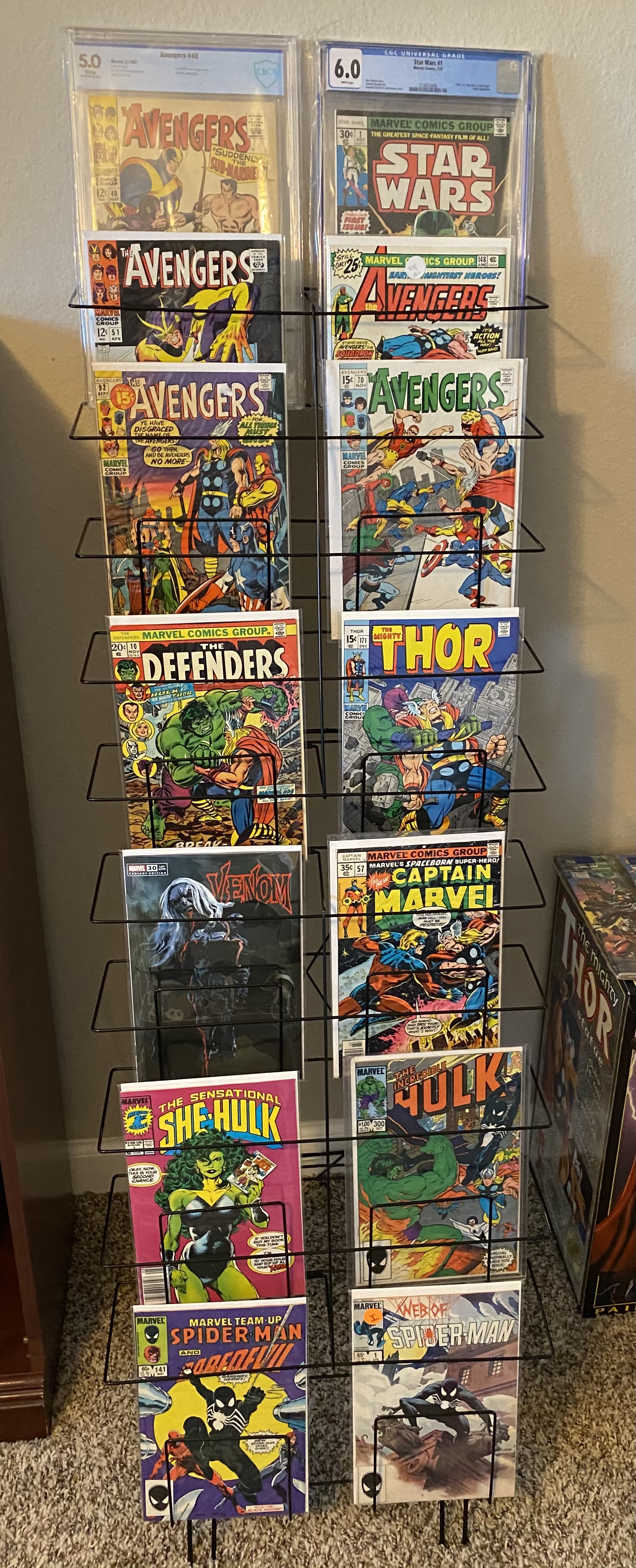 ---
Perfect for Art Display
I use this rack to display art for sale at my shows. It is lightweight, easy to assemble and the adjustable shelves are perfect for displaying multiple sizes.
---
Great for the price!
This is a great stand that is both tall and capable of holding a lot of pamphlets. 8.5/11" seems to be the best size to put in the stand. Also, the sign clip on top is a nice feature. The build quality is somewhat thin wireframe. I don't expect it to last for years, but the price can't be beat. Along with the bulk shipping deal, this product is cheaper here than on Amazon.
---
The Perfect Answer
This rack was the perfect item to replace boxes piled up in my Office. As an insurance representative, I have brochures that explain each type of Policy that I offer. This rack allows me to have a clean and organized, visual accounting of everything that I have to offer. It is easy to pick the appropriate brochures to bring on a call without having to leaf through a group of unrelated and mis-matched brochures. It's a quicker and more efficient way to conduct my business. The
---
Not sturdy enough
Disappointed in the stablity and quality. Very temporary when set and should not be moved with papers in pockets. Has balance issues. The only positive was the pricing.
---
Perfect for my small business
I am really excited about this floor stand. It is lightweight which makes traveling very easy. Im so happy I found such a suitable product for a very reasonable price.

---
---
---