All Customer Reviews For SO2525AL
---
Great Standoffs
These are our "go to" standoffs whenever we need to hang Acrylic. They are both affordable and sturdy.
---
Plexiglass over wall mural with standoffs
The product was very easy to install and work with looks great.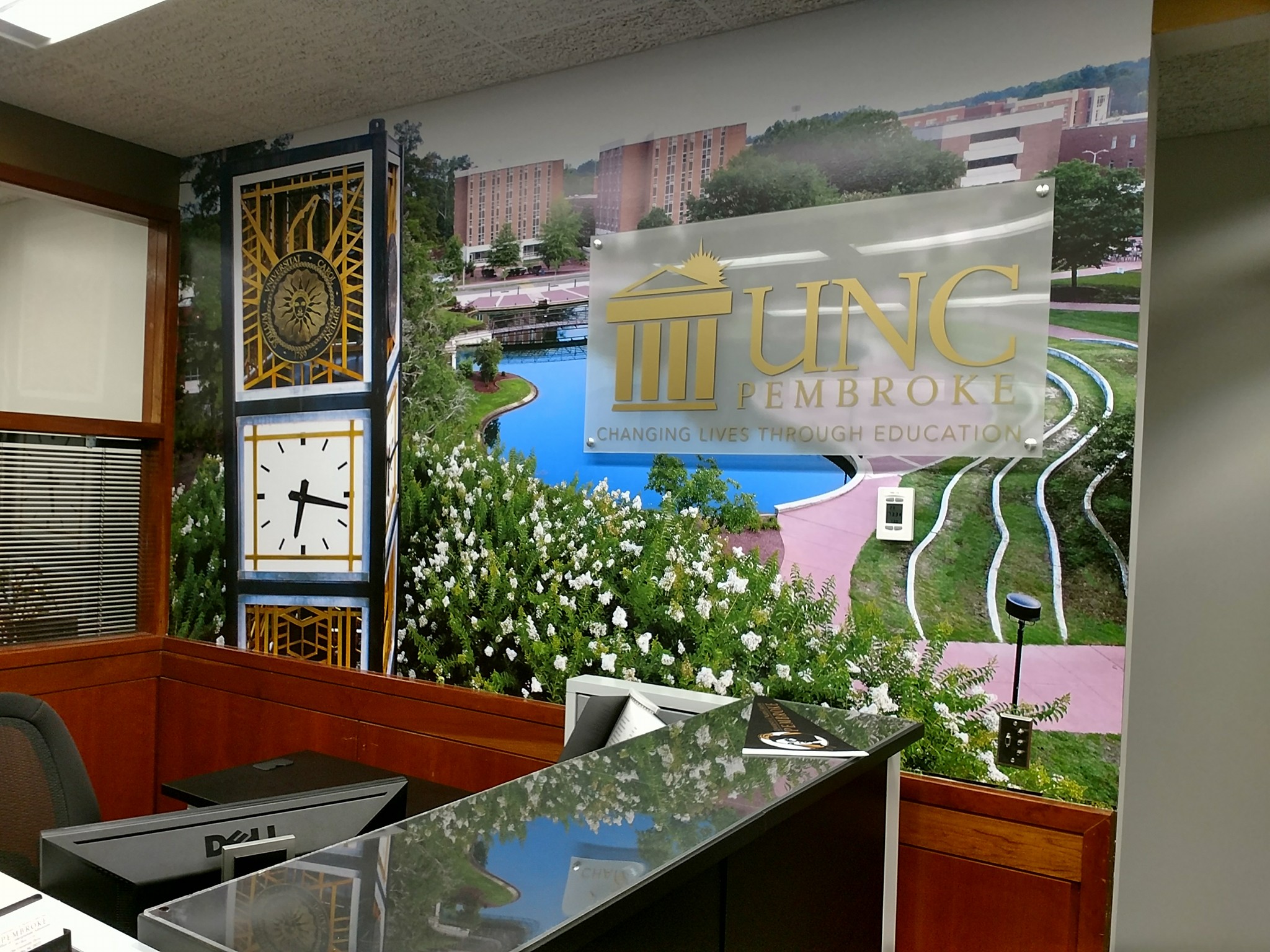 ---
Fishy Standoff
I use these standoffs as "eyeballs" for my glass fish. They standoff the wall and make the fish appear to swim along the wall. Way Kooool !
---
Standoff review
They work great. 4 to a box. Comes with wall anchors and screws that actually work. Only takes minutes to attach and done. Pricing a little high.
---
Match originals
We bought these again after we purchased the same style 7 years ago, and they are an exact match to the originals. We were able to expand our gallery without changing out the original hardware.
---
Awsome
We were looking for some way to display 2 3D maps and came across these standoffs. We couldn't be happier with our purchase!
---