Posted on 05, August, 2020
Last Modified on 05, August, 2020
This month, we're heading to the water and featuring Freedom Boat Club as our Customer Spotlight. Their mission is simple; "to deliver a hassle-free recreational boating experience for its members", and they have been doing just that since 1989. By breaking down the barriers that come with owning a boat, they've mastered the boat sharing experience. Freedom Boat Club's innovative and customer-centric approach allows them to deliver all the joys of boating — without the hassle of owning a boat.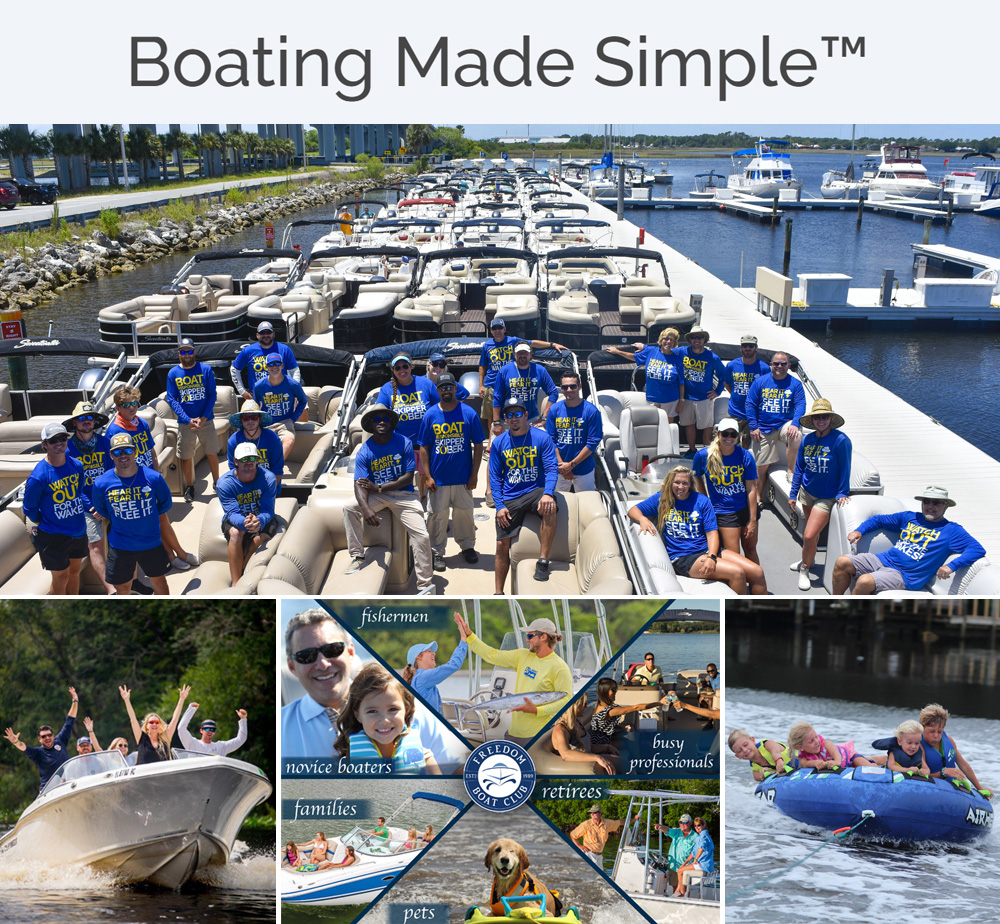 "Freedom Boat Club provides you with a fleet of boats that come with less stress and a lower price tag than owning a single boat. We clean, maintain, store, and do all the prep work for your enjoyment. There are no hassles like maintenance, dock fees, insurance or trailers. Instead, you spend your time having fun on the water. You join the club, we train you, we maintain the boats, you have the fun! At Freedom Boat Club you will discover how easily you can gain access to a fleet of boats of varying sizes and styles across the US, and Canada with 190 locations.
At Freedom Boat Club, the boat is waiting. Why are you?"
- Freedom Boat Club


We buy the boats. You enjoy them. It's that simple.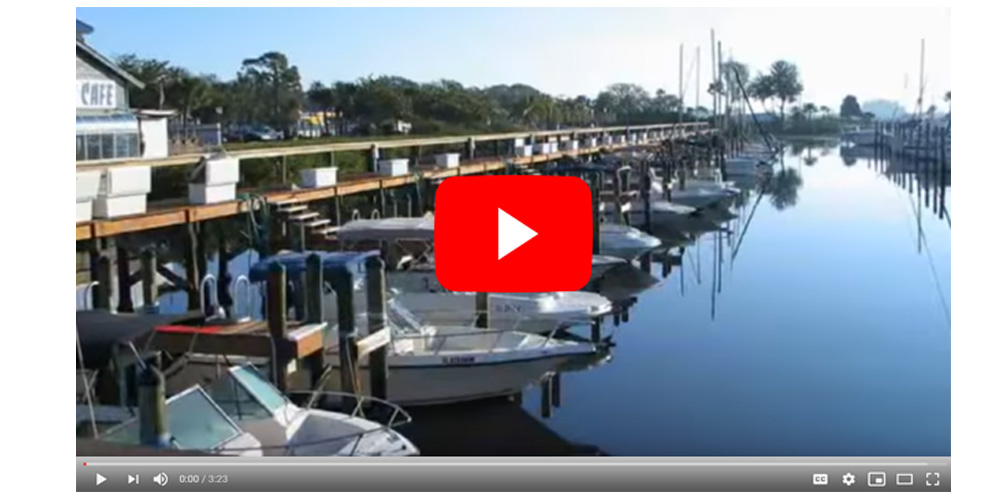 "Here is what I love about Displays2go: I need it, I find it, I get it, and it is quality. I found the things I needed, and things I didn't know I needed. One of my favorite things I didn't know I needed, but love — is this cool planter, which keeps things charged and makes my desk look nice! We also LOVE the Kiosk, which acts like a 2nd Salesperson for us."