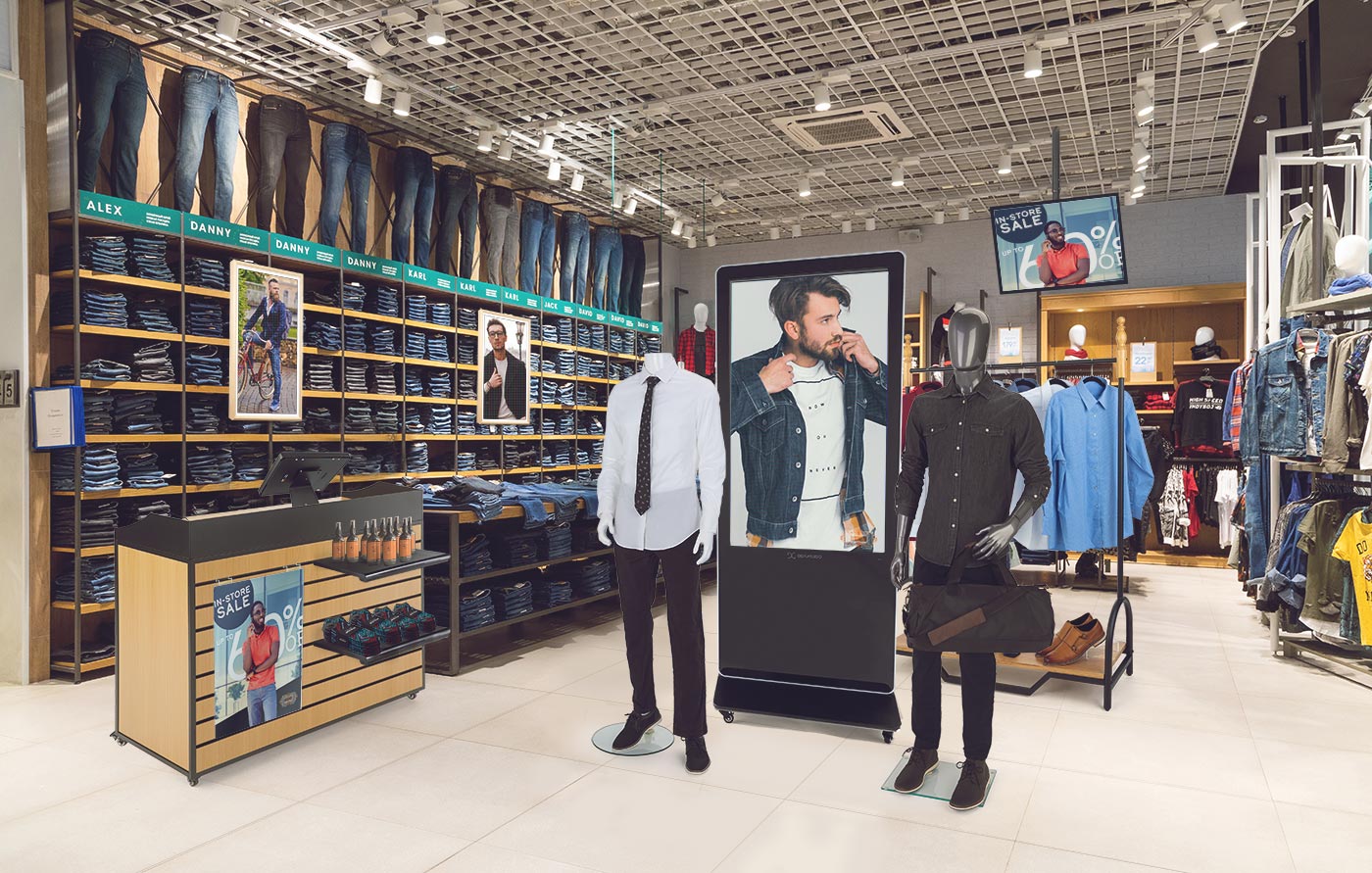 Products in this display:
Display Solutions for Retail Store Owners
Presentation is everything. How you merchandise your product and showcase your branding is key to driving both sales and recognition. At Displays2go, you will find storefront fixtures that allow you to keep up with the latest display trends and signs and supplies to help elevate your brand aesthetic. Here you'll find a curated collection of the solutions you need most, as well as helpful content to keep you in the know about the latest trends and our best-selling collections.