Customer Review for WRC6T2925
Great display for the price!
I got this just in time for a vendor event where I planned on using this to display books, mostly small to medium sized children's books. It worked great! It was super easy to set up and very light weight, so it was easy for me to set up with no other helping hands. Each row was plenty wide enough to stagger books in order to display more and it felt very sturdy on my booth table. People were easily able to pull a book down & put it back without disturbing the rest of the display. The only problem I had with it was the fact that it took up a lot of table real estate. It's good for a smaller vendor space, but you won't want to stand behind your table because you'll be hidden by the display. I just ordered a larger and smaller one in order to add to my booth versatility. I'm so glad a friend of mine clued me in to this site and the display racks available. They are a great value for the price. The unit is on the left in the image which is from my event just this past weekend.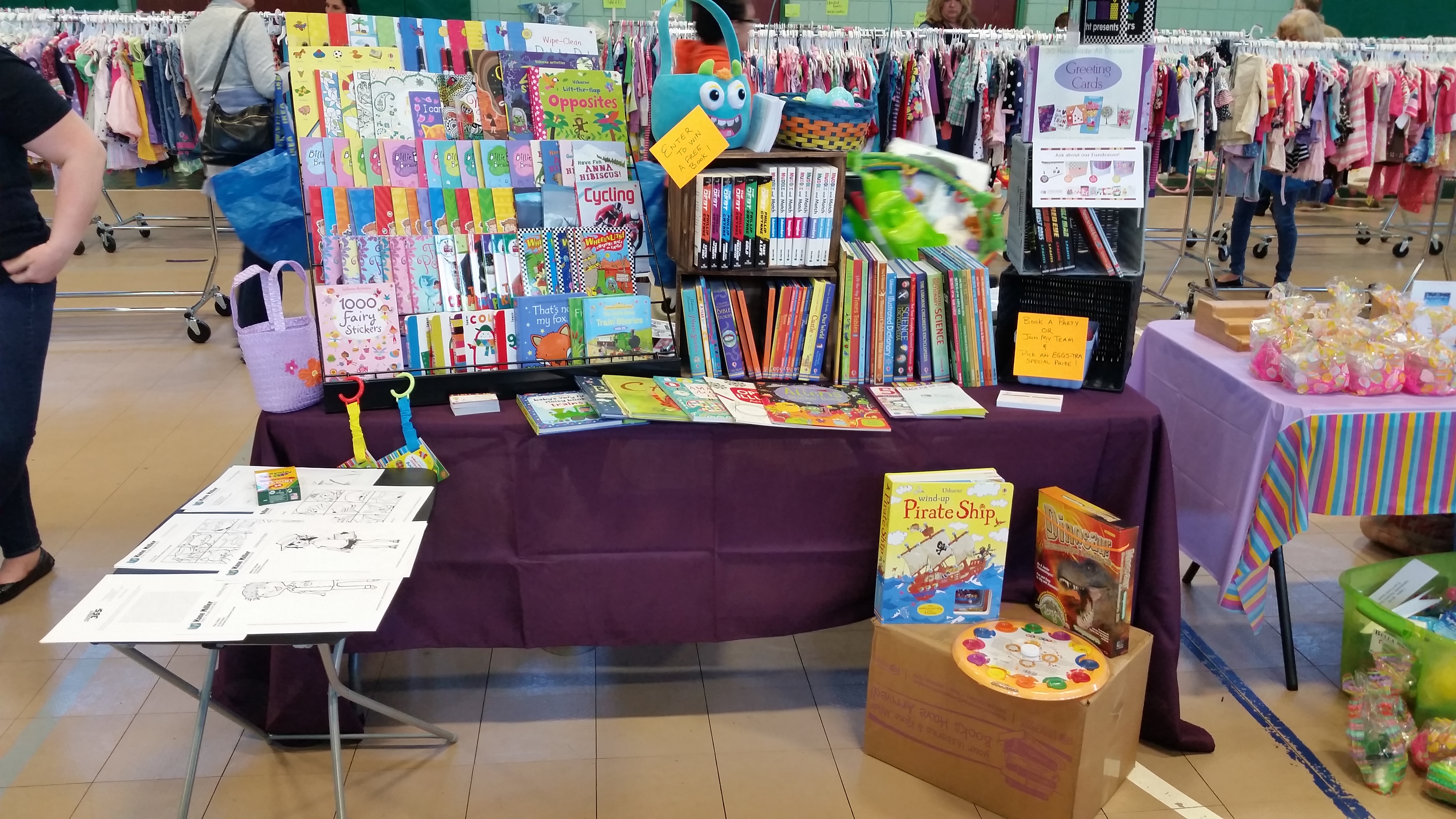 ---