All Customer Reviews For SCASE01
---
Very nice
Container looks good and arrived quickly.
---
Case Does Not Ship Well
I shipped this booth once and it cracked in multiple places. This booth case is not strong enough for shipping, which is really sad because that is what I bought it for. I was using this case to ship a booth I previously bought from Displays2go (unfortunately the original case for that booth is not sold separately -TRUSLCDPULGG). This is very disappointing that there isn't a replacement product that is durable for this. I am very dissatisfied with this purchase.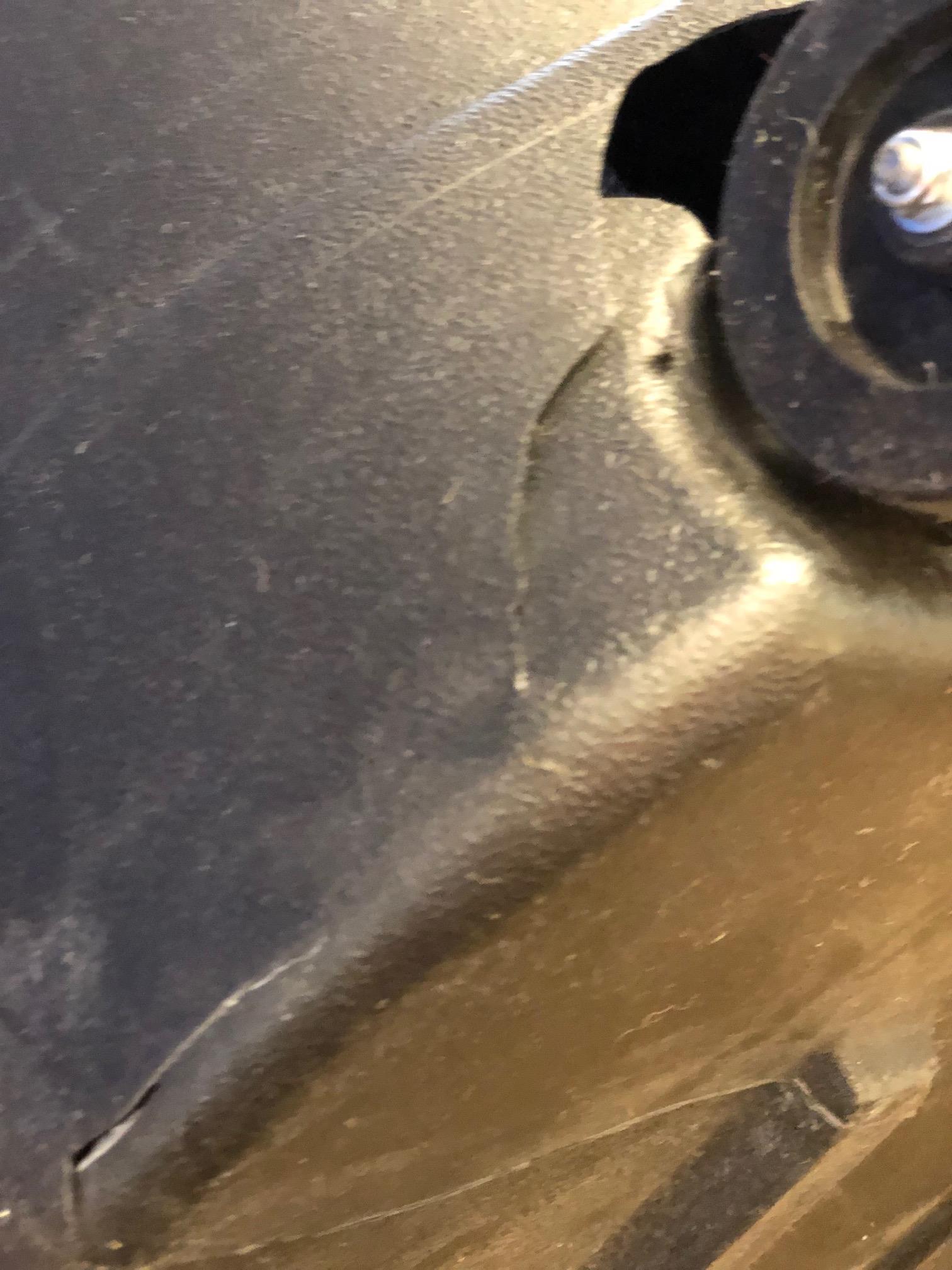 ---
Perfect!
This case is great! I was worried that my display would not fit because it is pretty big but I fit the display and more! My favorite part is the top where the lights are stored. It would be better and easier to roll around if it had bigger wheels but I am still happy with this purchase.
---
Much better than last time.
I bought this same item a year ago and it was awful. The lid didn't fit well, one of the latches wouldn't turn, and the clasps on the lid that the latches lock into were weak and only affixed with 2 rivets, and the quality of plastic seemed poor. The first show we sent it to (via UPS), it showed up in pieces. So we were reluctant to order again, but we needed a case. The price was more than it was a year ago, but the quality appears to be MUCH better. the lid fits, the clasps and latches feel stronger, there are 3 rivets per clasp and the plastic looks and feels better.So we are hoping to get a little more out of this case than the last.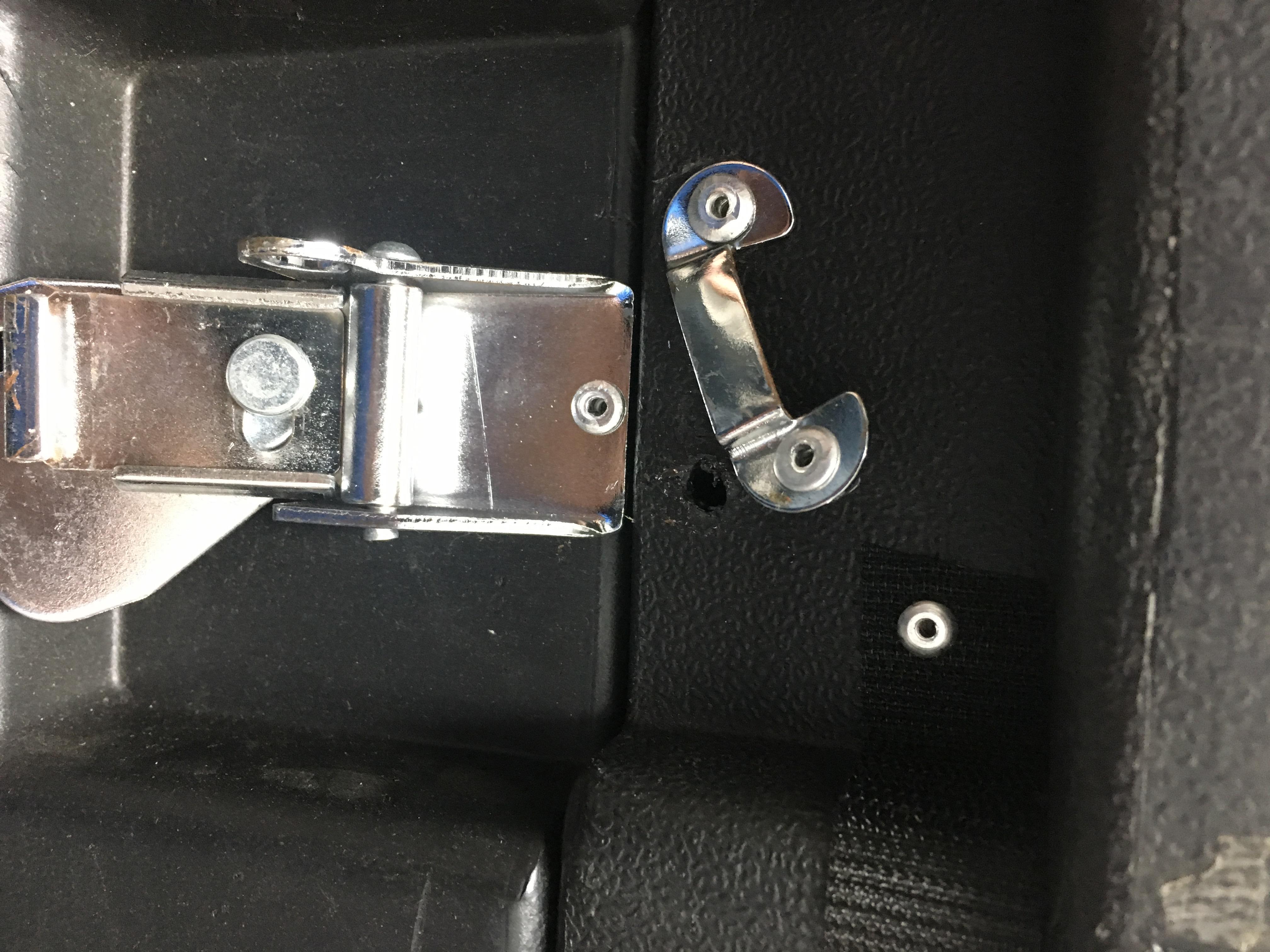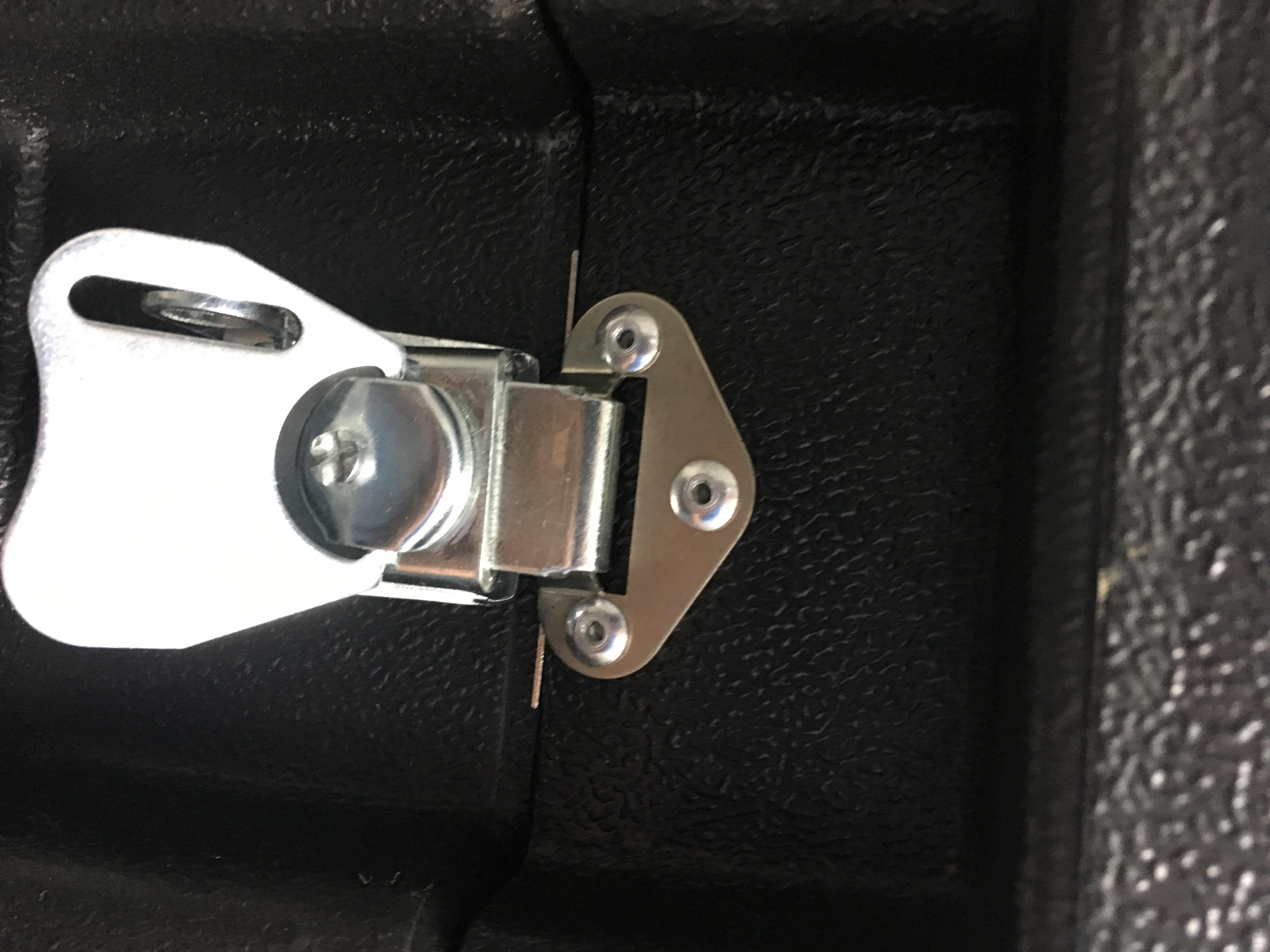 ---
---
poor quality case ships terribly.
The case does not ship well at all. We decided to purchase the above case to ship trade show materials, and upon its first use we received the ship back completely damaged with a huge crack in the side, which caused the lid to not fit securely on the case and allowing us only one use of the product. we are severely dissatisfied. if you are in need of a sturdy secure case to ship trade show products, for at least a year - this is not the product.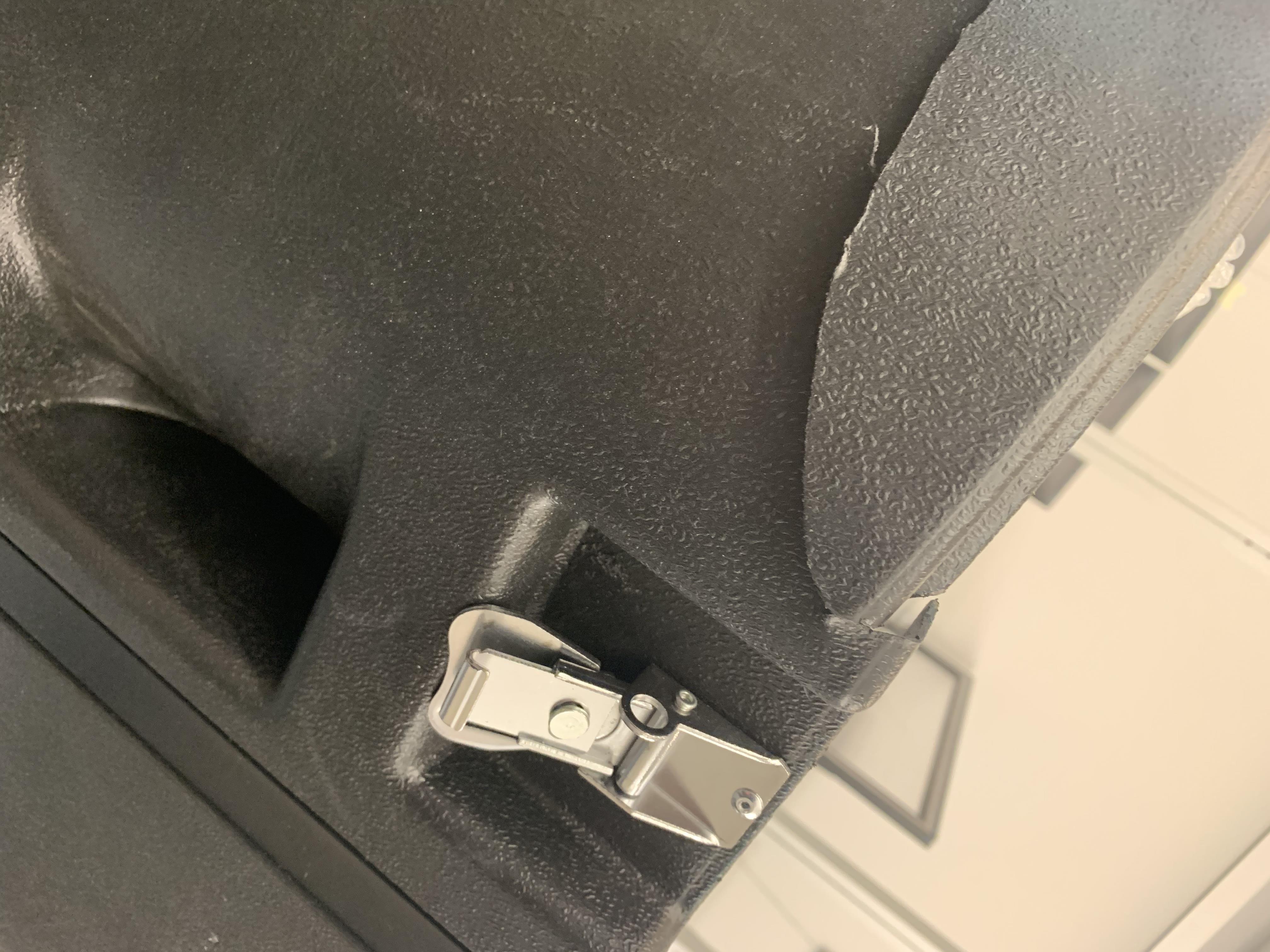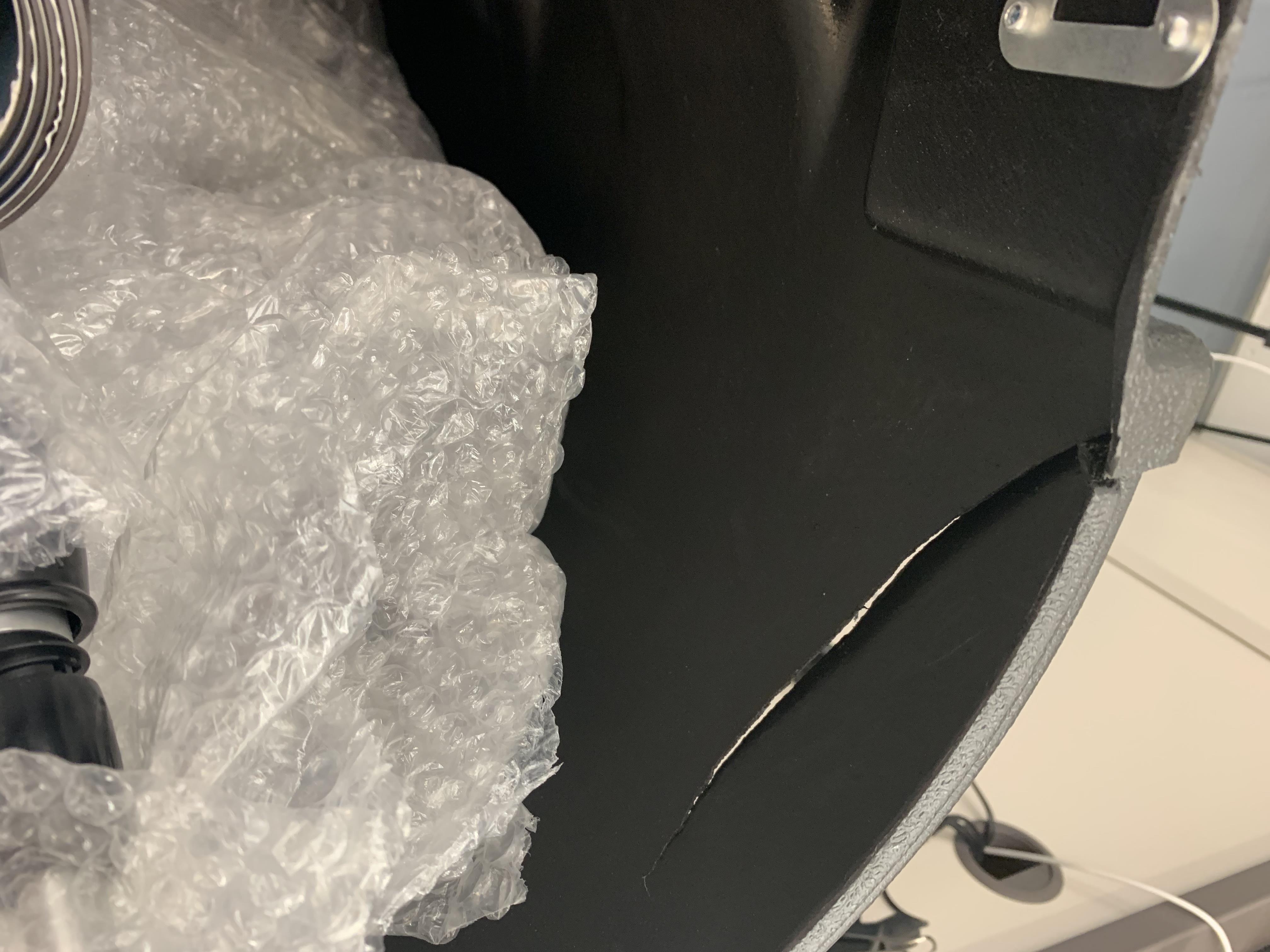 ---
Not Strong Enough for Trade Show Shipping. Storage and Personal Transportation Only!
This case arrived pretty quickly.It took less than 1 wk to receive ours.This case works for storage and personally transporting your pop-up display and equipment, but is not made strong enough to ship from trade show to trade show.We have tried to ship this case nationally through conference freight services and it usually does not survive the trips (we replaced it 2x last year alone -- we only went to 3 trade shows).Granted, the shipping companies treat these cases like dirt.This case just doesn't stand up to the beating.We're looking into a stronger brand for when this case breaks again.If you're looking solely for a storage case for your pop-up display, this case works very well.If you need to ship this case, I am not sure it will meet your needs for very long.Be prepared to replace it after every 1- 2 trade show shipments, and bring some strong tape, glue, and maybe some bubble wrap/shrink wrap just in case it arrives on site and has been damaged before its trip back home.
---
Marketing
This crate is not sturdy enough for shipping for trade shows. The one I ordered cracked after a few shipments. I wouldn't recommend it for frequent shipping.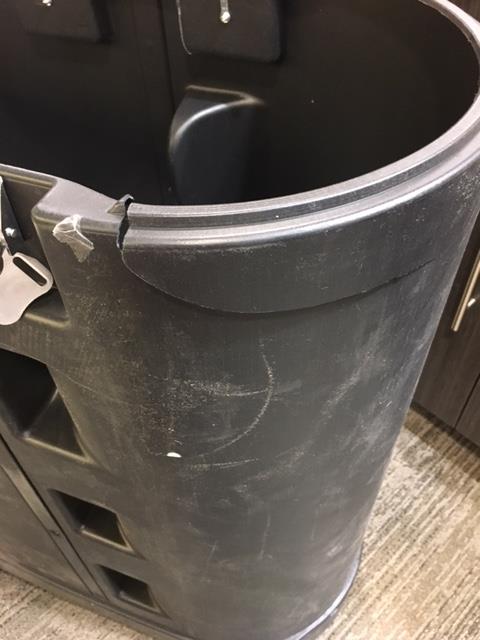 ---
---