All Customer Reviews For WMFS8511BK
---
---
---
---
---
Well made, great looking signs!
Our church's education wing flooded, and after construction finished, we wanted nice signs for each room. Our previous signs were simple, acrylic sign holders mounted to the wall, but we wanted professional-looking signs that would mount on the doors. We ordered one, and were so impressed that we ordered 40 more. All arrived quickly and in perfect condition. Installation was easy.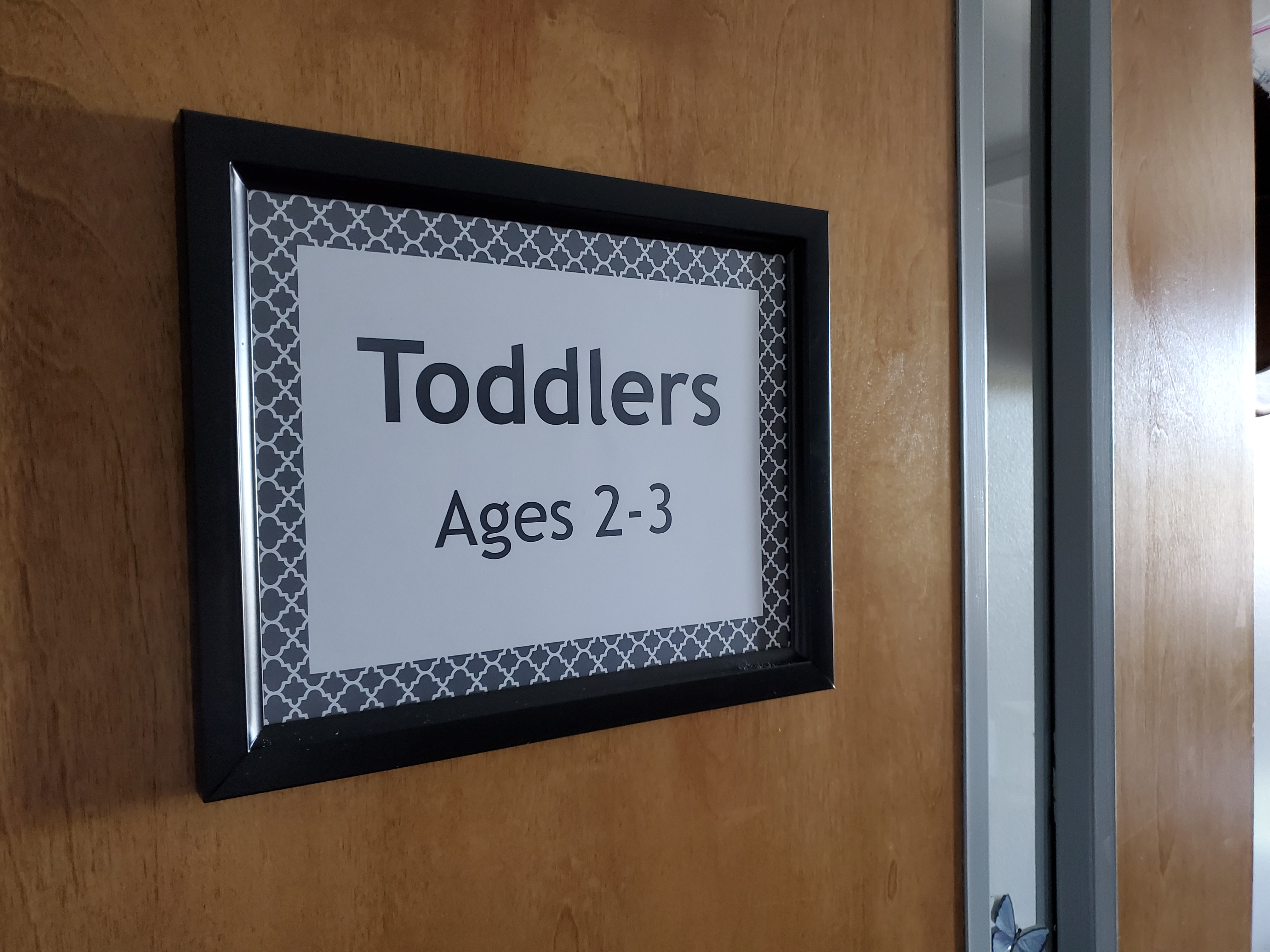 ---
---
Quality frame
quality good looking frame that is easily changeable after it's been mounted
---
Great Quality
Great Quality and Fast Shipping. We will be ordering more.
---
Great Frames
These are great frames. Easy to install and use.
---
Great sign holders!
These sign holders are great - we use them on the back of restroom stall doors to display rotating internal signage to employees.
---
Nice Frames!
Easy to change out and look good hanging in the retail area
---
Administrative Assistant
These frames are just the look we were going for! So sleek and professional. We love the fact that the cover is not glass, as these work PERFECT for our Autism Center. We have already gotten SO many compliments on how much they add to our space. Will be ordering more! Thanks!
---
Facilities Coordinator
We love these frames! We use them in our office to display various postings and the professional look adds a nice touch. The slide-in/out makes changing out the postings very easy.
---
Great Sign Holder, Very Versatile
The only Issue I had with this sign holder is that it is made of aluminum and so is not MAGNETIC. I created posts topped by magnets so they could be rotated at will based on the design of my item to be posted, portrait or landscaped. I had to attach steel plates to the back with adhesive pads to make this attach to the magnetic posts. Other than that they are a great clean neat design.
---
Perfect Sign Holder
Good price and good quality product. Very happy with our purchase and Displays 2GO
---