All Customer Reviews For BFE6BK
---
Beautiful
I really like the modern look of this easel. Very easy to put together.
---
---
---
Shipment
Hello - From ordering to delivery the process was simple and convenient. I was very pleased with how the wooden easels were packaged to avoid any damage in shipping. The assembly was easy and the easels will look clean & elegant in our new office spaces.
---
Black Bi-Fold Easel
This adds a bit more sophistication when displaying items in an upscale environment.
---
Wood Easel
Received wood easel, it was evident that the piece i received had been damaged and repaired, yet i paid the full price for this item...
---
ok, does the job
Ok, does the job, not so easy to put together, fit and finish not so great. but works and good price.
---
Director of Sales & Marketing
I ordered 6 Easels and one was received damaged. how can I get this one returned for a new one? Other then that the look great
---
NOT AS ADVERTISED POORLY PRODUCED
- Peg holes were not even drilled out making the easel useless for displaying frames - Screws for hinges were stripped out - Easel is more vertical and not as angled as the pictures show. - Cheap Metal hinges easily brake when opened. Company offered: "We can offer you to a refund of the product cost, all that you would have to do is either pay the shipping directly." If I decided to keep the easels I was offered: "Would you be willing to accept a partial refund on the one unit of $15.25 which would be a 25% refund?" A couple days later I noticed the peg holes not even drilled out and stated more displeasure. It has been four days since and I have not received a response. Instead I was asked to review.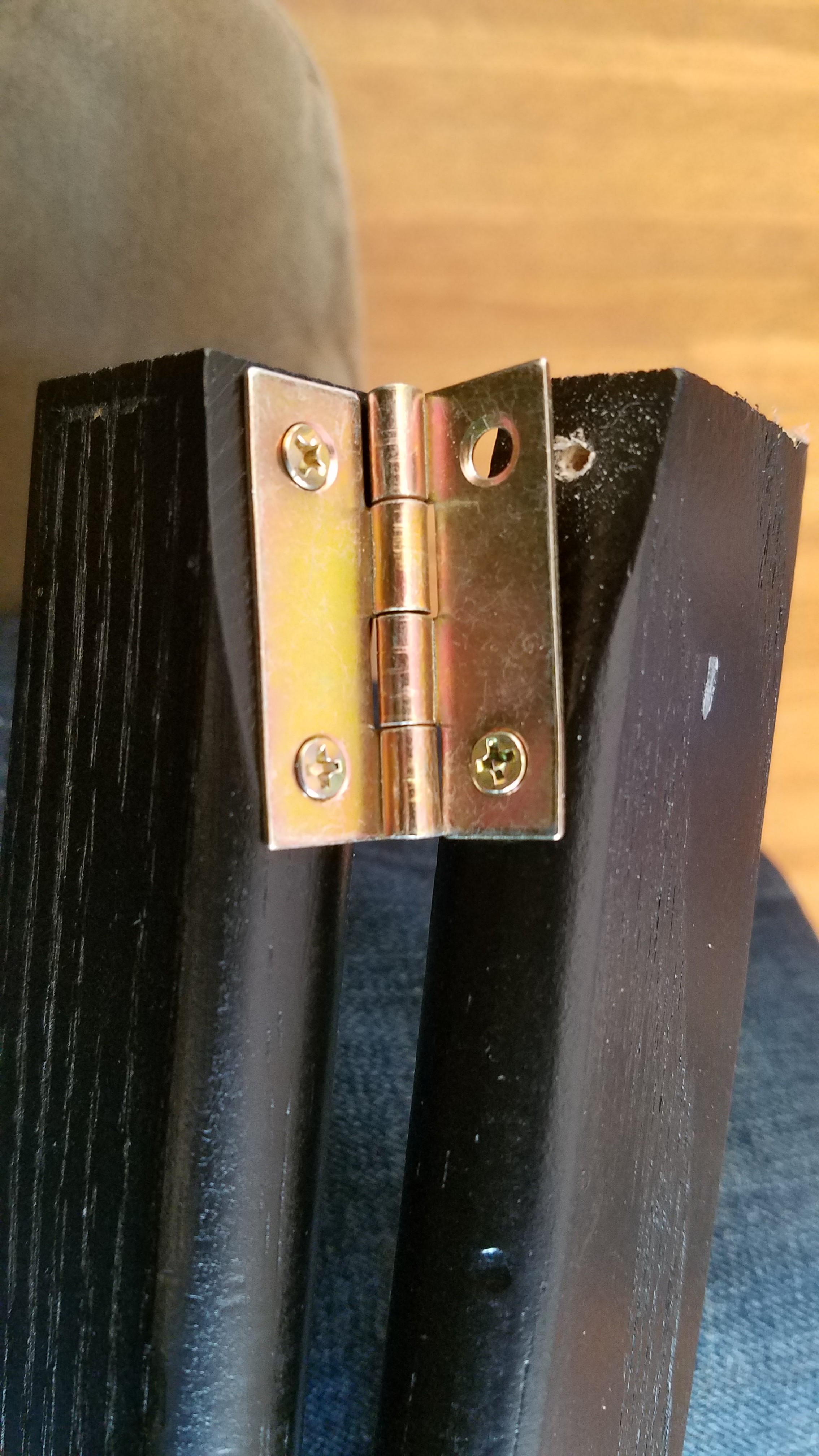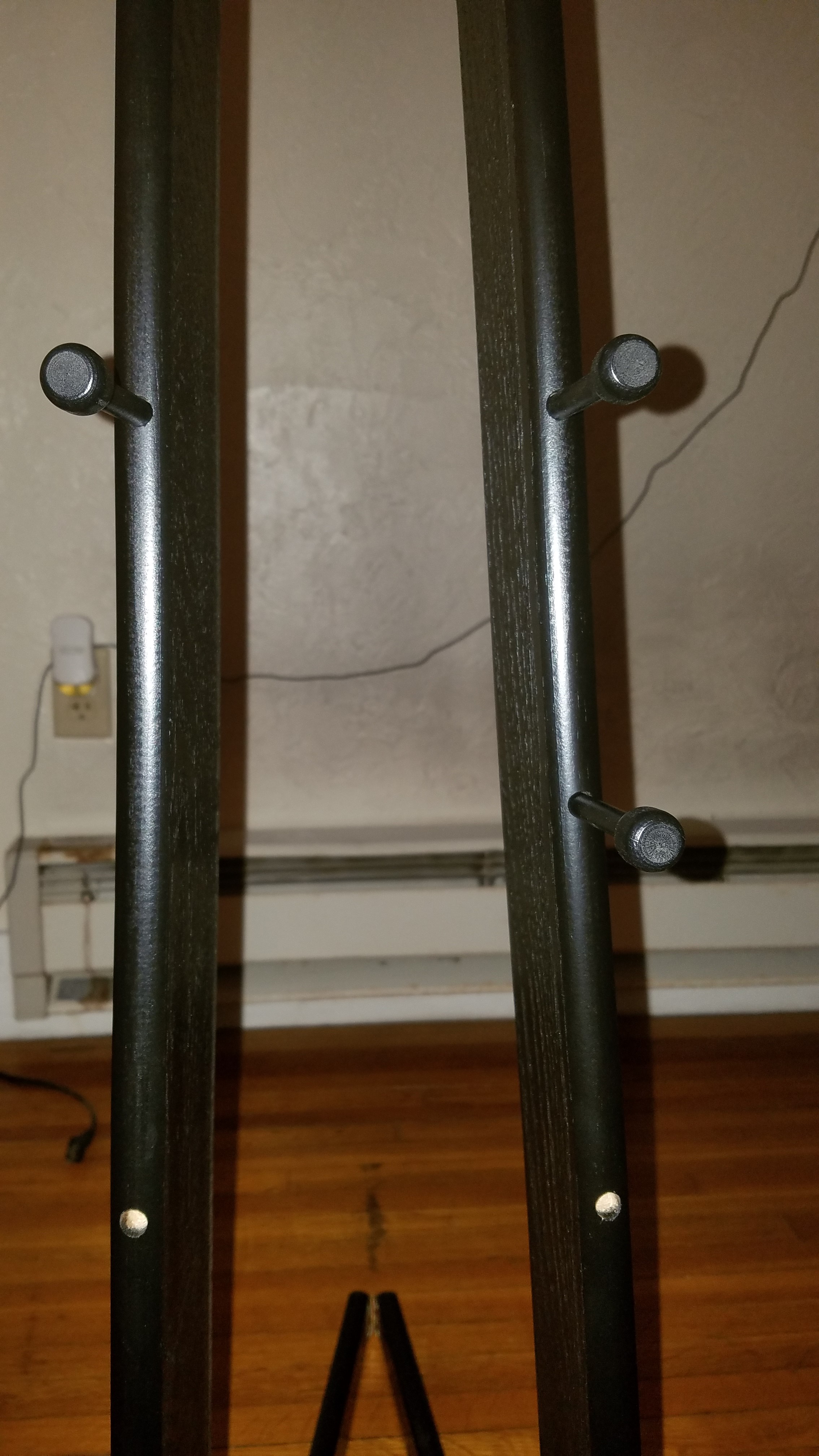 ---
Great easel
Looks great, easy to assemble, great price and fast delivery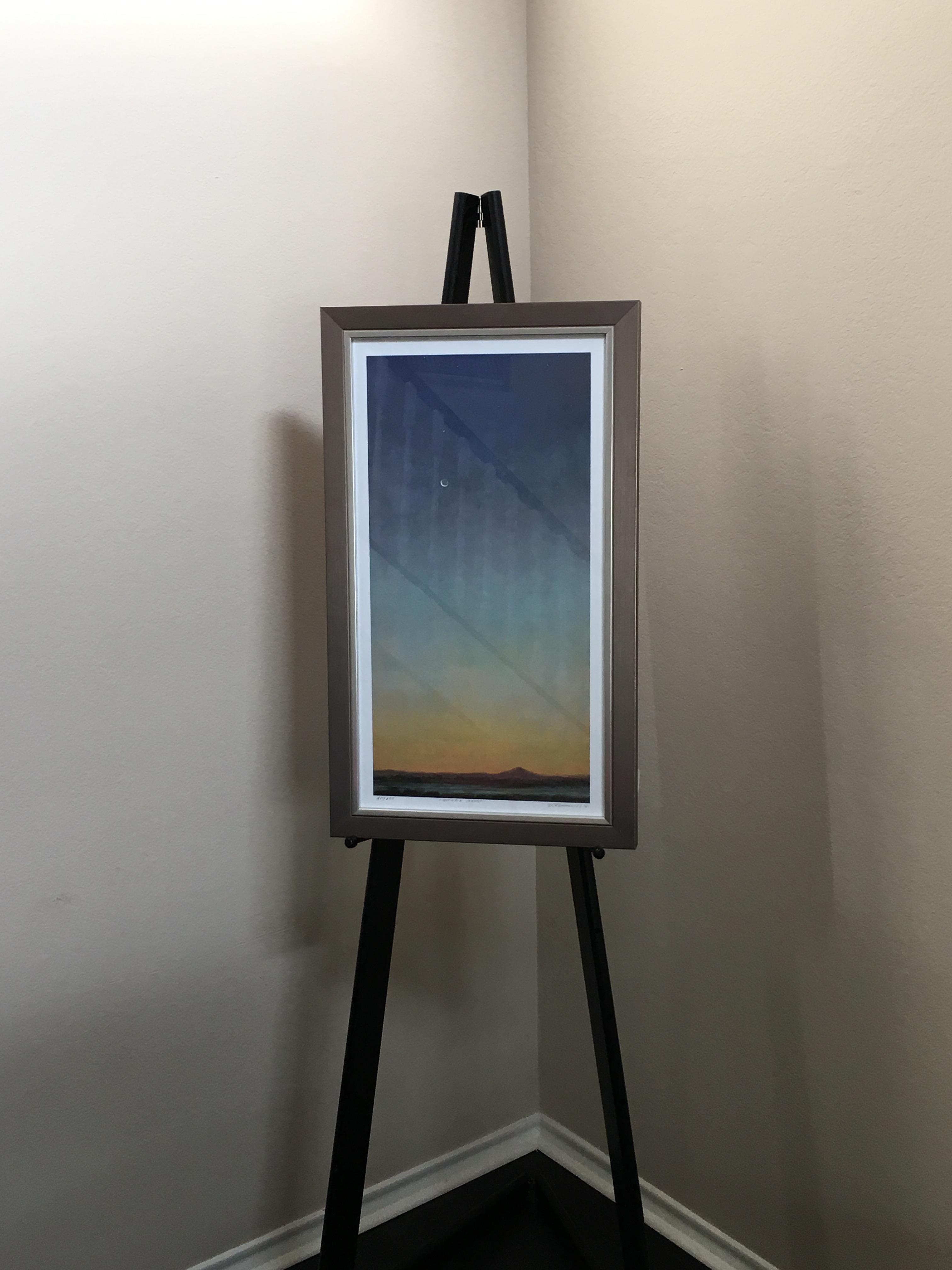 ---
Bad Easels
The assembly of the easels appeared to be quite easy, but that was not the case. The pegs did not fit properly with the adjoining bolts. We weren't able to get the legs to stay on most of the easels and the one that was fully assembled fell apart an hour into the event.
---
Functional
This was a sturdy enough, functional easel for our purposes. It was a bit challenging to assemble in the beginning but reading instructions slowly, helped. However, it would be better if there were more graphic images of a step by step instruction, it would be better.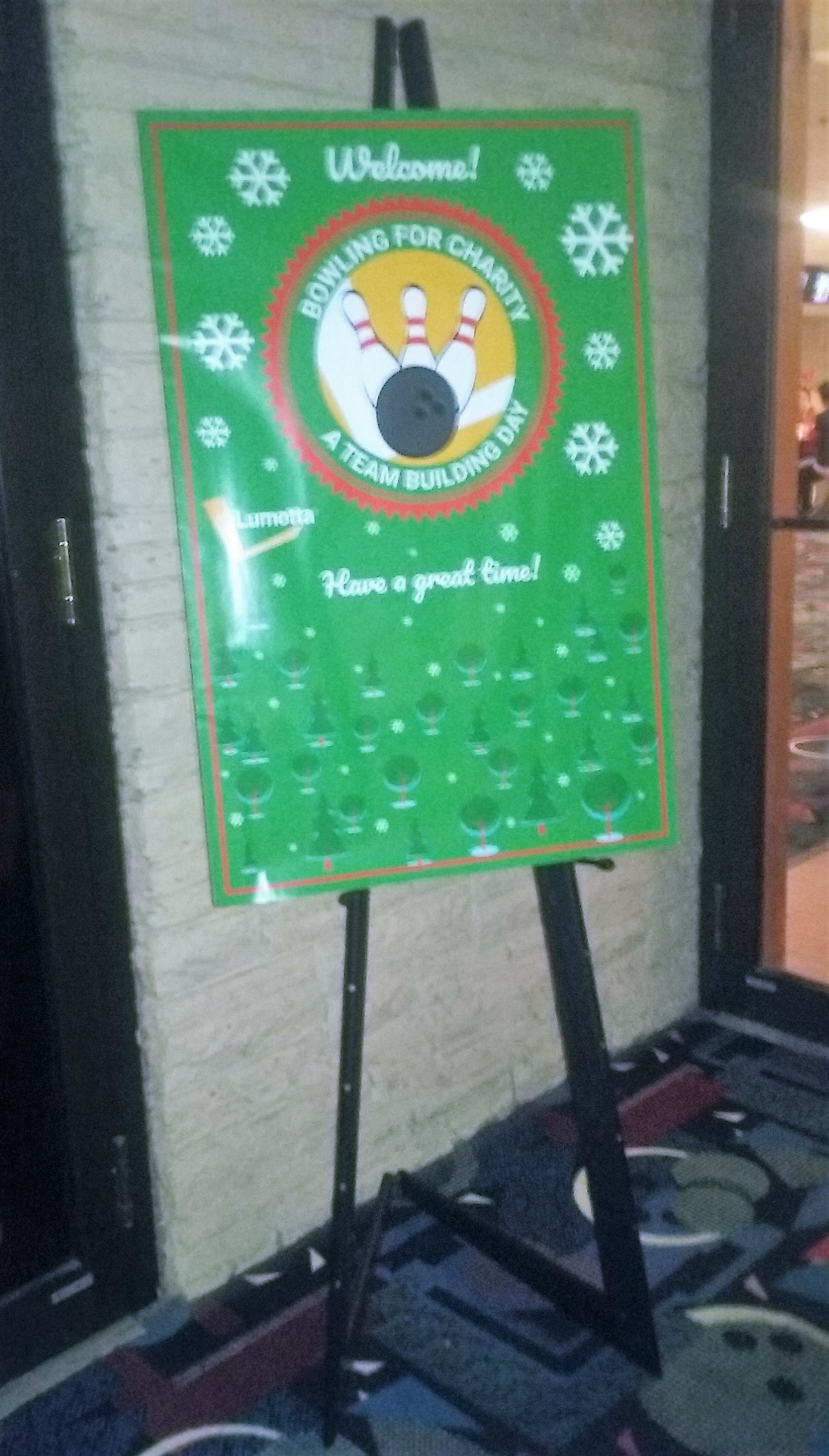 ---
Pretty Product, Rough Hardware, Excellent Service
I love the look but the hardware is subpar and was broken on both easels when they arrived. However, D2G has excellent customer service and did everything they could to make it right. This is clearly on the manufacturer, not D2G, and I will definitely do business with them again. Thank you, Lucy! :)
---