All Customer Reviews For BRKIT36
---
Simple, yet effective!
These banner rails are so easy to use, but give a sleek and clean solution for hanging a multitude of signs/posters/banners. Keeps posters straight and neat looking, and i don't have to worry about the rails falling apart, like I have experienced with other low priced frame options.
---
great product!
Product was very economical and durable. Great solution to hanging storefront posters!
---
Great product
This is exactly what I was looking for and it came when expected.
---
Worked Great
This product worked even better than I hoped for. It was great for our appliction of hanging four 3' X 6' banners along a wall to form a mural . Since this is a short term installation we hope to reuse them with other banners in the future.
---
Worked Perfect
I ordered the 36" Banner rails for a new banner that we had made for a convention. They worked perfectly. I was able to hang the banner with the Top Rail with the 2 eyelet clips attached and the bottom rail kept the banner nice and straight. Easy to install on banner, fast delivery, excellent product, would recommend.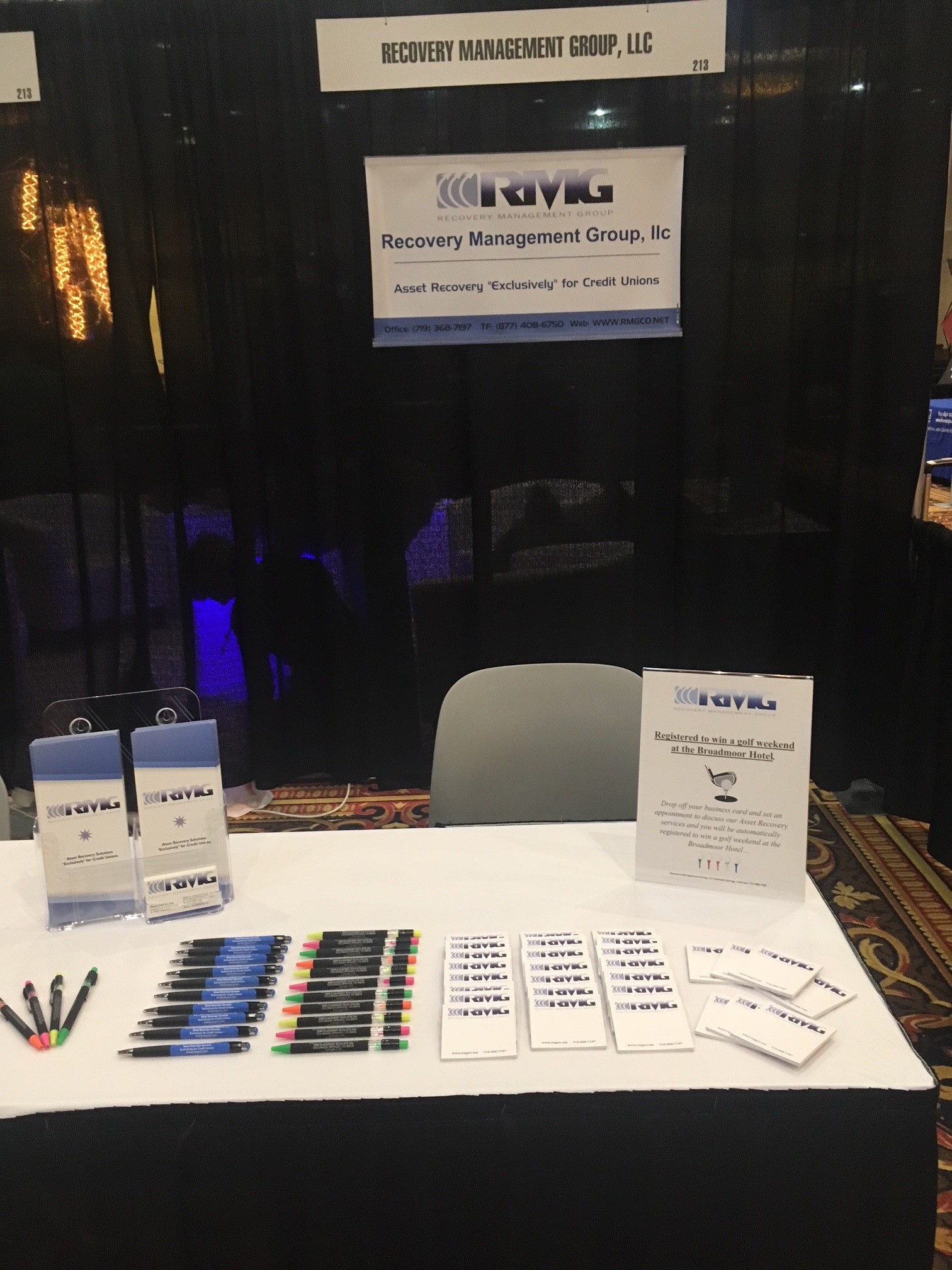 ---
Great Light Weight hanging banner holders
Bought to match and existing set in a school and they work great. Easy to use. For the project we used them for they were perfect. And the price was right on budget.
---
Wonderful Product
I ordered 6 of the 36" banner rails. I was worried they wouldn't hold the weight of the 27-foot historical timeline my husband and I hung in my office, but it worked, and it looks great! Better than expected!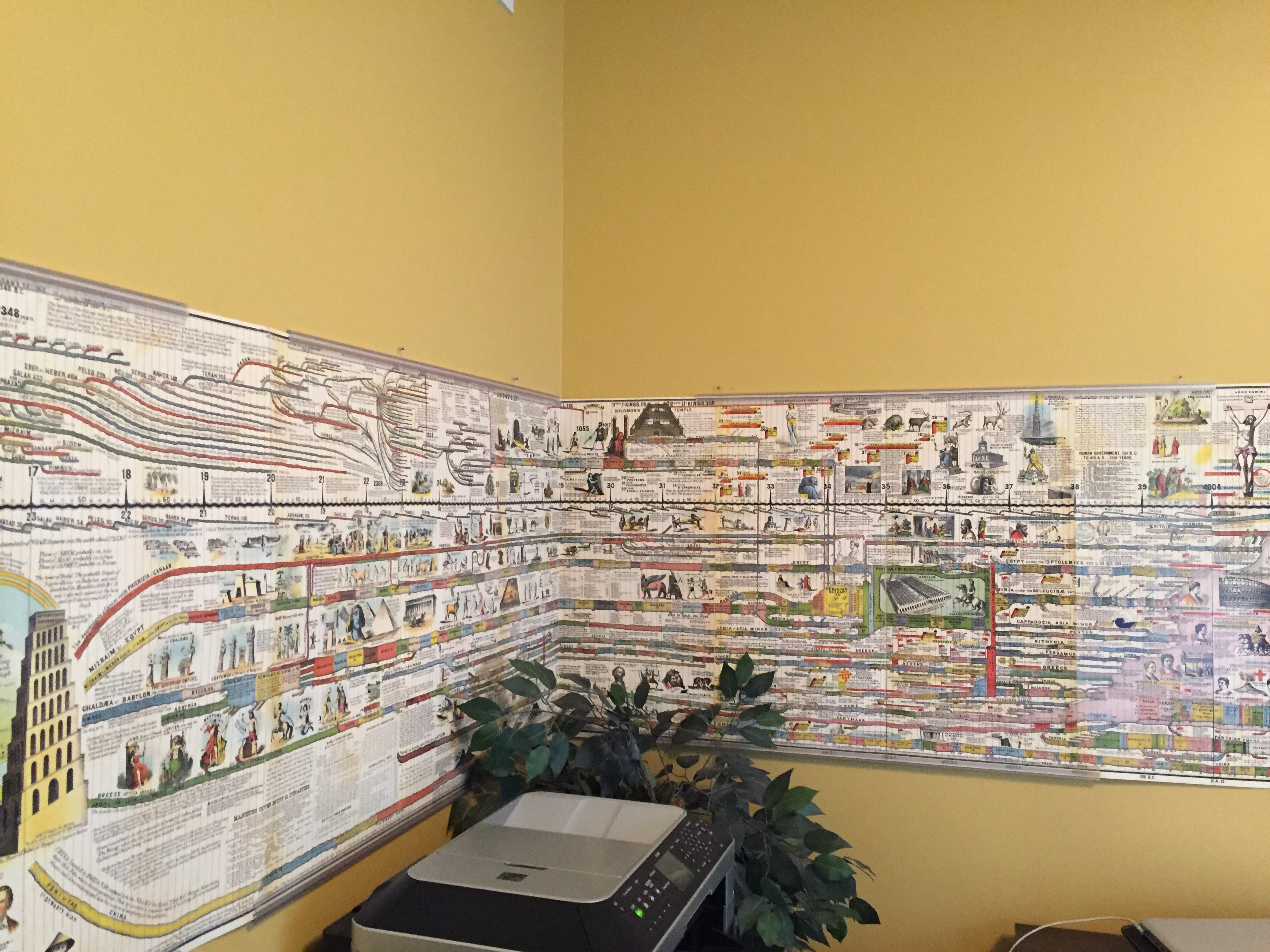 ---
Will replace all my banner holders with these!
These banner rails are so easy to use, lightweight, and being clear, don't detract from the design. Love them so much more than my expensive metal ones! Don't freak out if you can't figure out how they snap at first; once you do, it'll be an AHA! moment and you'll love them.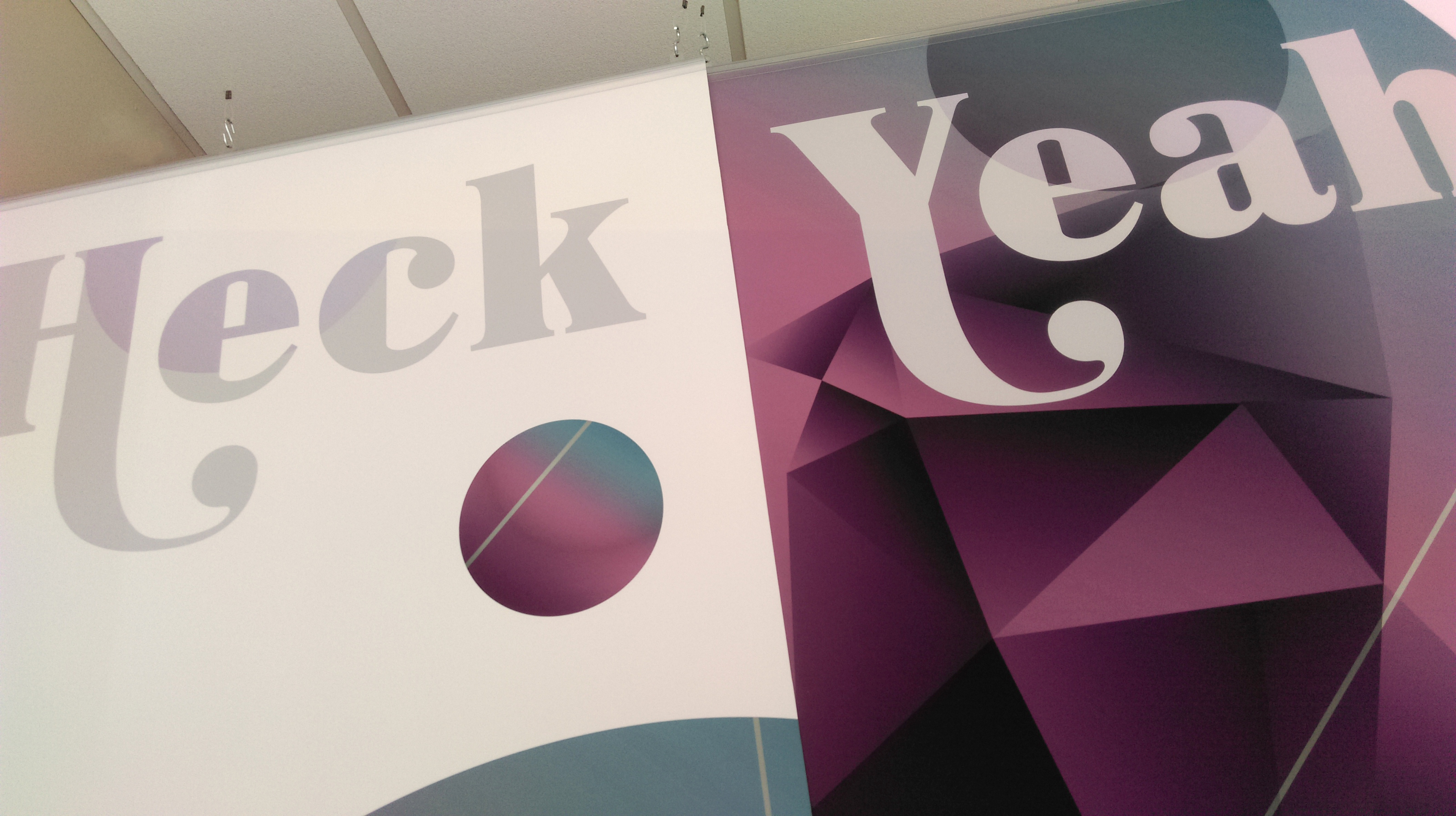 ---
Good Product
These rails worked well for hanging 24x36 posters at a charity event.
---