Confidently walk into your next DIY show equipped with these essential craft fair displays! Your handmade merchandise is the real star of your event booth, but why not use supplies that are just as awesome? From signage that attracts event attendees to supplies like tabletop shelving that encourage them to make a purchase, Displays2go is your go-to source for craft fair display ideas and solutions!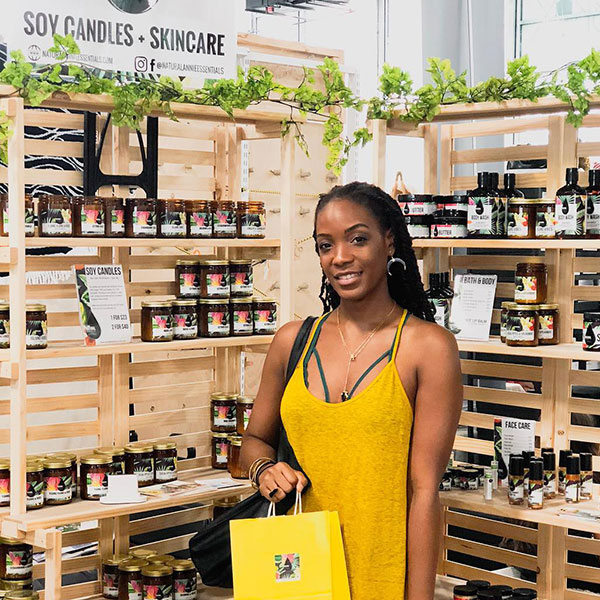 Sustainable Display Fixtures
The Dandelion Line (by Displays2go) offers easy-to-assemble & collapsible display solutions for your pop-up store.
MEET DANDELION
Dandelion is a unique Displays2go product line that was created with the intention to combine the concepts of environmental awareness and thoughtful design to spread the seeds of eco-consciousness throughout the world. The items within this product line are developed to minimize waste and utilize recyclable and biodegradable materials.
We believe your business and brand deserve products made with purpose and sustainability. We recognize purposeful products and translate them into unique collections. This eco-assortment offers quality, creativity, and passion with the goal to put our customers and the planet first!
FEATURED FLAT-PACK PRODUCTS
---
TABLETOP RACKS & STANDS
Professionally position your items within easy reach for your customers.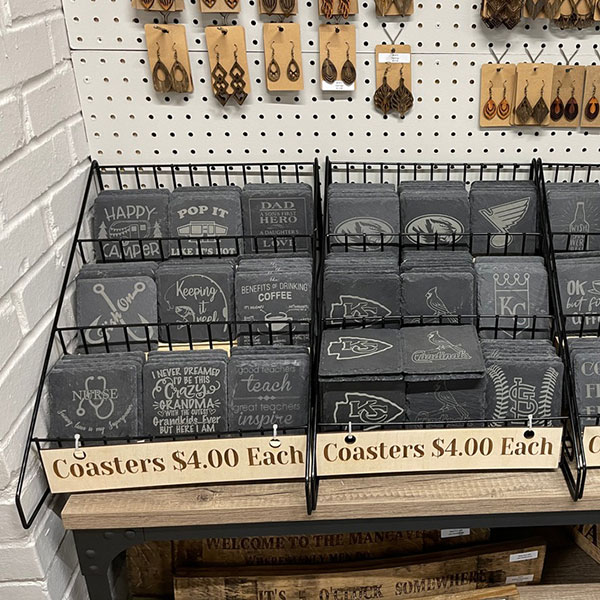 FEATURED CRAFT FAIR COUNTERTOP DISPLAYS
---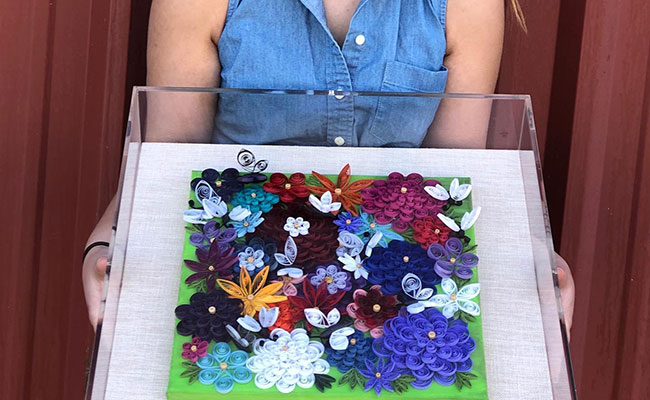 Counter & Wall Mount Shadow Boxes
High-quality linen backers showcase your wares under thick acrylic dust covers.
SHOP
---
CRAFT FAIR STAPLES
Tents, tables, and signs designed to build your brand.

THE BACKBONE OF ANY SHOW!
---